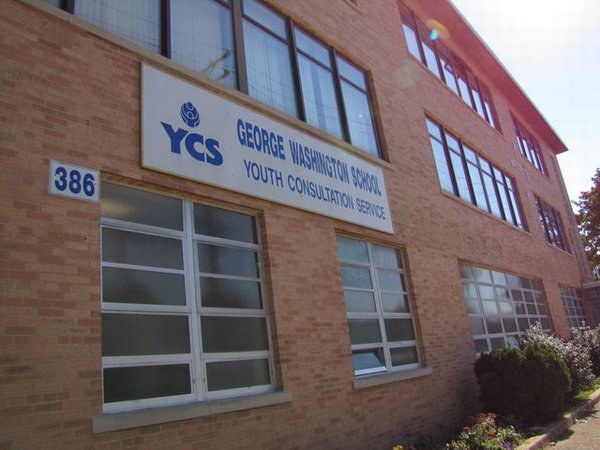 The YCS George Washington School is a NJ Department of Education approved private school for classified students with behavioral, emotional and social challenges.
We have been successfully educating students ages 5 - 15, grades K - 8, for over 30 years.

We are a member of ASAH, NAPSEC and the Council for Exceptional Children and have recently been recognized as a "School of Excellence" by the National Association of Special Education Teachers for the 2016 - 2017 school year.

Our comprehensive program is fully committed to providing a positive educational experience for your child. A multi-faceted behavior management program is utilized to encourage and reward appropriate behavior. Academic instruction is tailored to each student's needs through the use of on-line assessments.
A multi-sensory approach to learning is utilized to meet the Common Core State Standards and NJ Student Learning Standards. Technology is infused into the curriculum. All of our classrooms have internet access and Wi-Fi as well as i-Pads, computers, and an Active-Board.
In addition to academic subjects, we also offer Art, Music, Physical Education, Computers, and a World Language. Nursing services, Speech, OT, PT and therapy are also integral components of our school. A twenty day extended school year is also offered.
Our highly qualified and dedicated staff is committed to creating a safe, respectful and academically engaging environment for your child to help prepare him/her to return to their home/district or high school with the skills necessary for success.