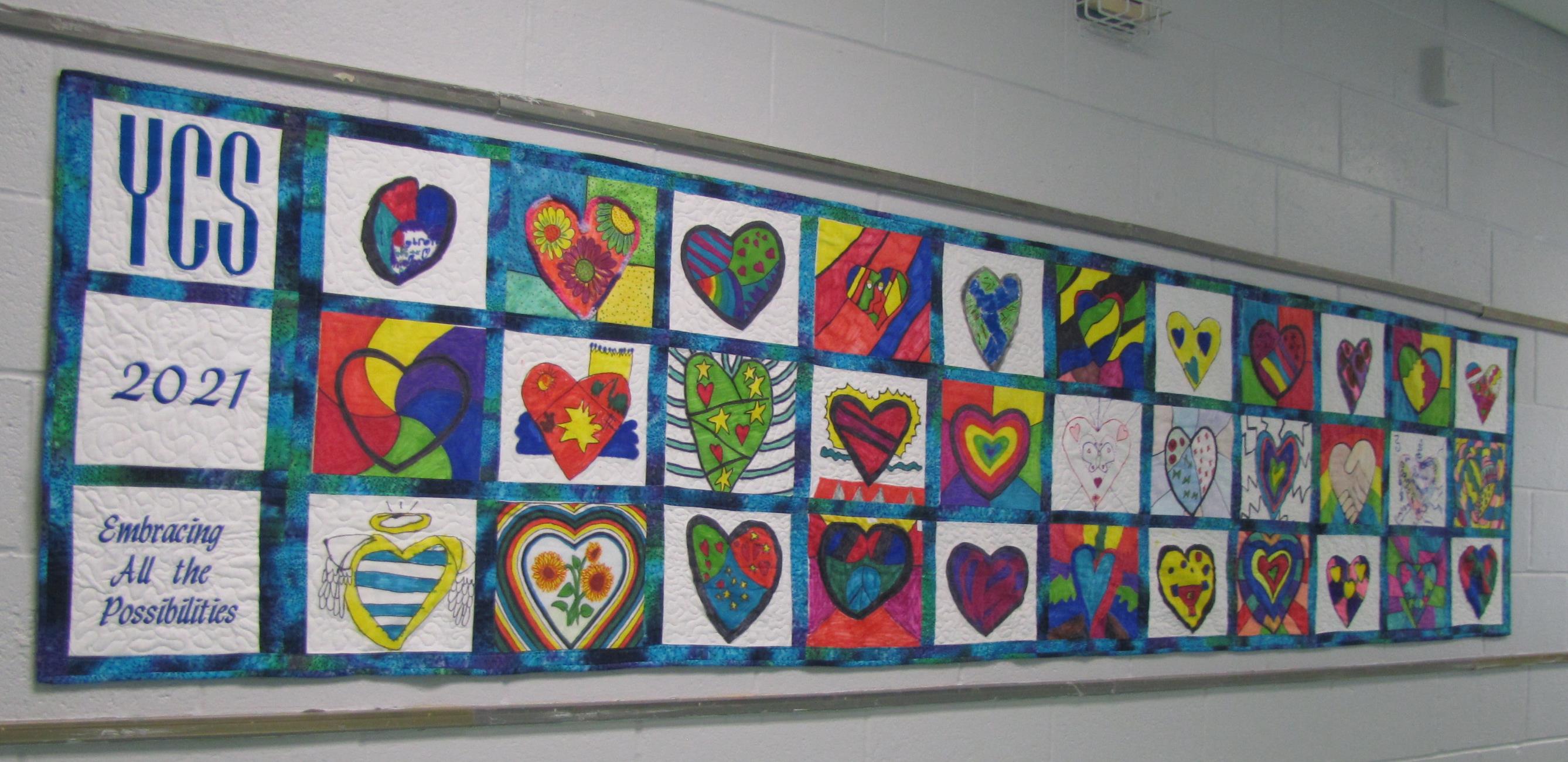 Check Out Current Job Opportunities at the GWS
GWS Wall of Scholars! WAY TO GOOOOOO!!!!
Congratulations!!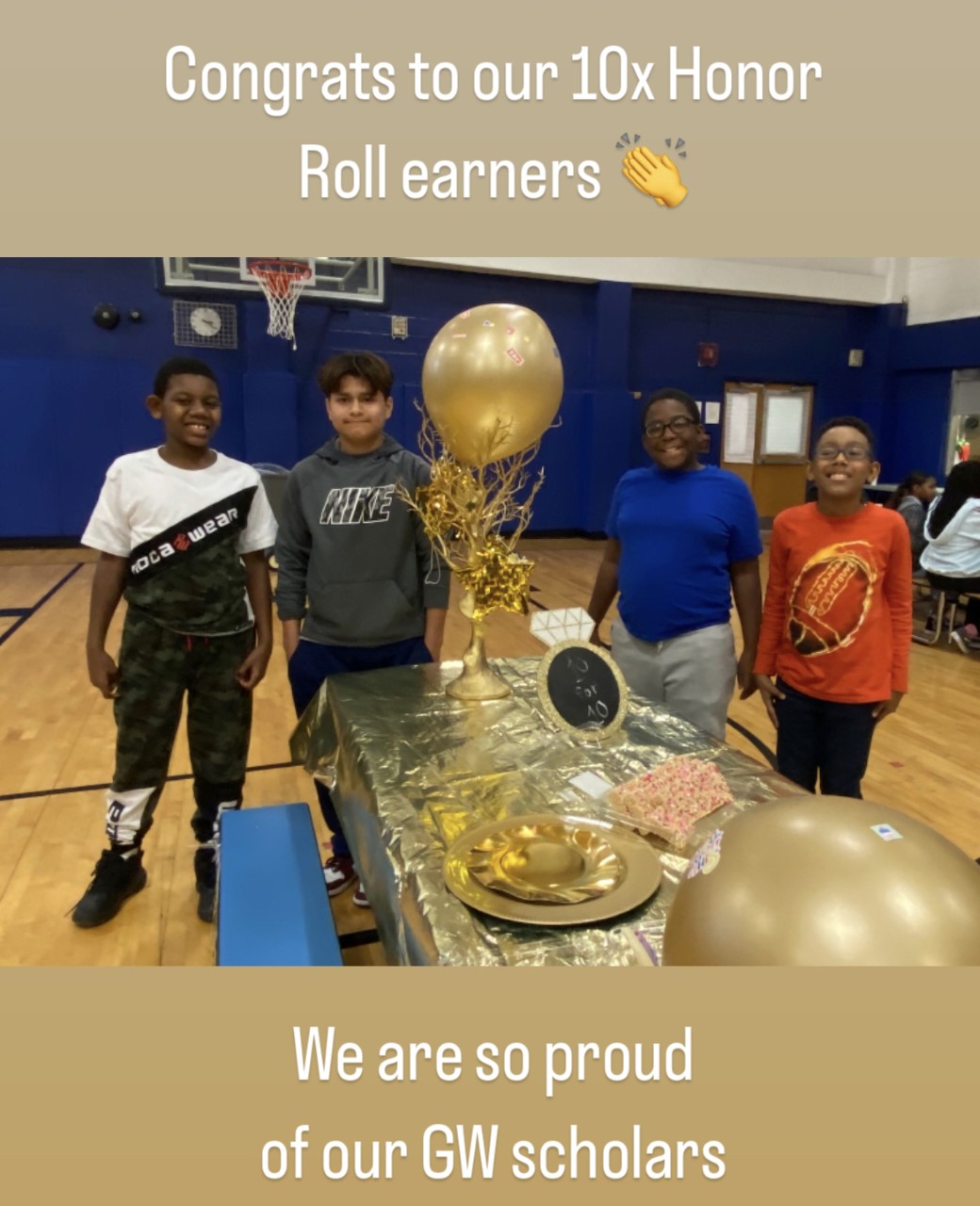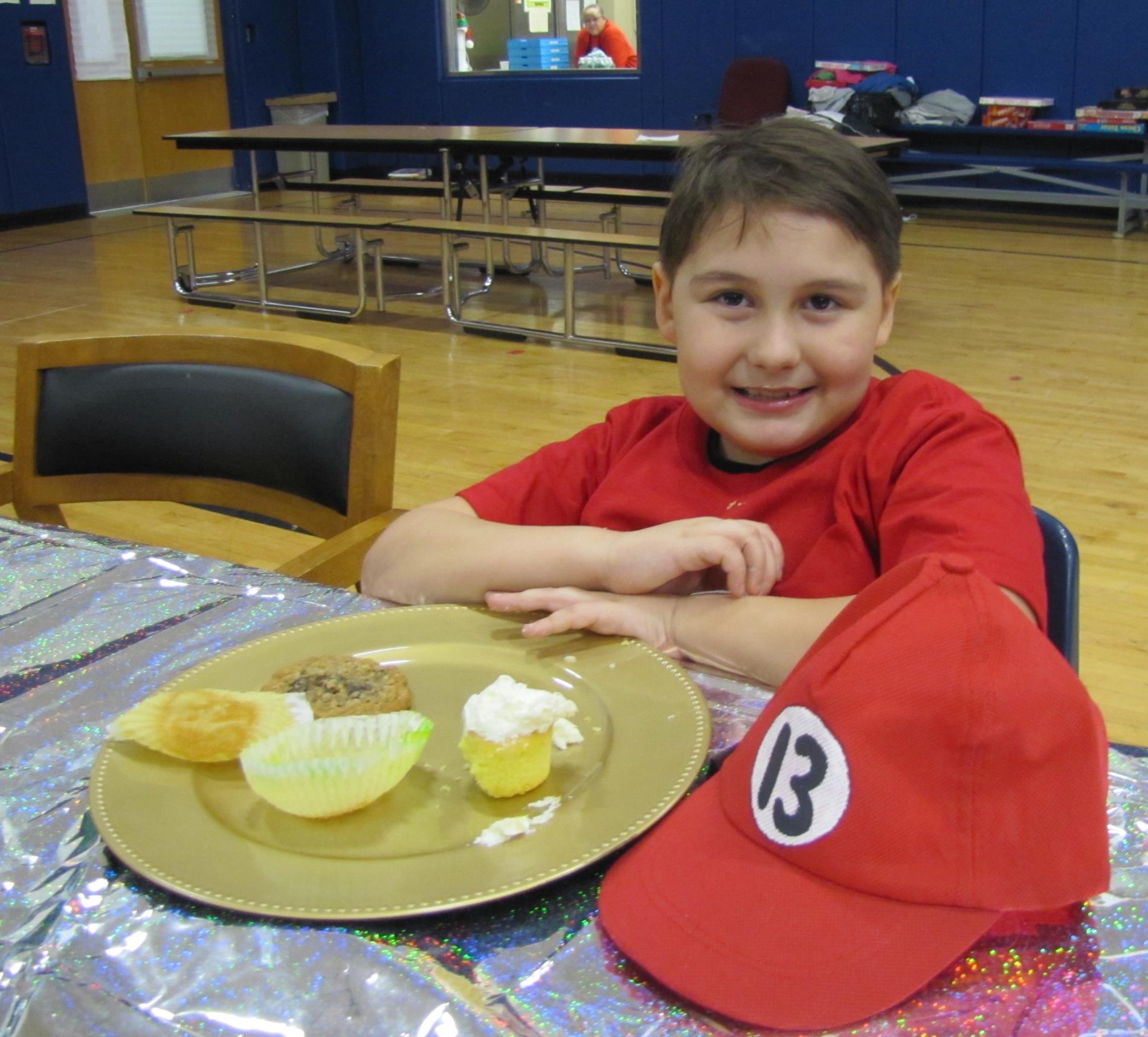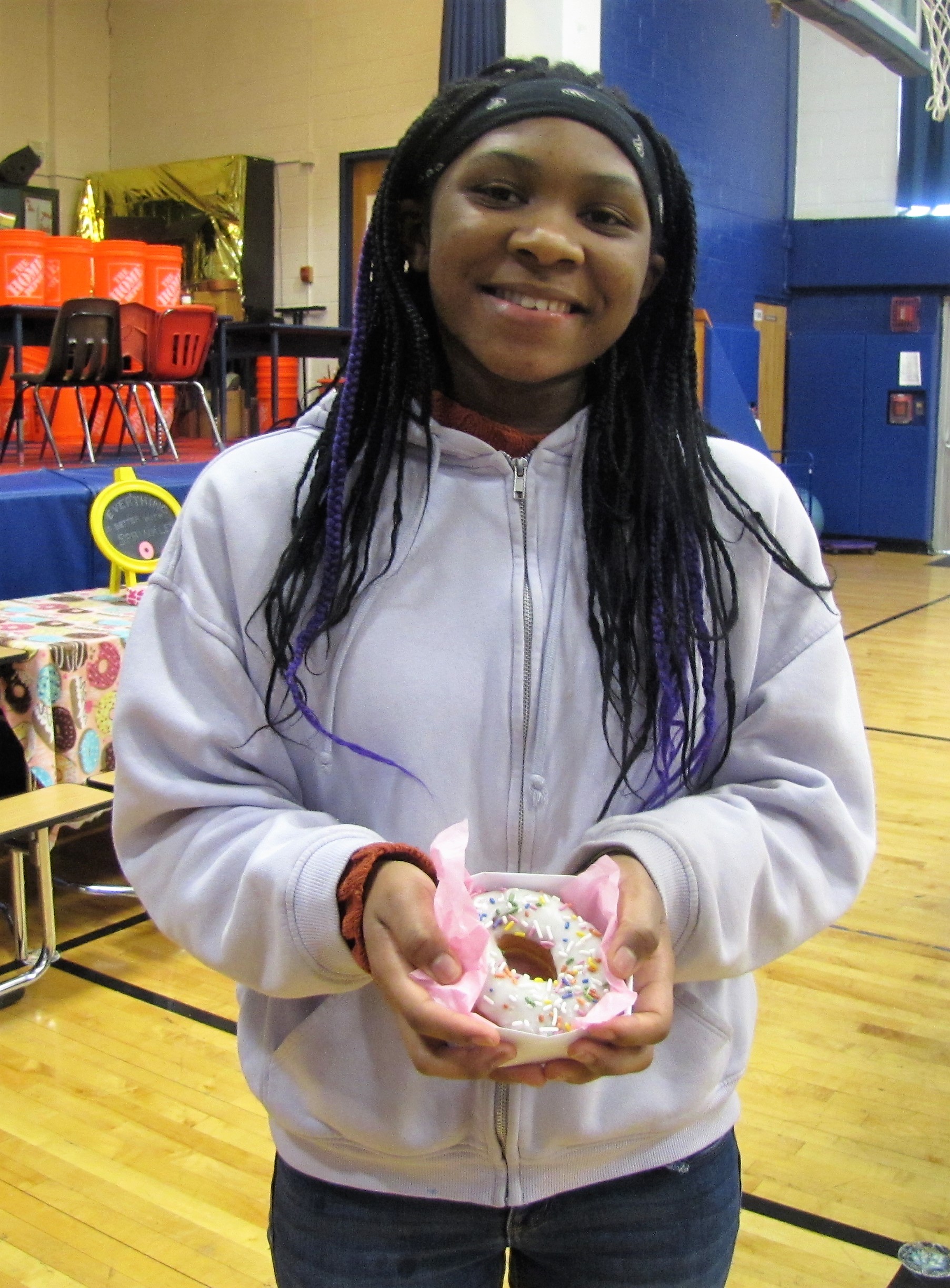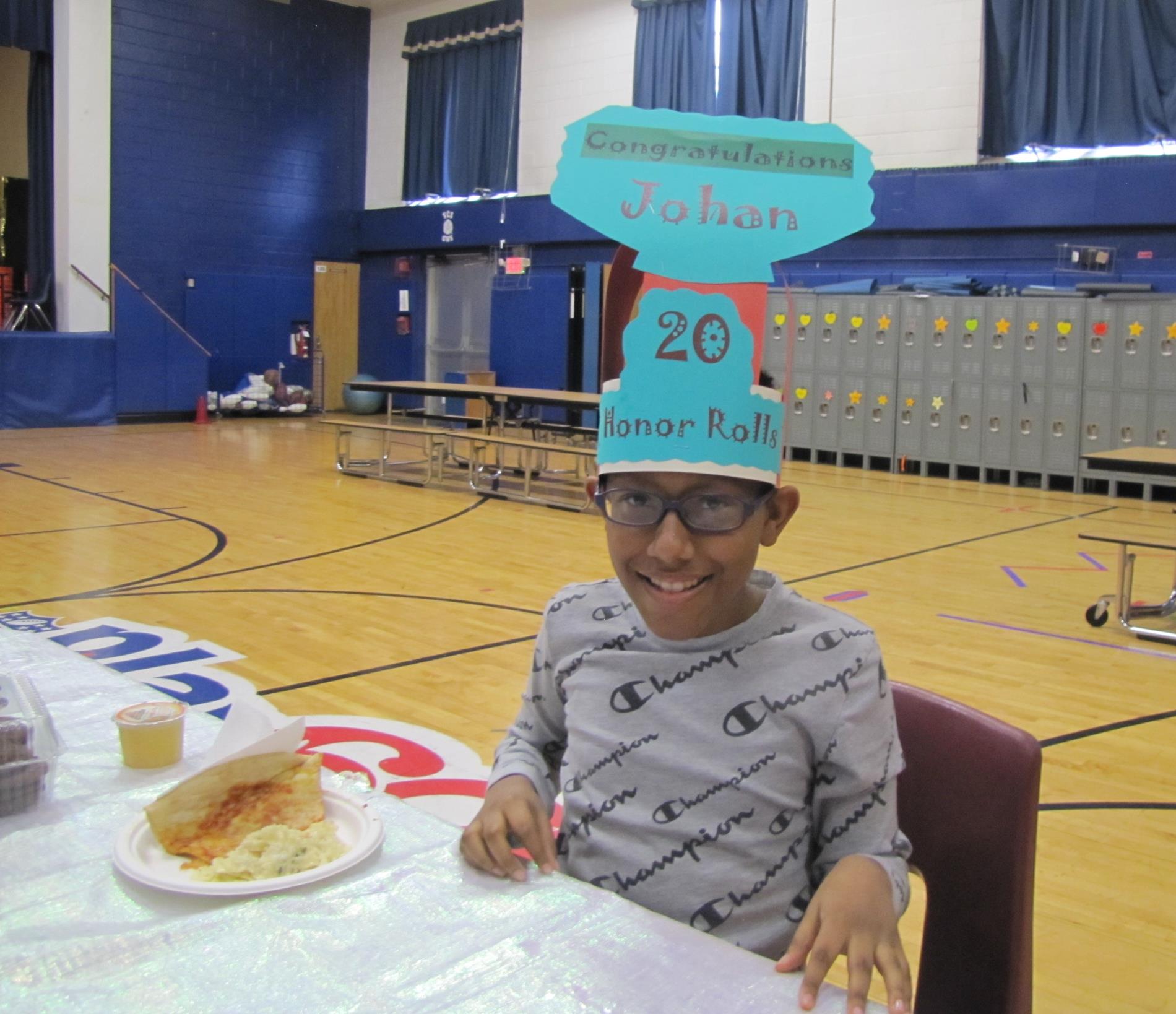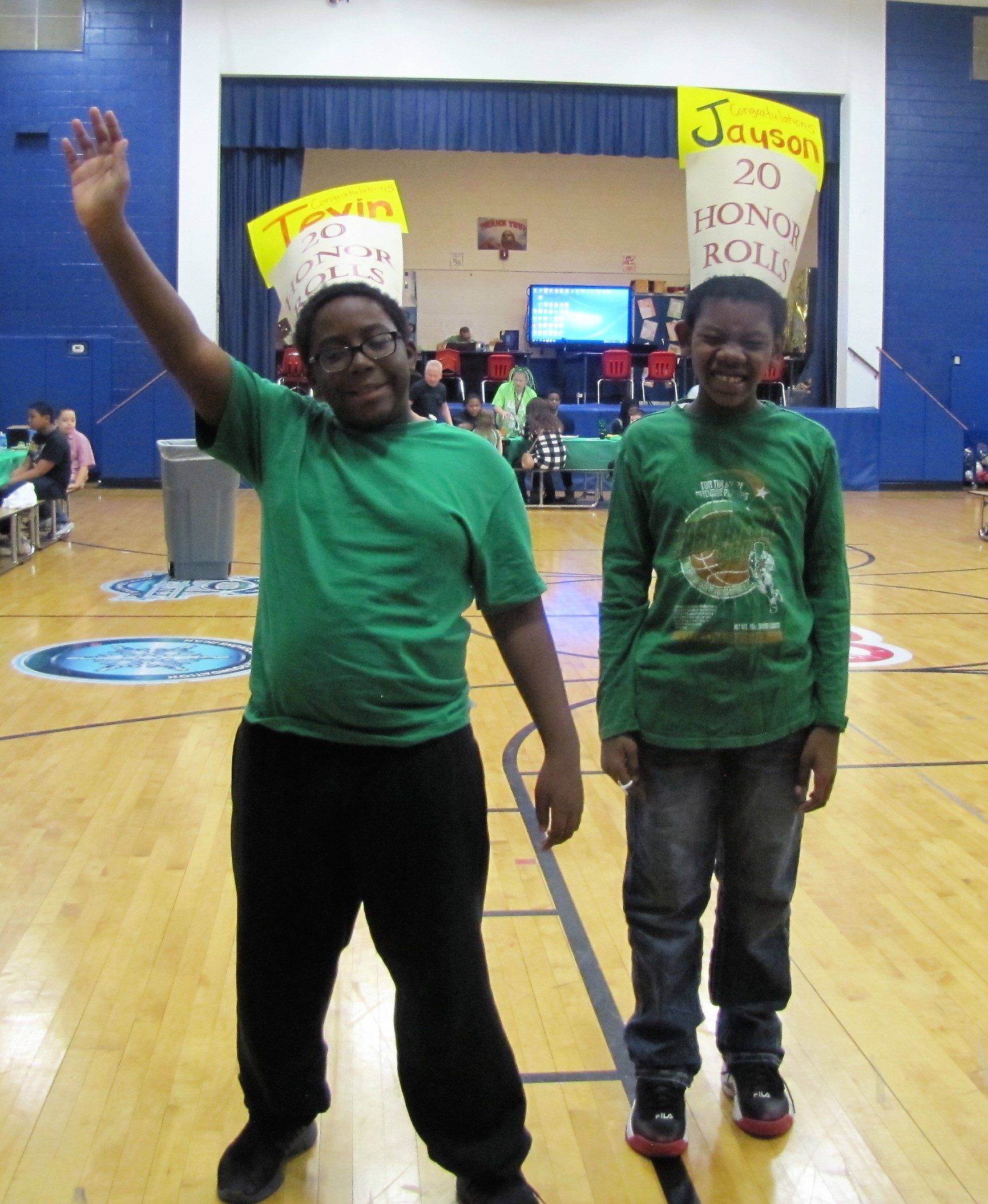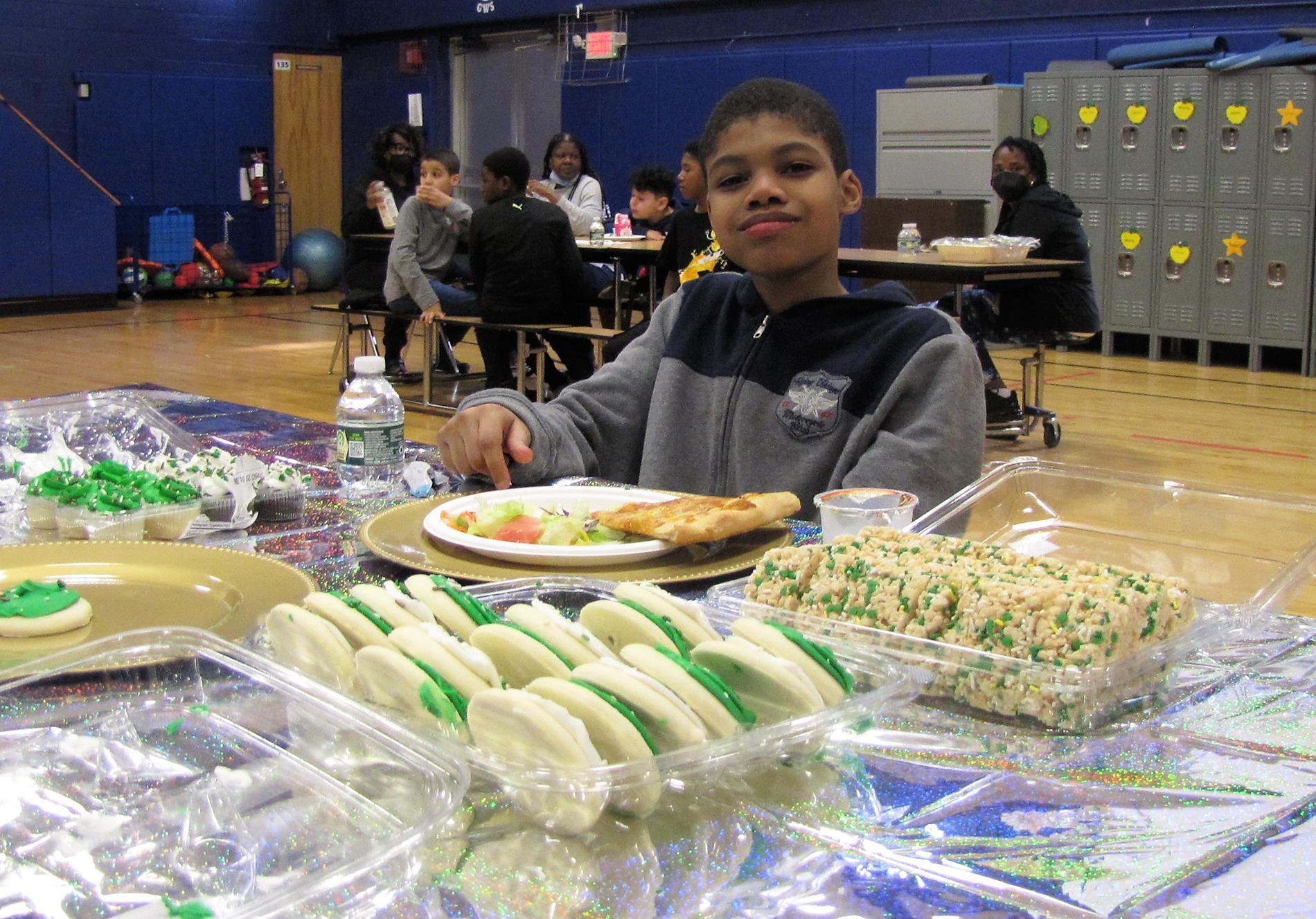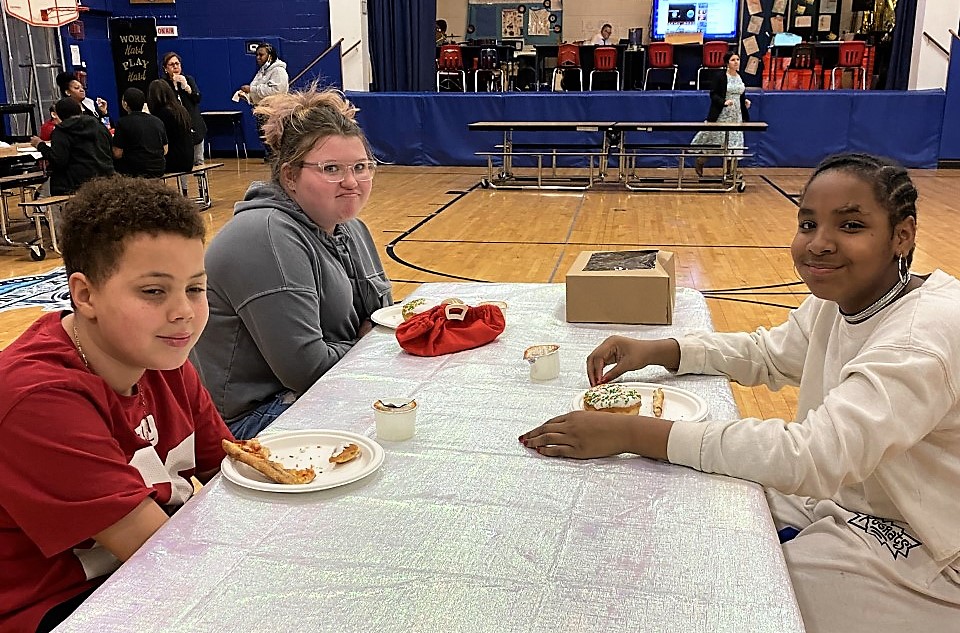 Congratulation to S.J. in Room 301
GWS Proposed Program for Emergency Virtual or Remote Instruction Plan School Year: 2022-2023
2022 Career Day at the GWS - WATCH THE VIDEO to see what some of our students want to be when they grow up!!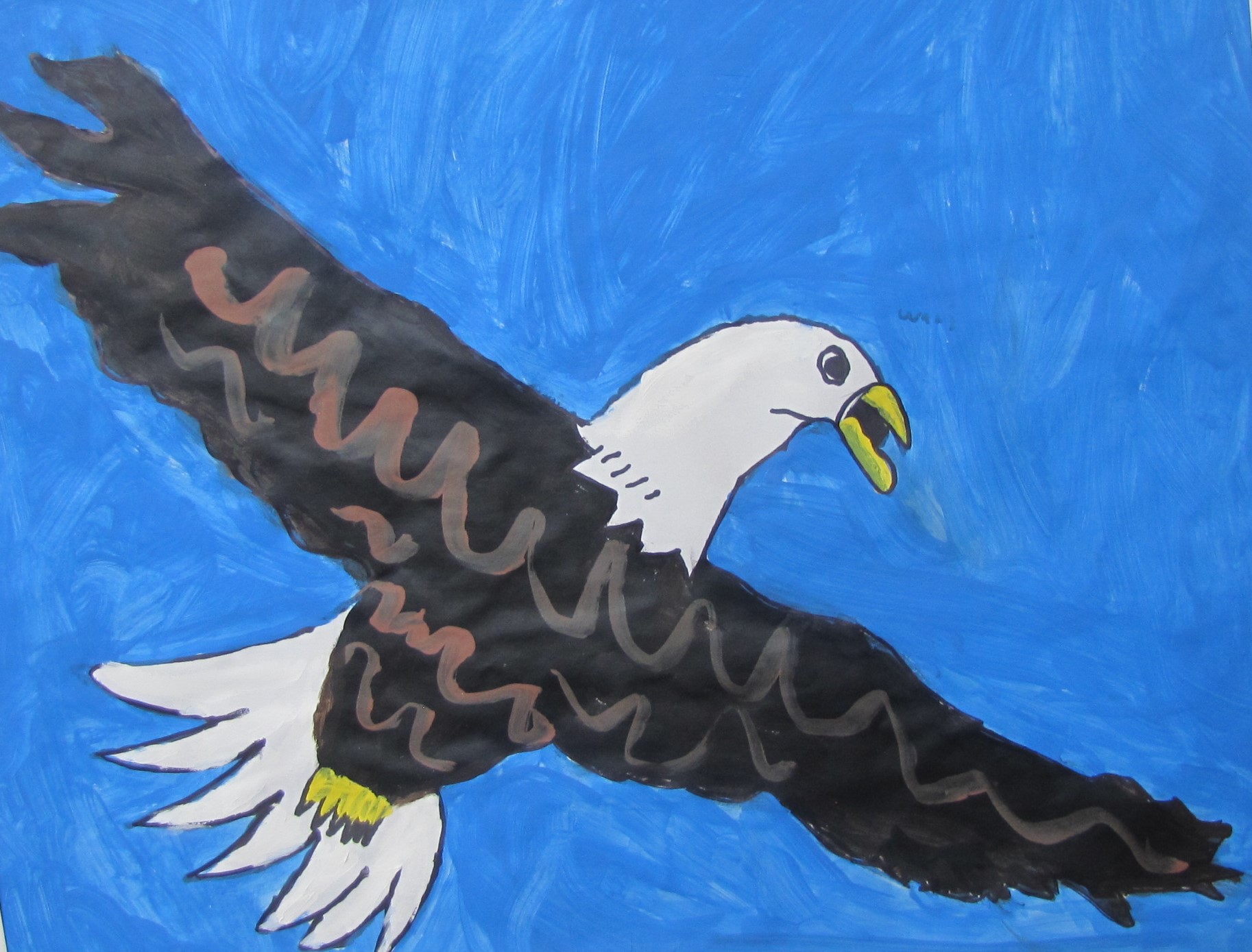 Science Time at GWS : We had a special presentation by Ms. Erin from Snakes - N - Scales about snakes, turtles and other small animals. The students experienced how the snakes and turtles skin feels like. Some students were hesitant to touch the animals and some students were so excited to be close and touch the animals. So thank you to Dr. Stein for this fun experience.
What an exciting day at the GWS, The FERRETS came to visit again in April!!!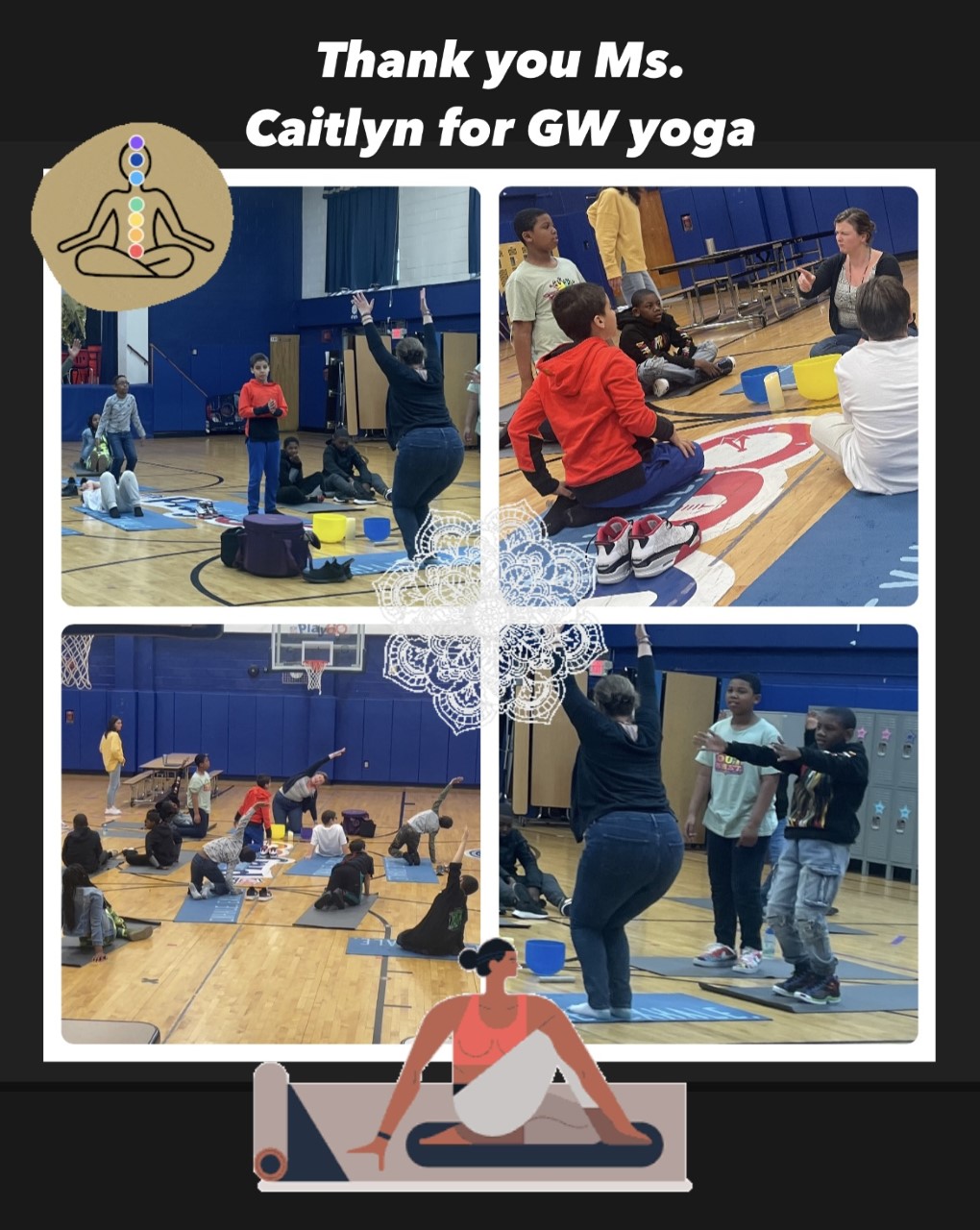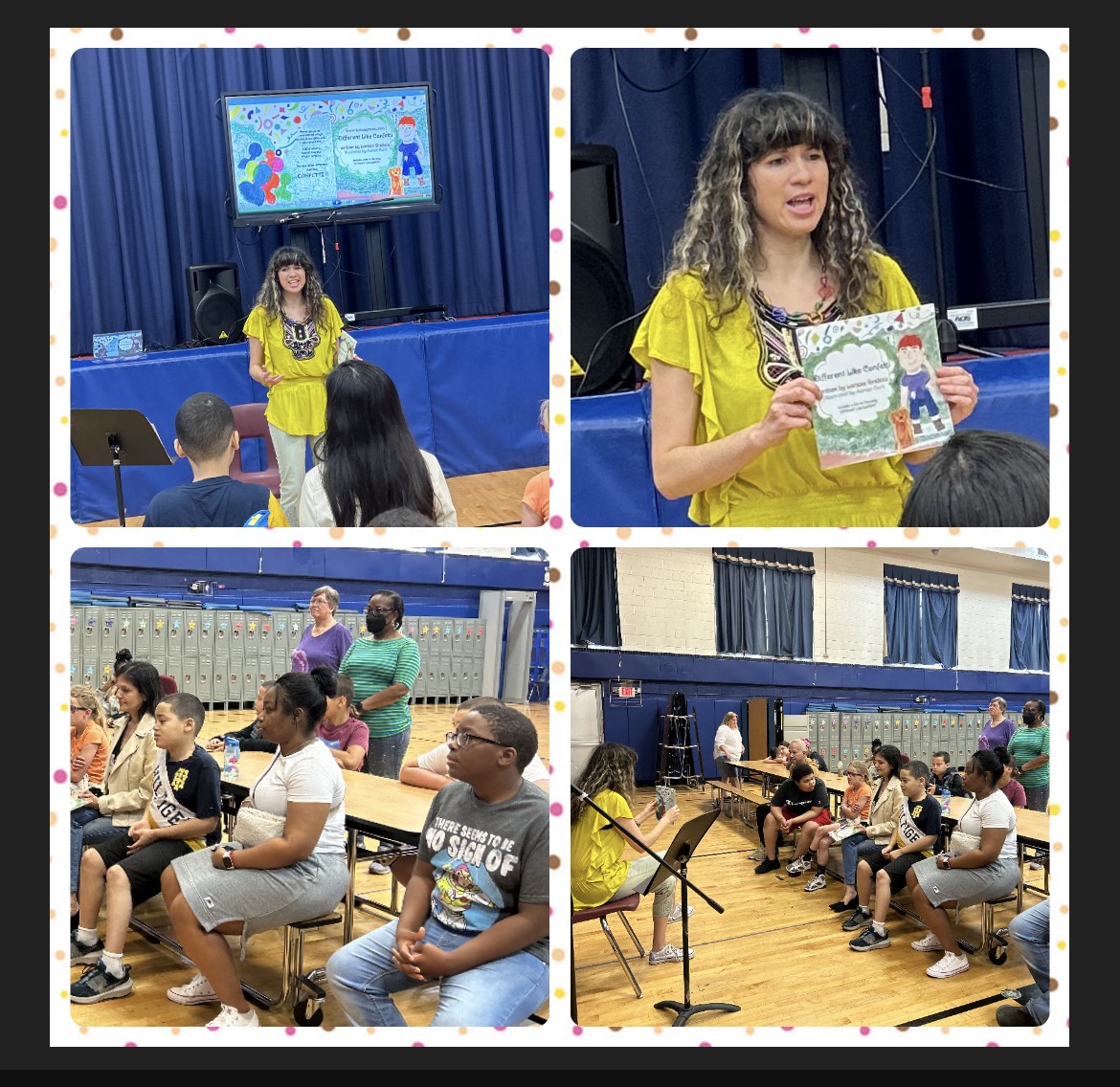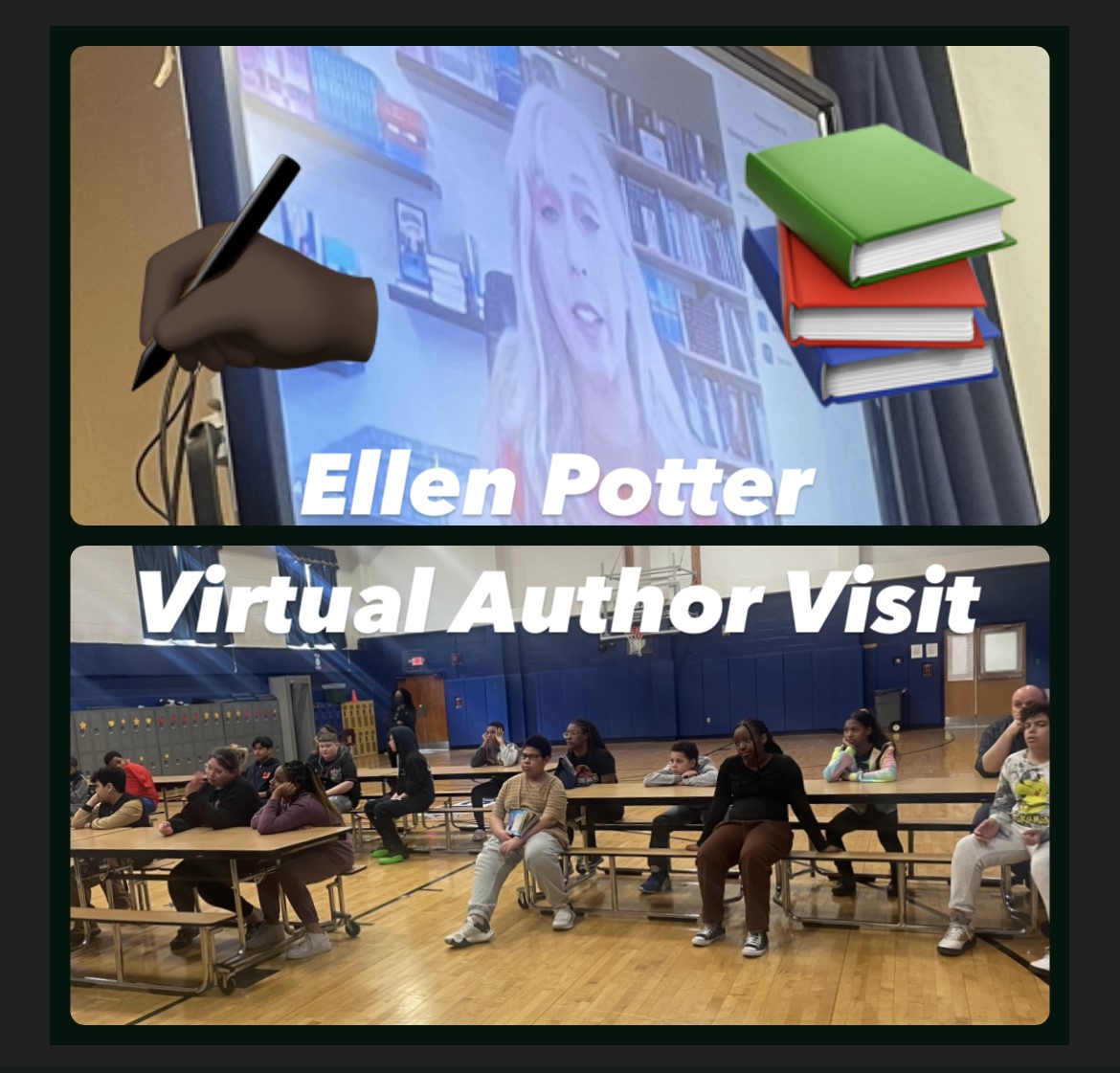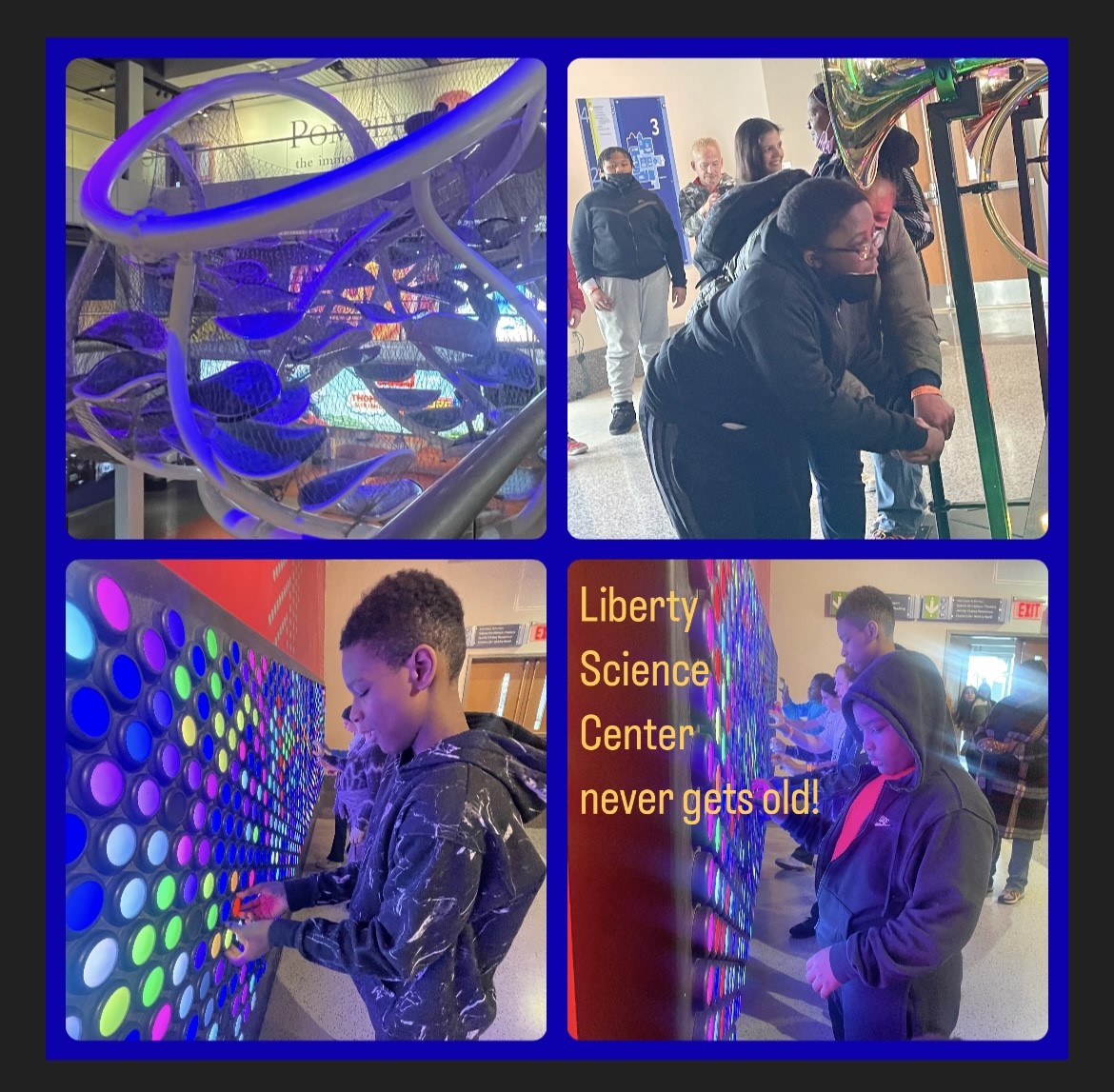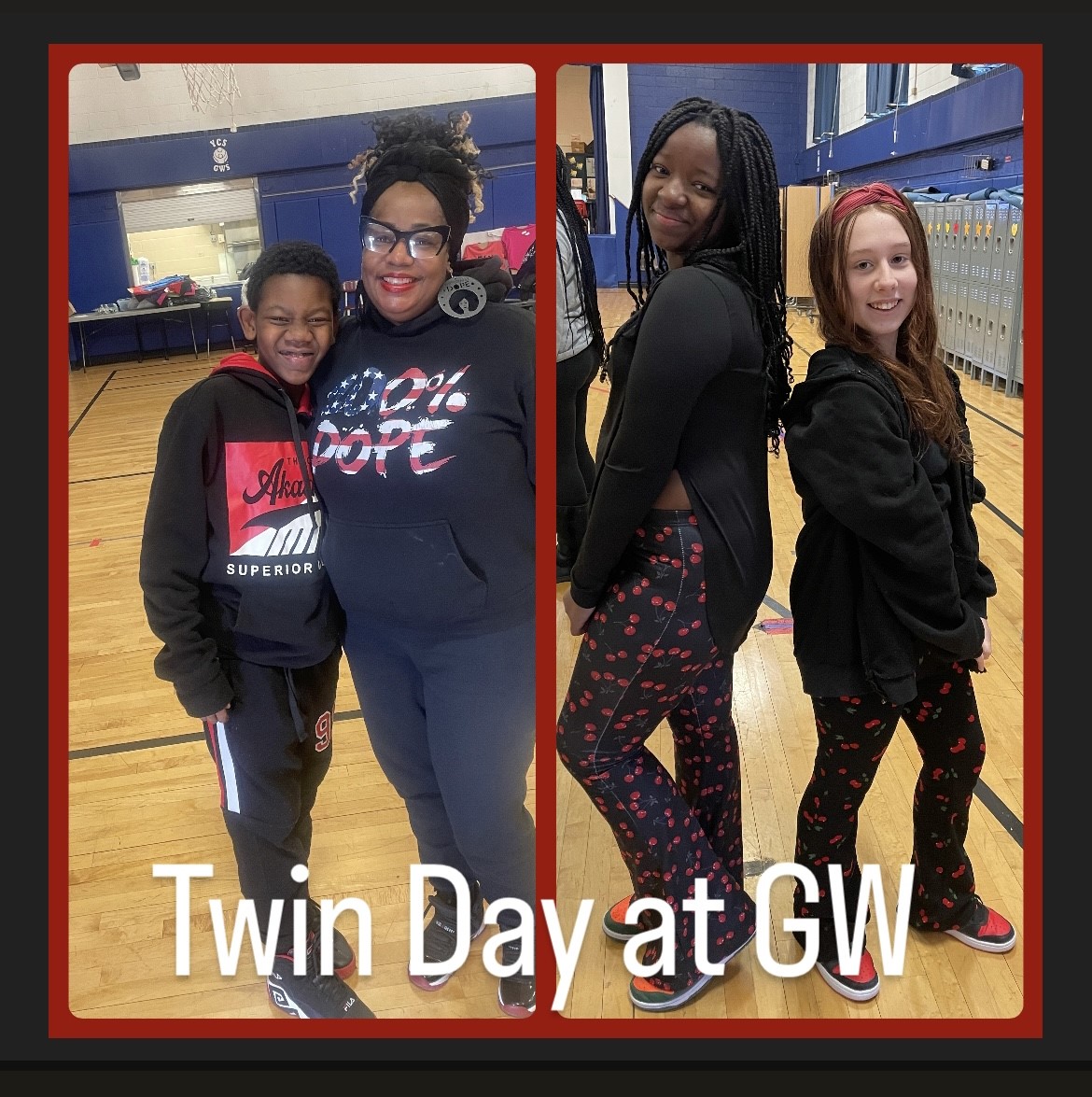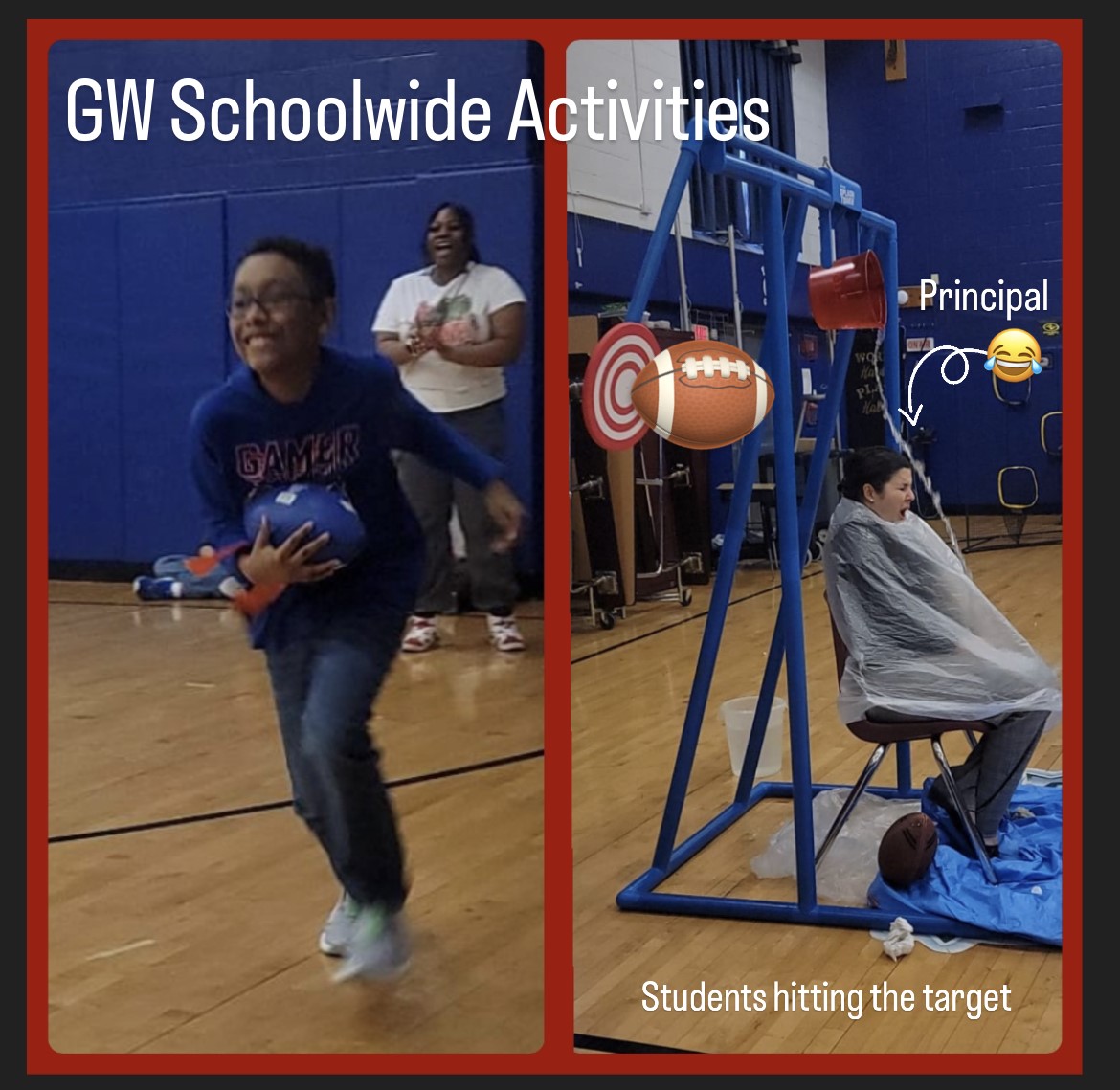 GWS Staff and Students wishing all Happy Holidays !!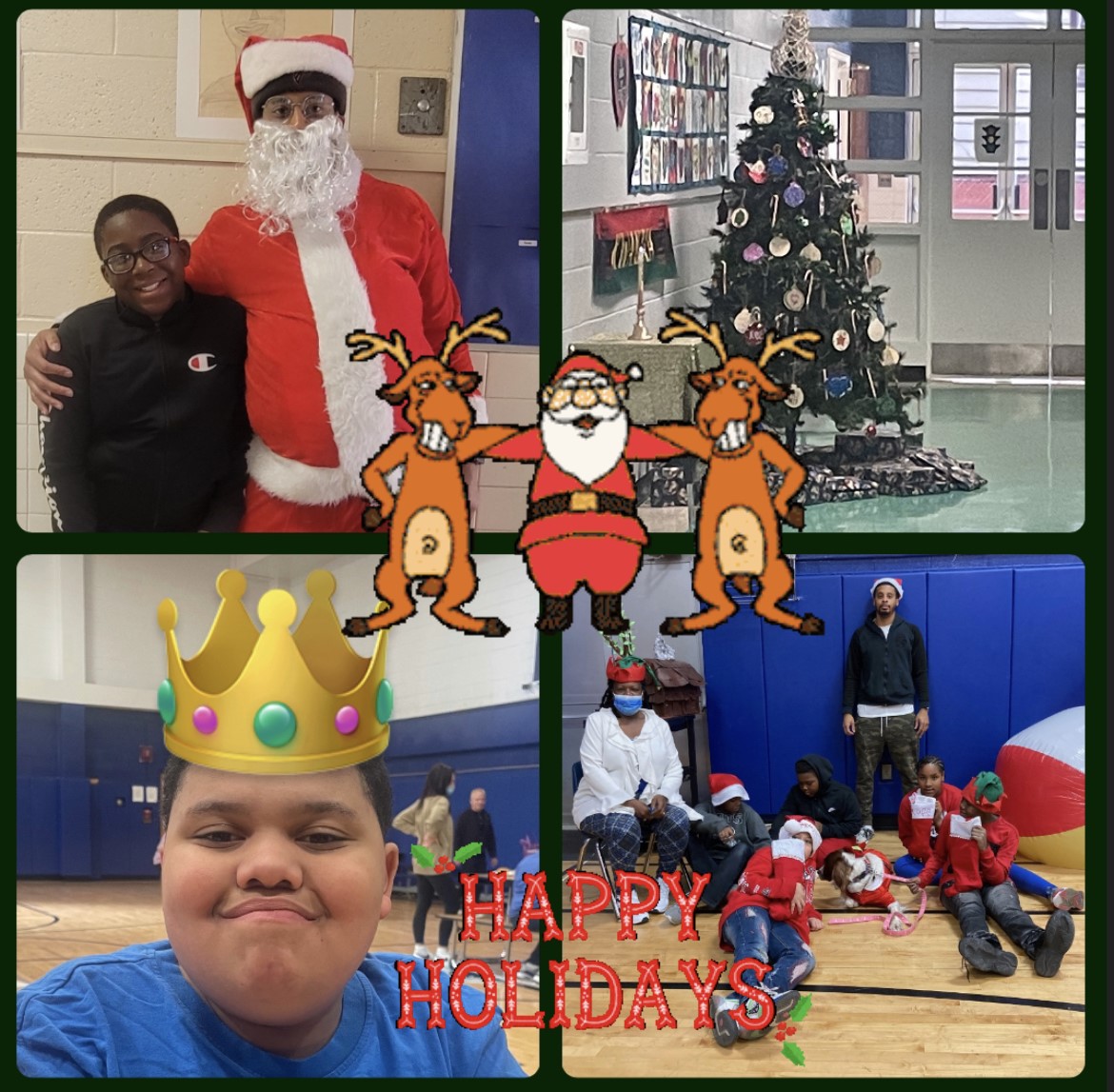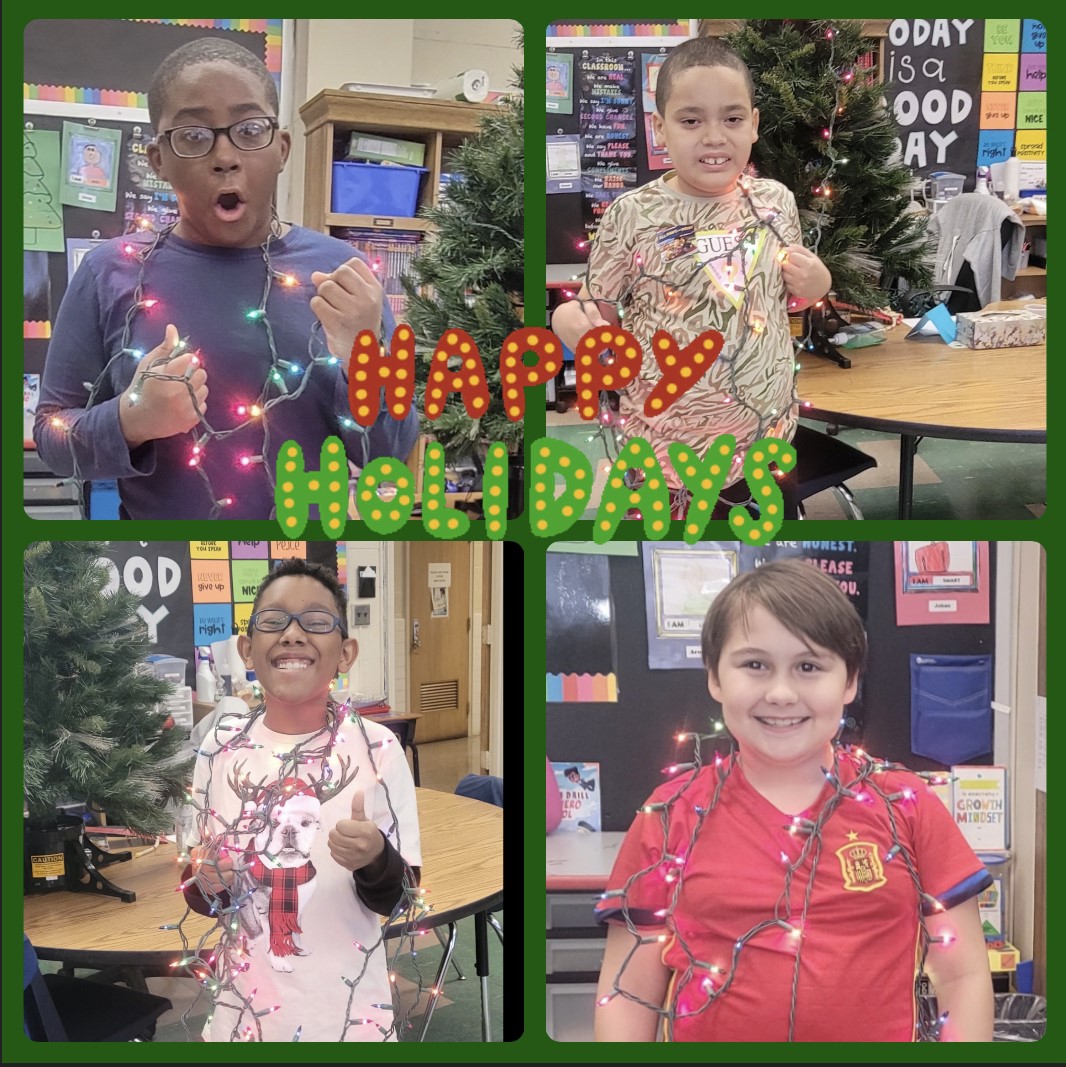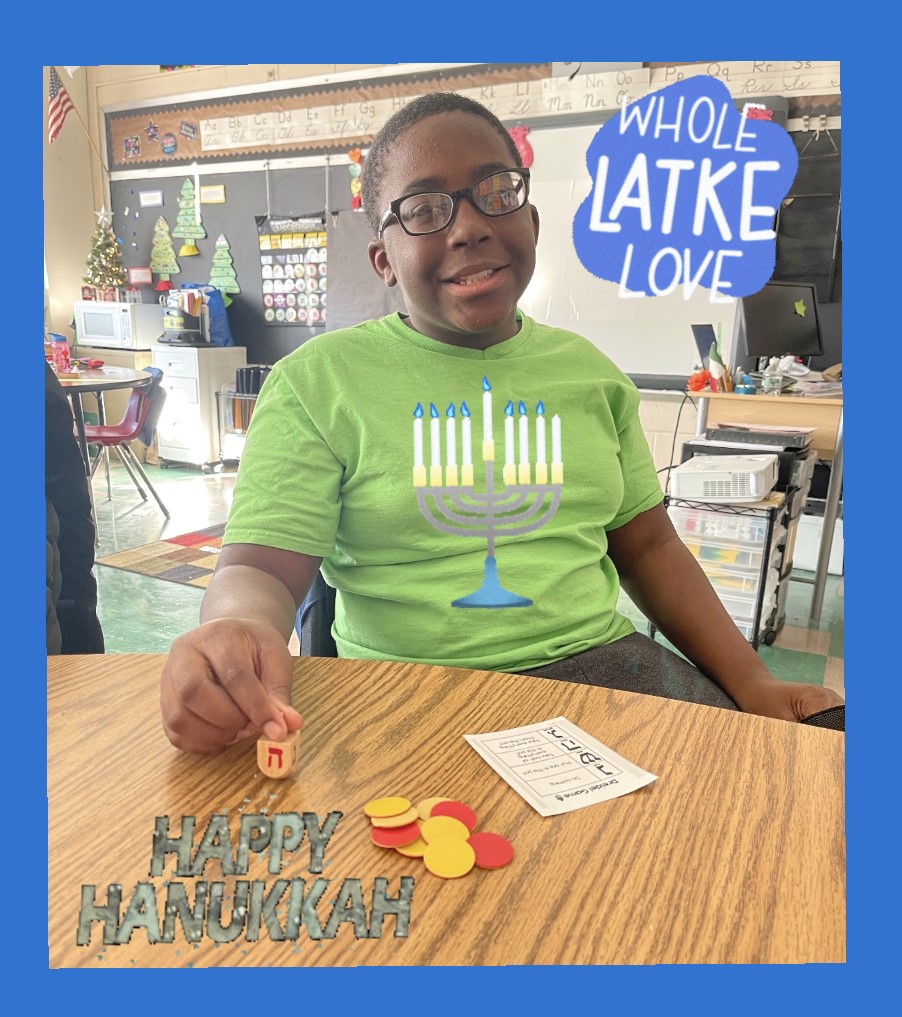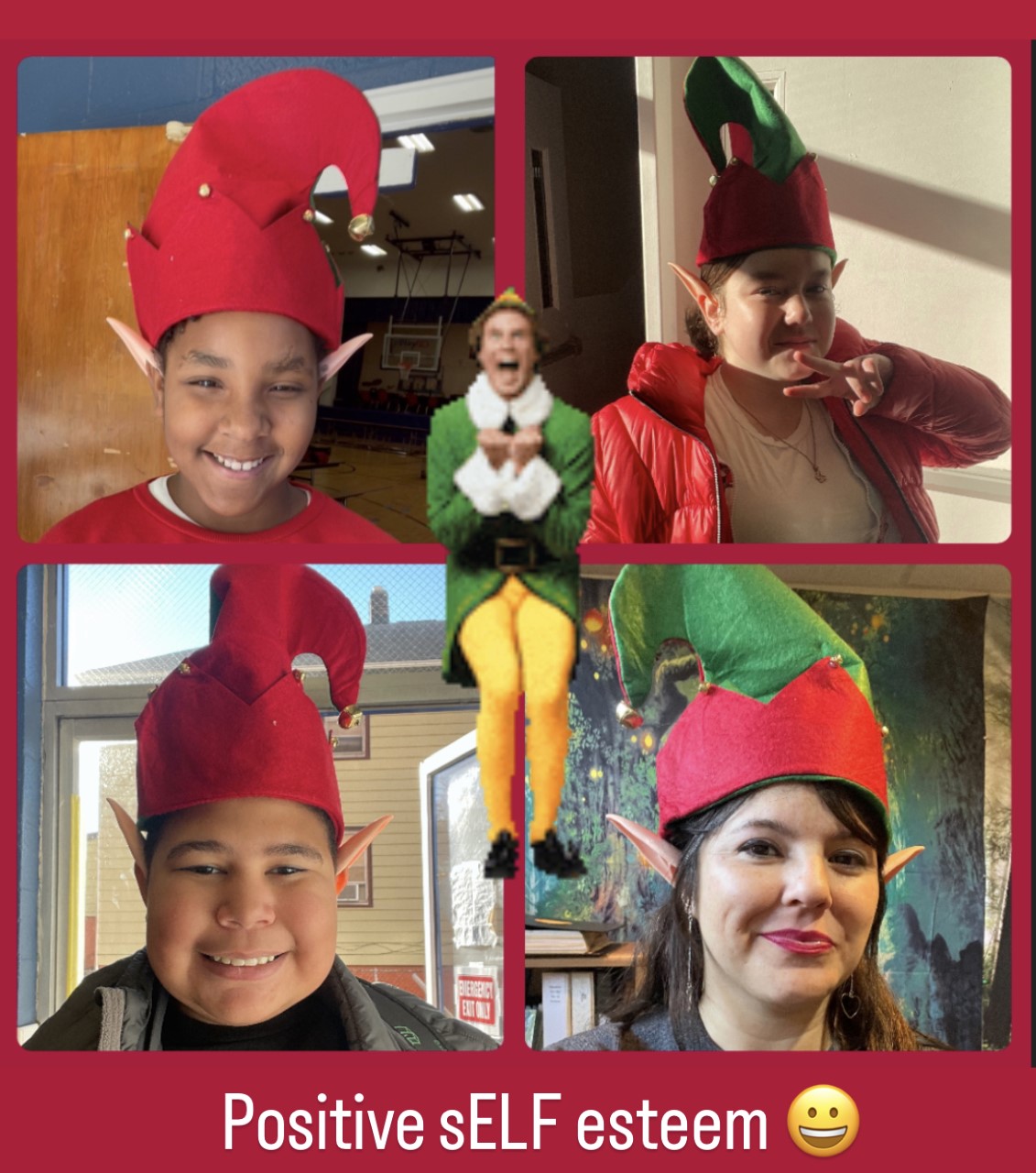 WHAT!!!! Santa Clause and Mrs. Clause came to GWS!!!
A very special THANK YOU to these amazing people for making it possible to have the amazing Holiday event for the students and the staff at the GWS. (Mr. Jim Craig, Mrs. Deanna Graig, Ms. Ginny LePor, Ms. Sharon Leon, Ms. Eva Rodriguez, Ms. Linda Greene and Ms. Caitlyn Yerves).
To top it all, having the yummy treats that we ate and took home with us.
Thank you to our principal Dr. Stein for making it possible for the surprised visit from Santa Clause and Mrs. Clause.
Of course a very special THANK YOU to Pink and Baloo. The two dogs who made it a very fun and exciting day.
Thank you to "Focus on the Future" group for making our students so happy and jolly for this holiday season.
Gobble...Gobble...We are Thankful and Grateful to the Waterloo UMC Food Pantry for donating Turkeys, Food Baskets and Lasagna to our students and their families!!
THANK YOU ! to our principal Dr. Stein and all the staff for their support and help to make this event successful.
That's how we celebrated Harvest Feast at the GWS in November 22, 2022, table decorations, Singing Native American songs, eating, cooking, and sharing the amazing food with all. We had a blast that connected us to the past as the Native Americans did.
The pictures below will show how much fun we had.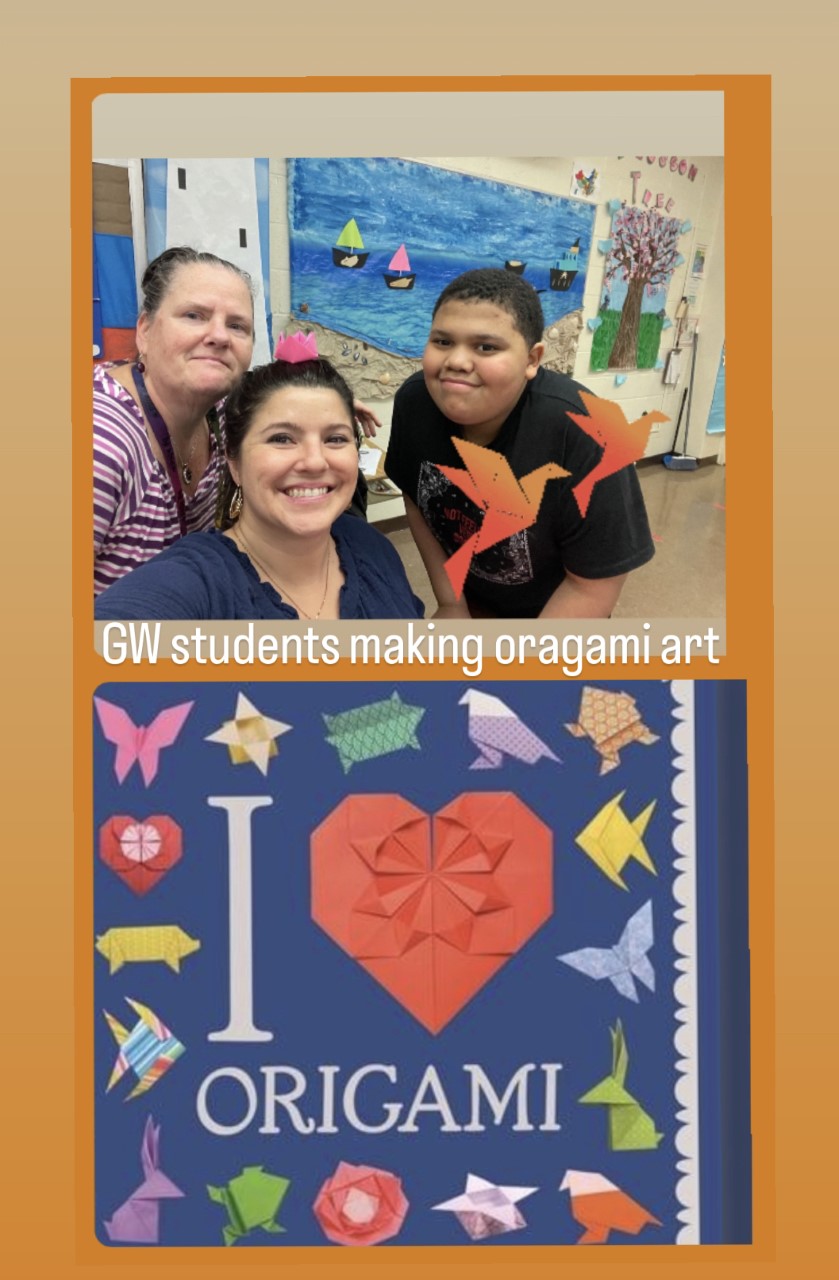 We are very busy here at the GWS!!!!