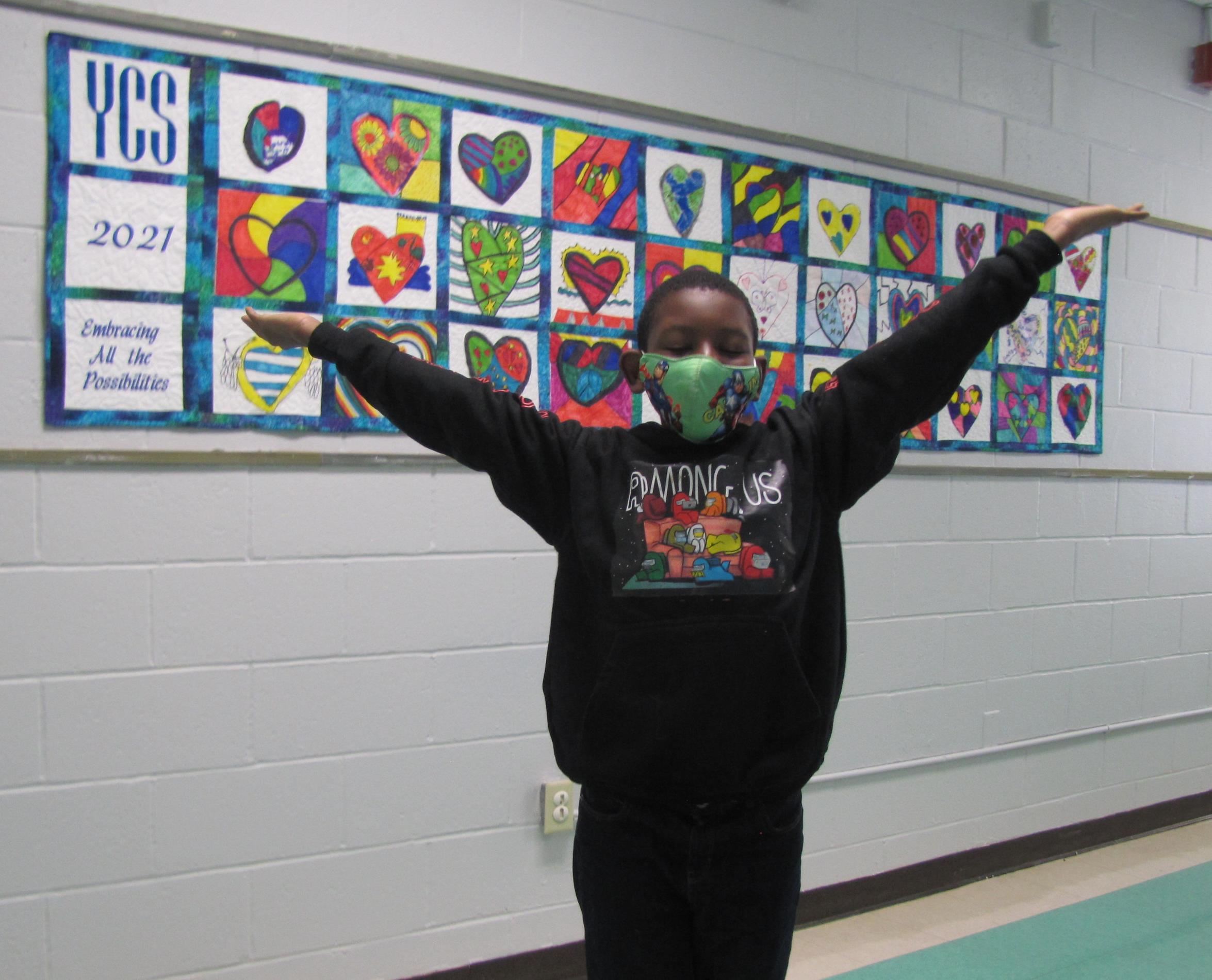 Please Click on the white box to see the Science Fair Invitation for Thursday, May 26, 2022!
May we have your ATTENTION PLEASE! Please check out the REVISED CALENDAR for the upcoming school closing!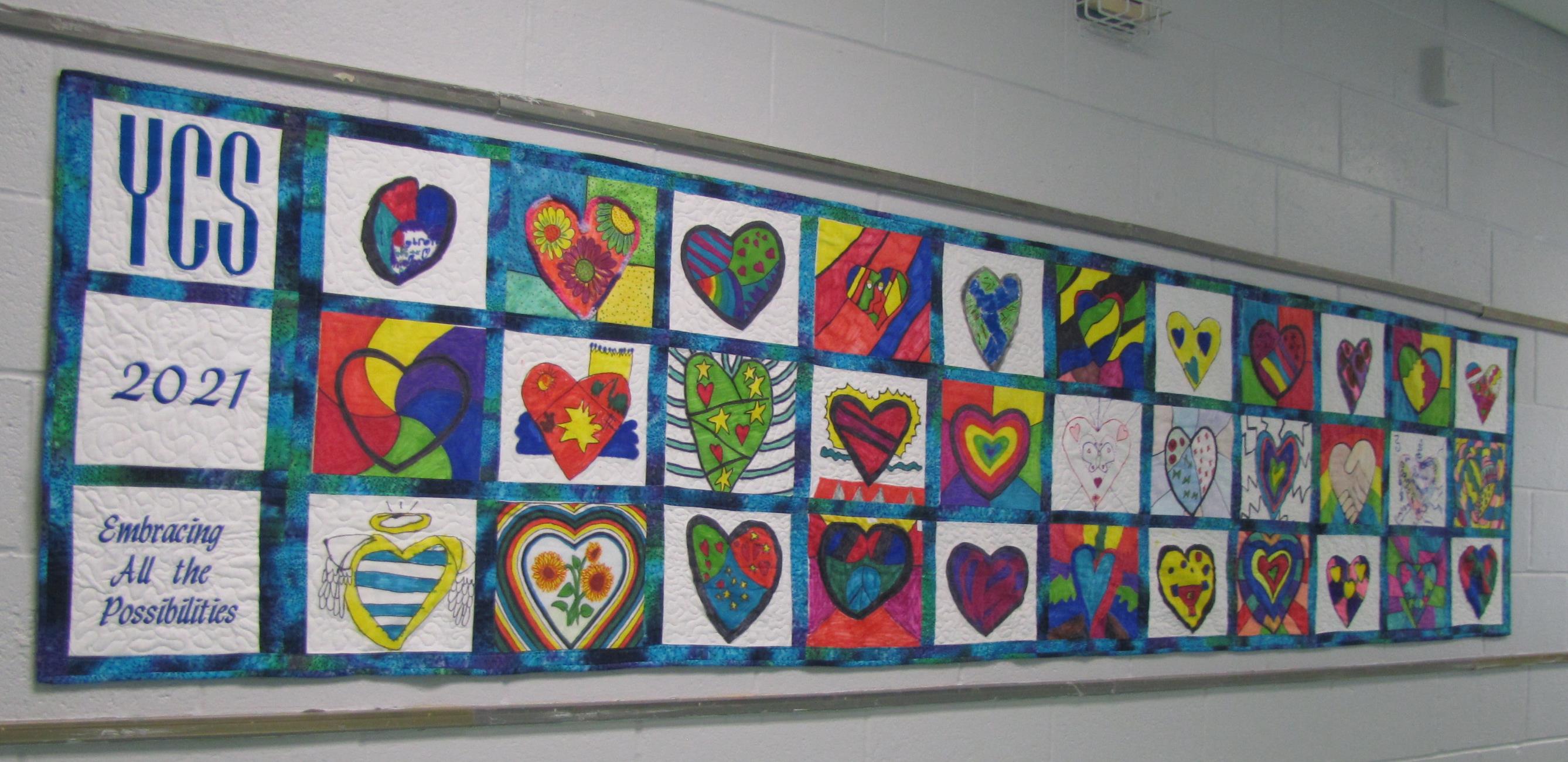 ART - Inspired by Andy Warhol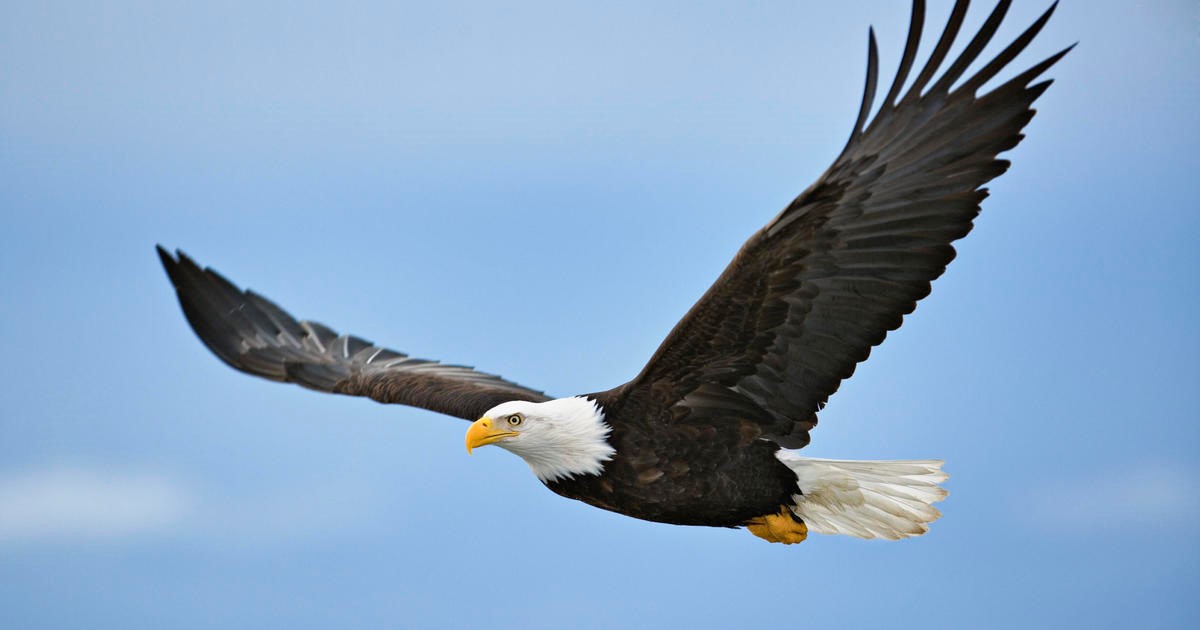 GWS Welcoming the Eagle as the New Moscot
The YCS George Washington School Students and Staff voted in March for a mascot to represent our school. The Eagle won the most votes. So we all say, welcome home Eagle!
Science Fair
May 26, 2022
School Closed - Memorial Day Weekend
Friday, May 27, 2022 - Tuesday, May 31, 2022
School Reopens
Wednesday, June 1, 2022
8th Grade Graduation
June 16, 2022
School Closed - Juneteenth
Friday, June 17, 2022
Journey Celebration - Early Dismissal (1:00 pm }
June 20, 2022
Last Day of School (Early Dismissal - 1:00 pm)
Tuesday, June 21, 2022