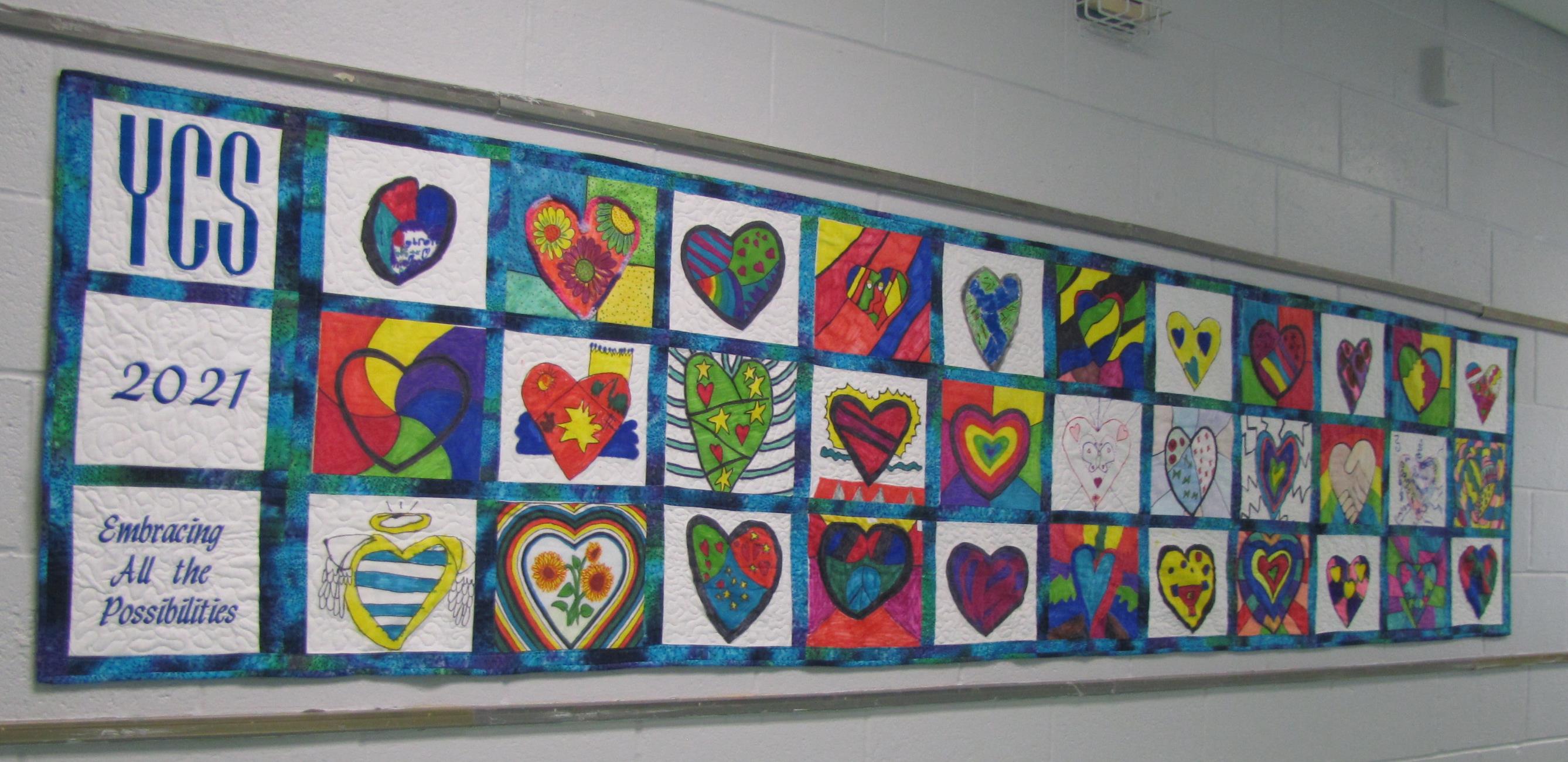 GWS Staff and Students wishing all Happy Holidays !!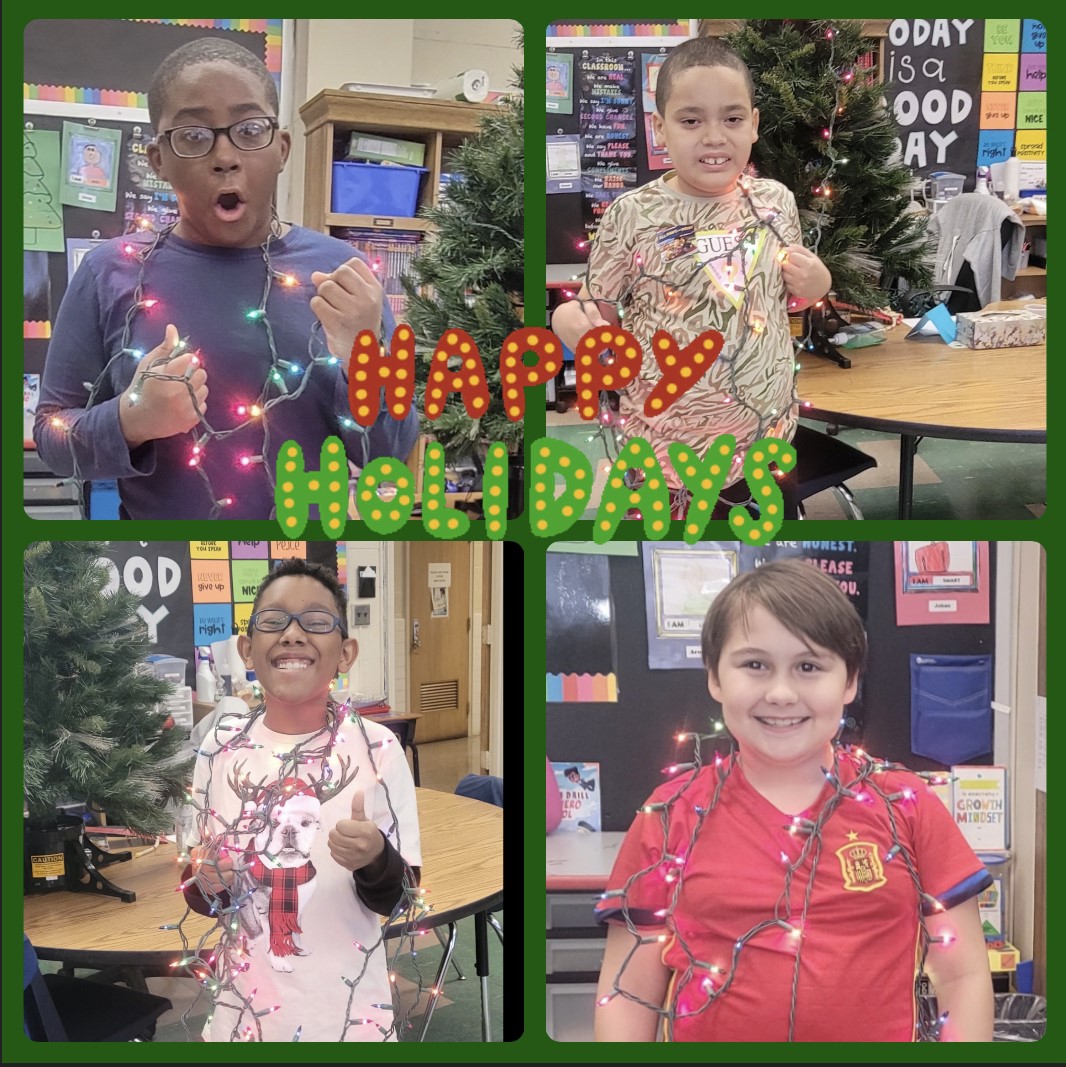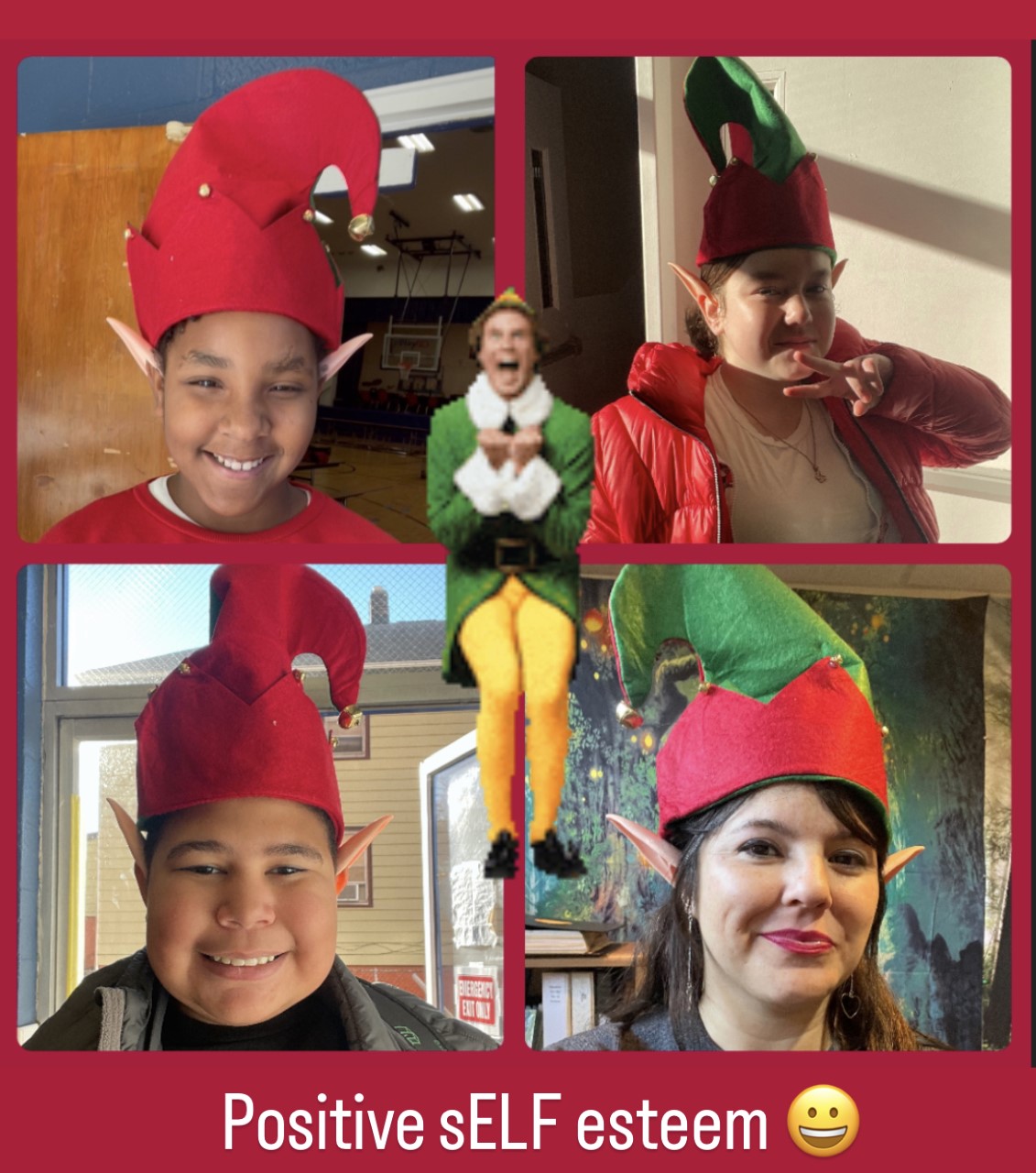 Gobble...Gobble...We are Thankful and Grateful to the Waterloo UMC Food Pantry for donating Turkeys, Food Baskets and Lasagna to our students and their families!!
THANK YOU ! to our principal Dr. Stein and all the staff for their support and help to make this event successful.
That's how we celebrated Harvest Feast at the GWS in November 22, 2022, table decorations, Singing Native American songs, eating, cooking, and sharing the amazing food with all. We had a blast that connected us to the past as the Native Americans did.
The pictures below will show how much fun we had.
What an exciting day at the GWS, The FERRETS came to visit!!!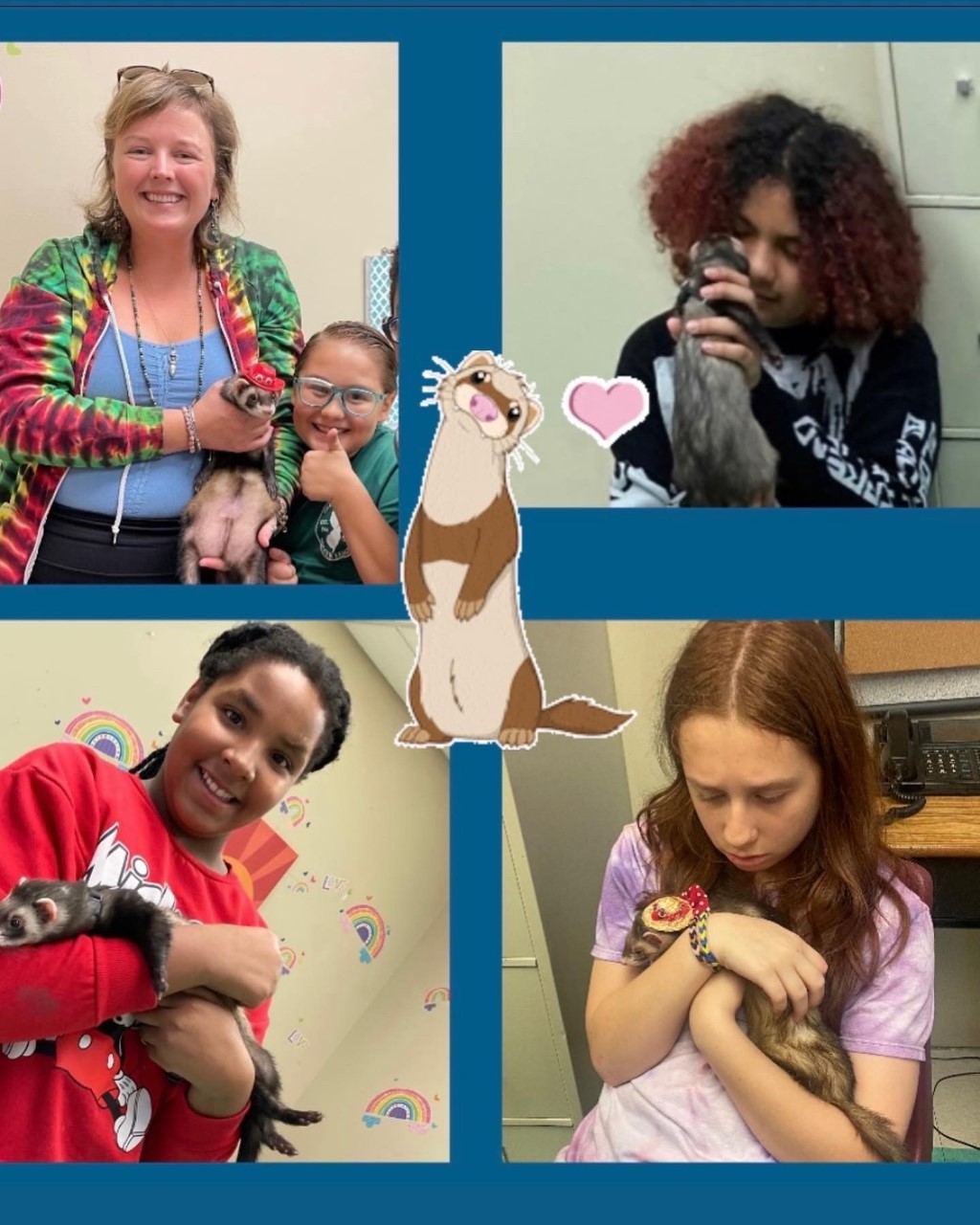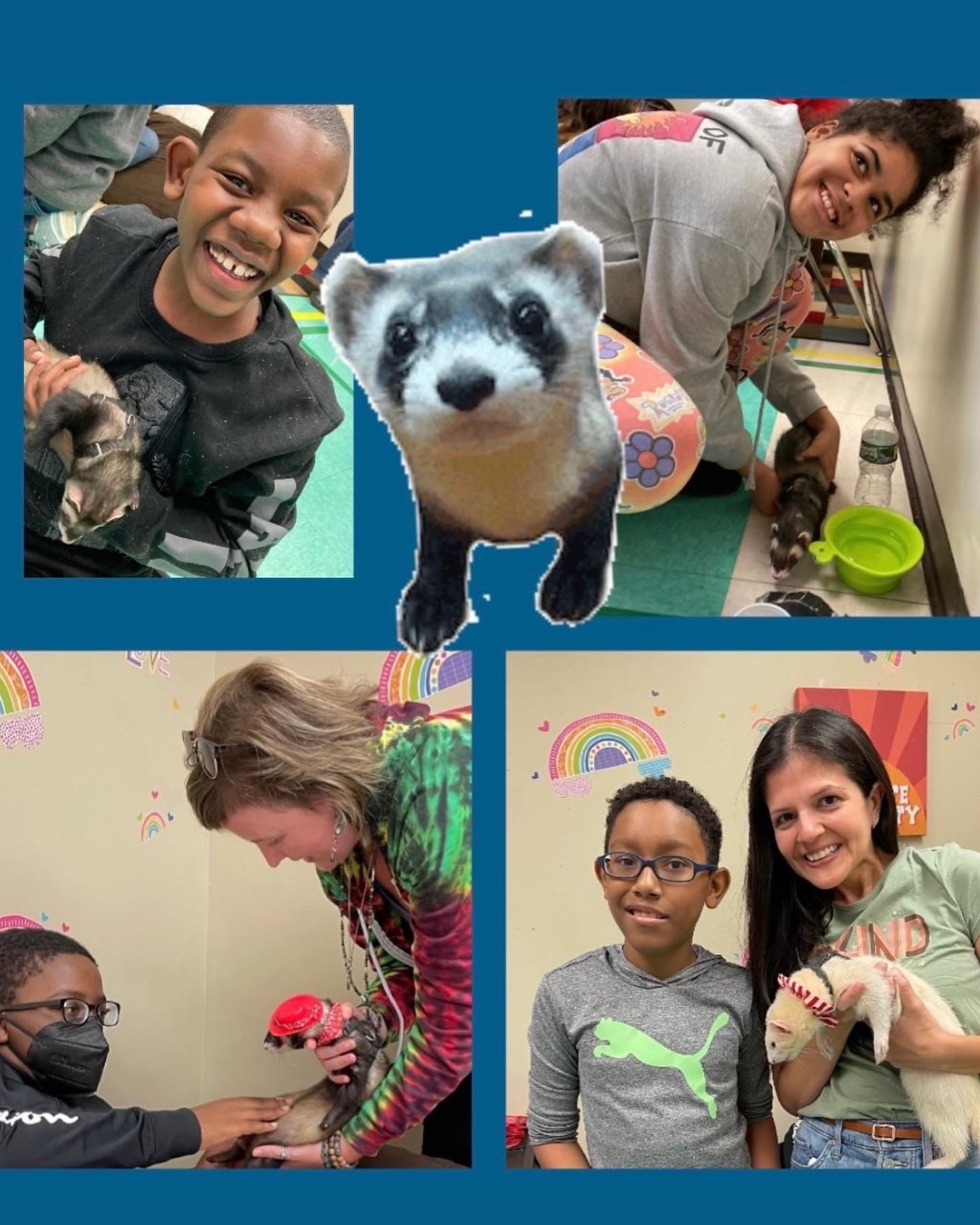 GWS Proposed Program for Emergency Virtual or Remote Instruction Plan School Year: 2022-2023
2022 Career Day at the GWS - WATCH THE VIDEO to see what some of our students want to be when they grow up!!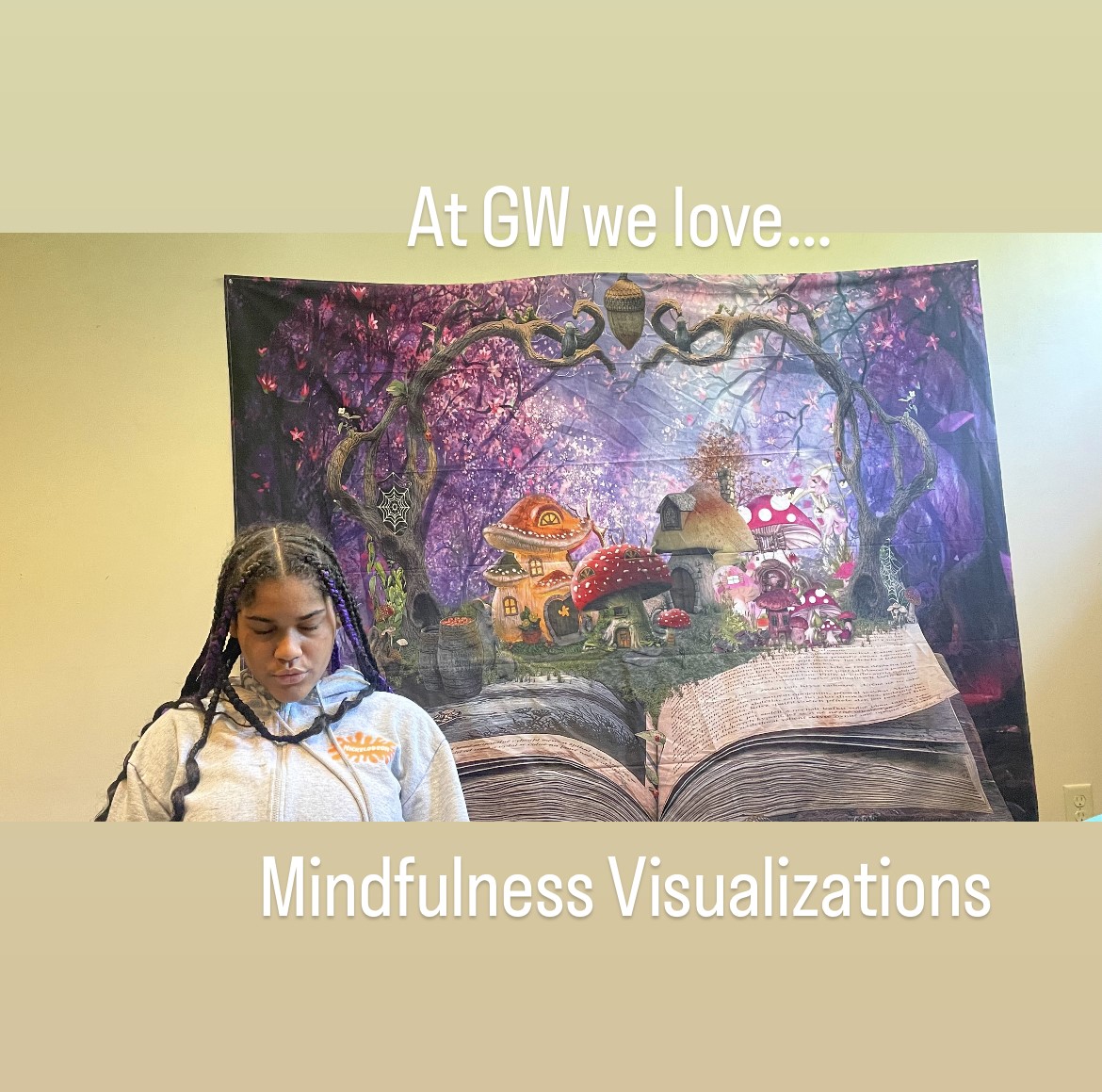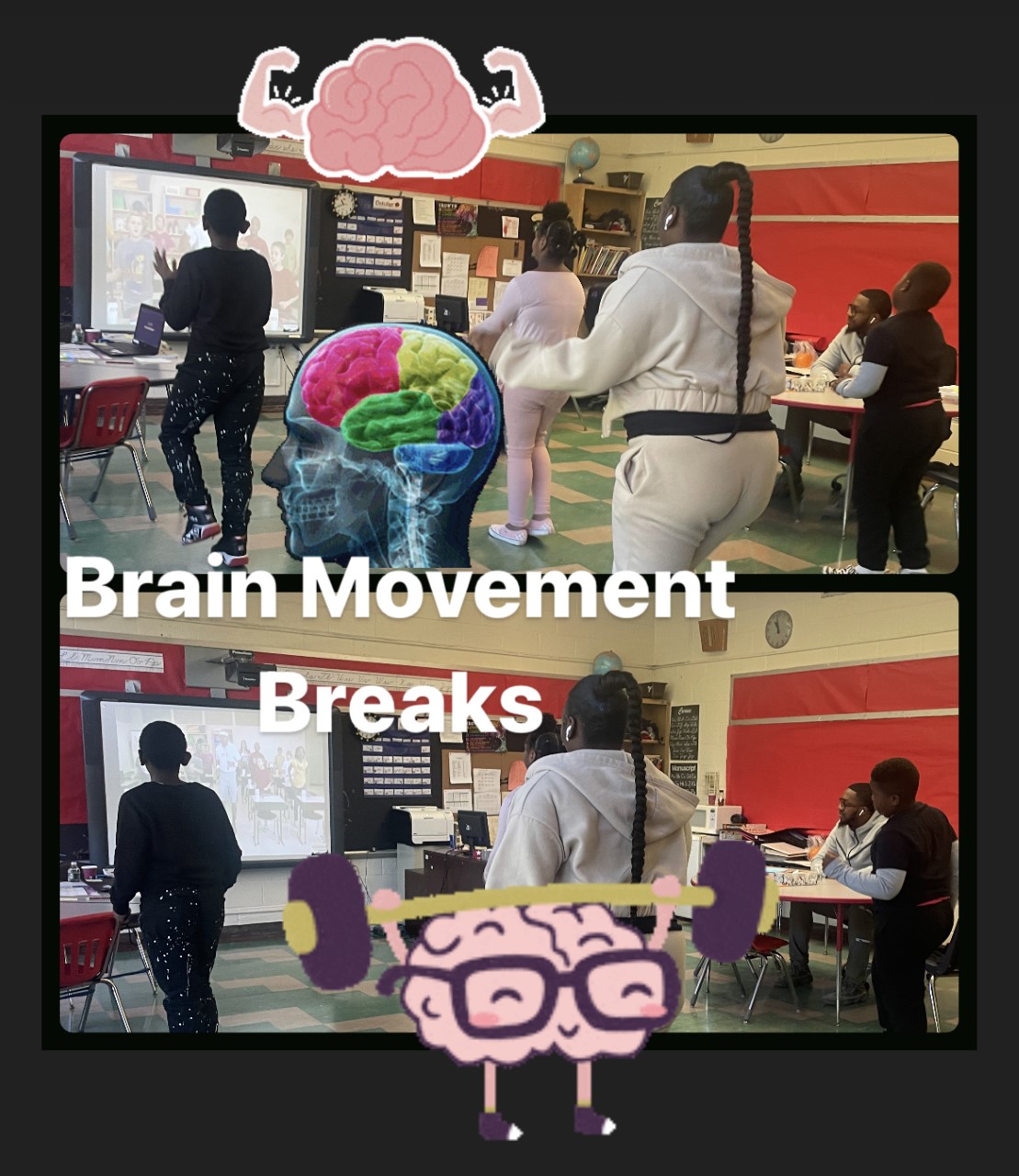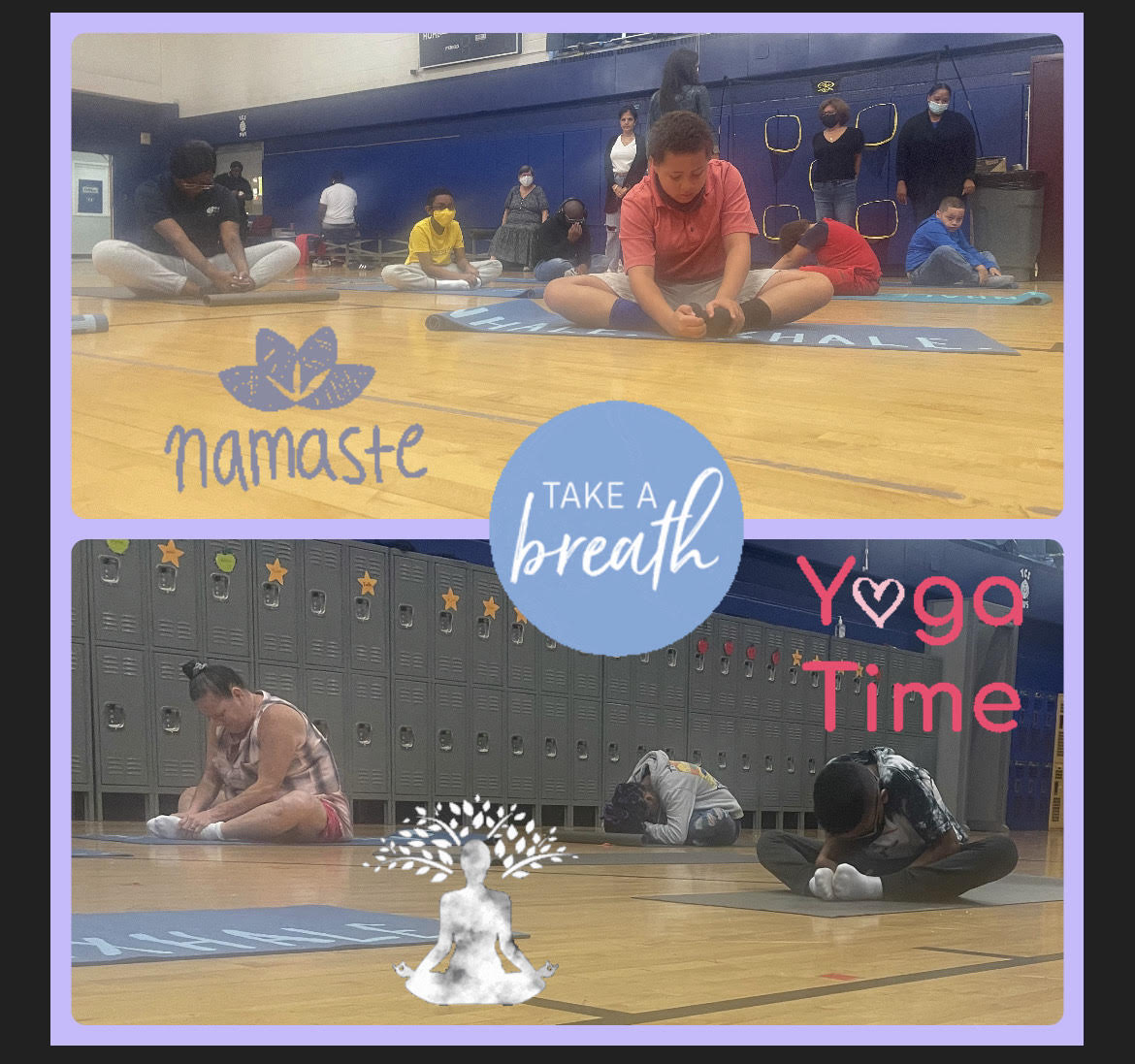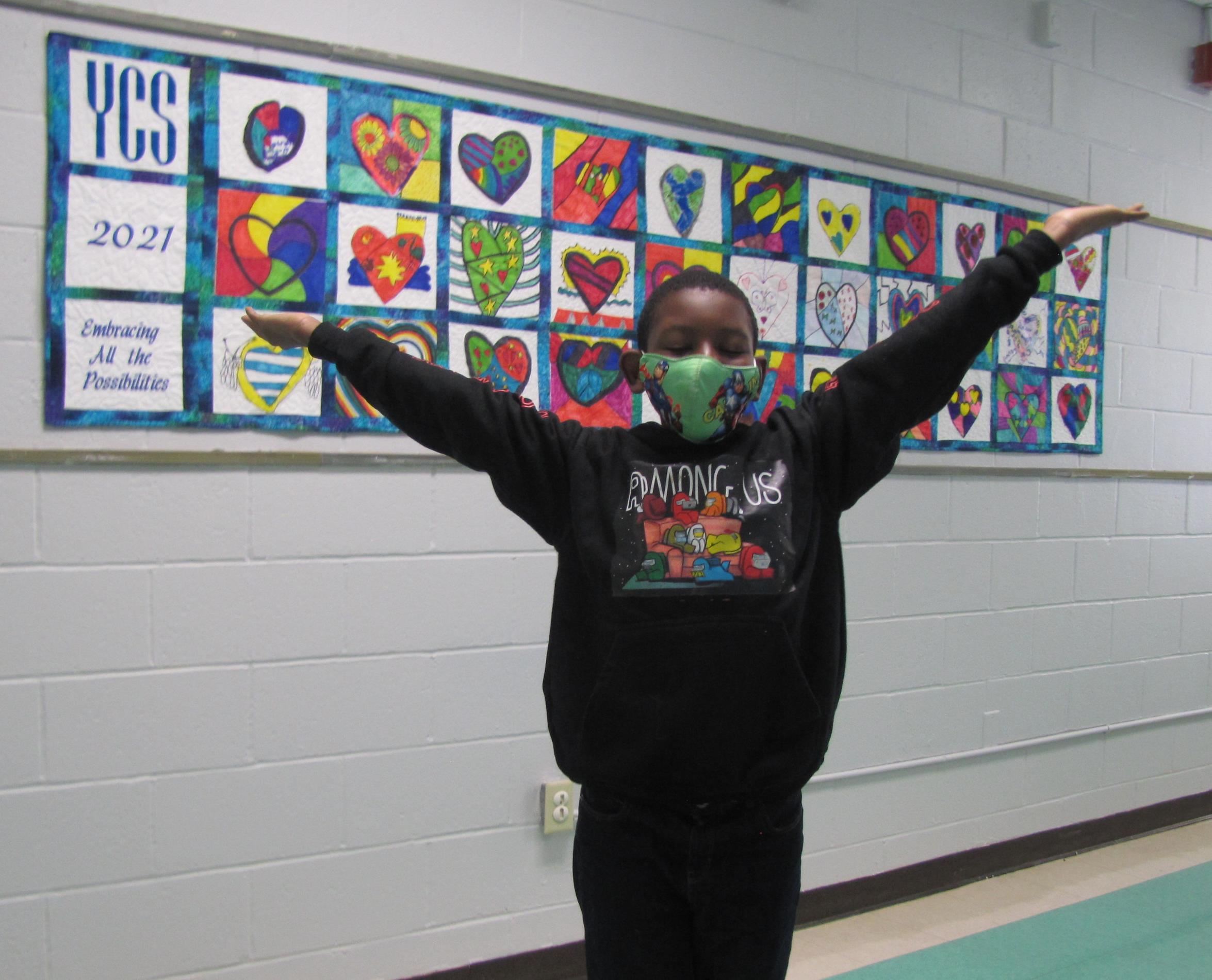 GWS Pumpkin Picking Field Trip October 2022
Thank you Dr. Stein for the amazing time we had at the Pumpkin Farm. We enjoyed the hay ride, spending time with the goats, eating delicious apples, donuts, and drinking apple cider juice. Yum Yum!!
Halloween at the GWS
"Trick or Treat! " 2022
Another successful event at the GWS. Day full of fun activities, trick or treating followed by yummy lunch, oh my, BOOOOO!!!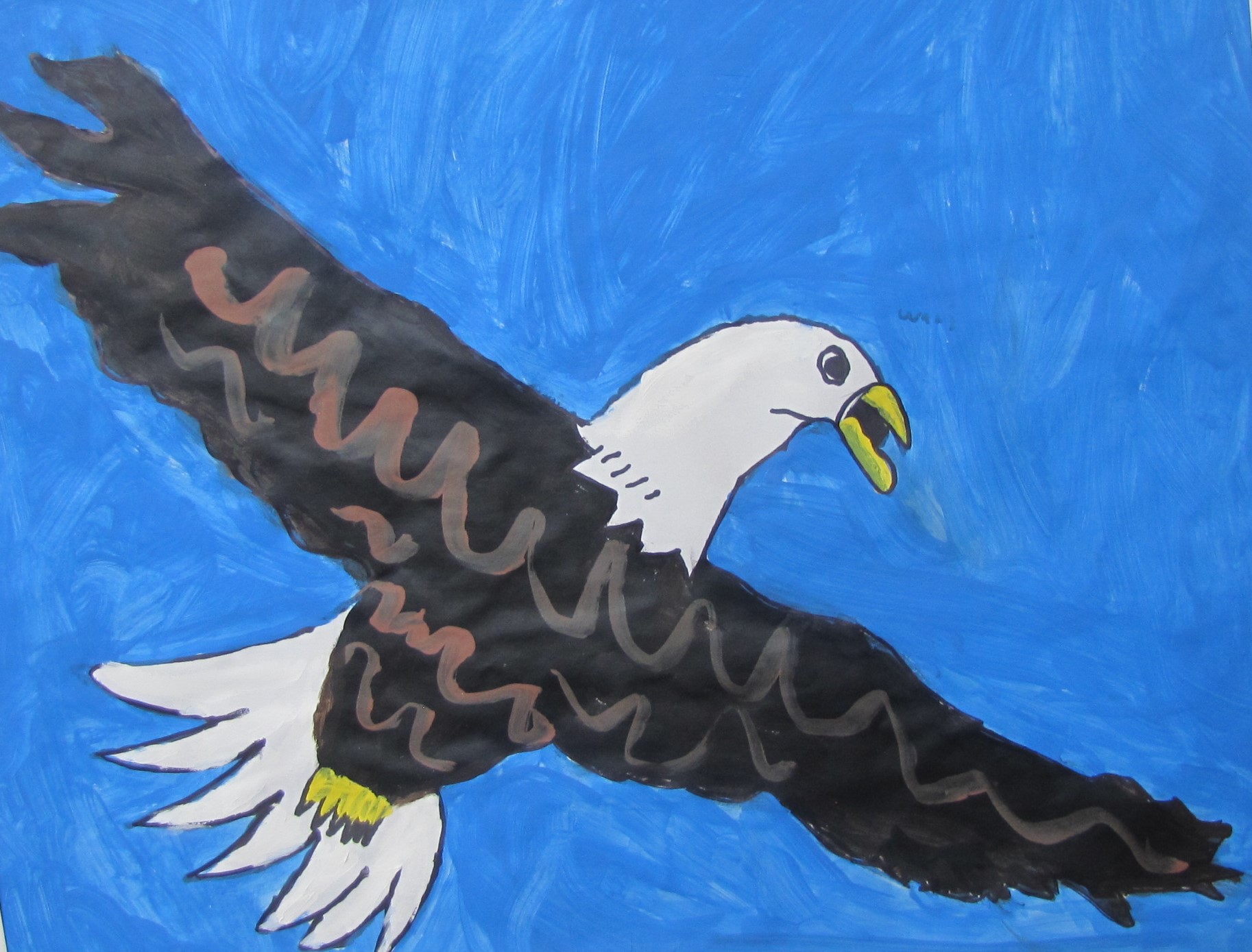 ESY 2022 Fun Friday Olympics
On Friday, July 15, 2022, Mr. JR, Mr. Walik and Mr. Charlie and helping staff did a wonderful job planning and participating in the school wide Olympics. What a wonderful way to end the week. Brava to all .
Music Studio with Mr. Joe
ESY 2022
FUN FRIDAY - BUBBLE DAY
Thank you Ms. Jacky and staff for planning Bubble Day for students and staff. That was an amazing Fun Friday!