Celebrating Earth Day
in Intermediate 1
May we have your
ATTENTION Please!
"We Are Almost Back"
GWS will be following the Hybrid schedule as of May 10, 2021:
*Tuesday, Wednesday, Thursday and Friday will be In - Person learning from 9:00 am - 2:00 pm
*Monday and Friday Specials Will be Virtual. Monday from 9:00 am - 12:45 and then work on Flipgrid assignment. Friday will be from 9:00 am - 2:00 pm.
You will be receiving an email from the school or your child's teacher for further instructions. Be Safe!
I'd like to teach the world to sing in perfect harmony
June 14, 2021
8th Grade Graduation
Phase III - 5/10/21 - 6/22/2021 *Hybrid Learning Tu/W/Th/Fri (from 9:00 am - 2:00 pm) In-Person and *Remote Learning M/F (Specials) - UNTIL FURTHER NOTICE
As of February 22, 2021 The school will be following Hybrid schedule. BE SAFE!
Memorial Day - School Closed -May 28, 2021 & May 31, 2021
Virtual Science Exhibit/Fair - Monday, June 14, 2021
Last Day School - Tuesday, June 22, 2021
ESY Program
7/6/2021 - 7/30/2021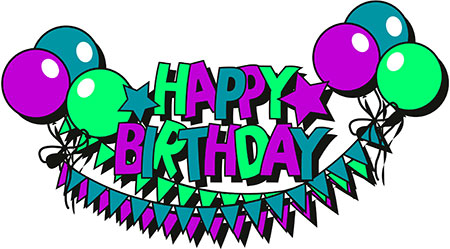 Wishing our staff and students who were born in May HAPPY BIRTHDAY! Be safe and enjoy your day!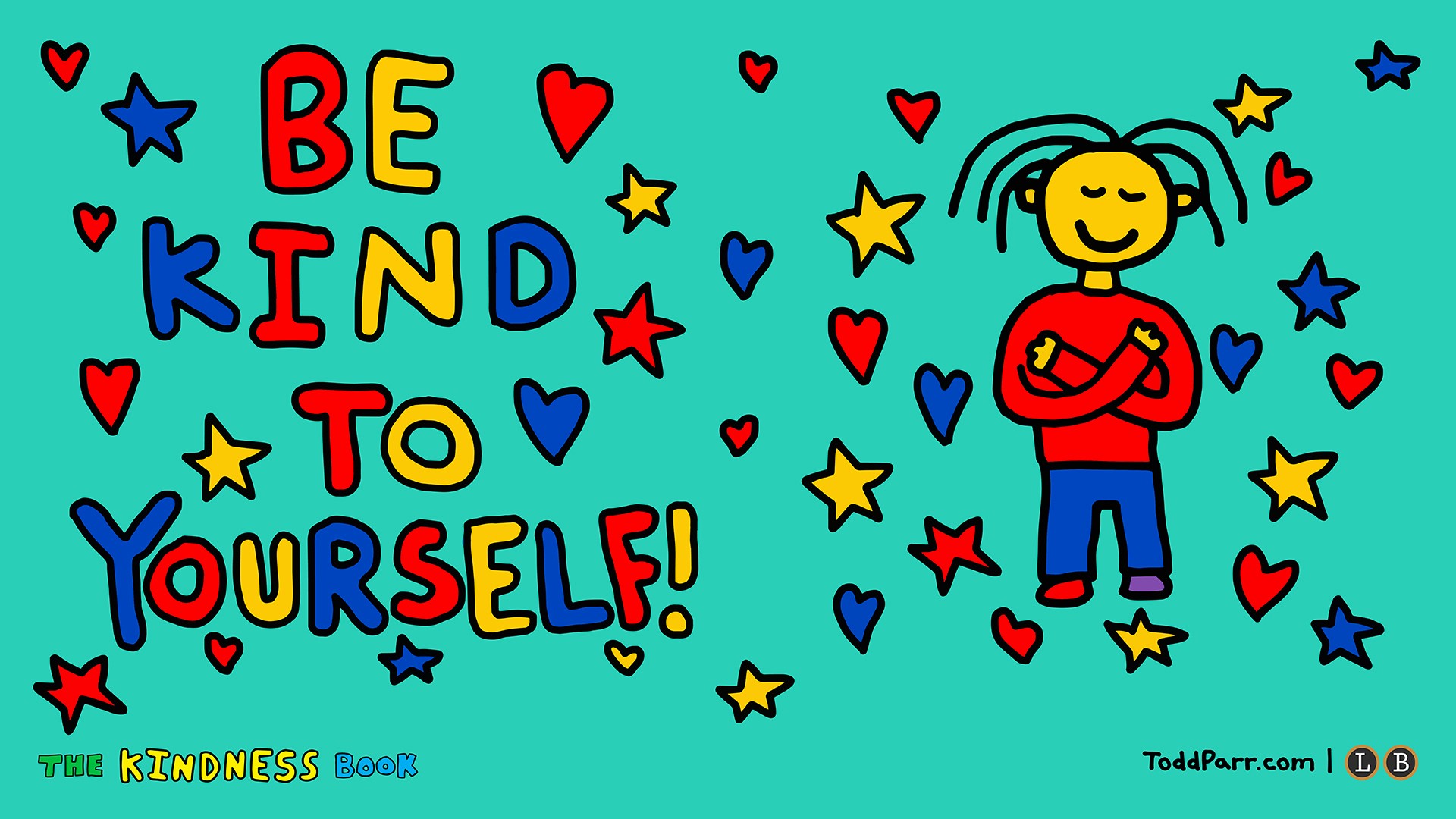 Quote for the day:
" The best and most beautiful things in the world cannot be seen or touched - they must be felt with the heart ".
Helen Keller
BE KIND!
Re-opening Plan for 2020-2021 School Year
Addendum to the YCS George Washington School (Re-opening Plan)