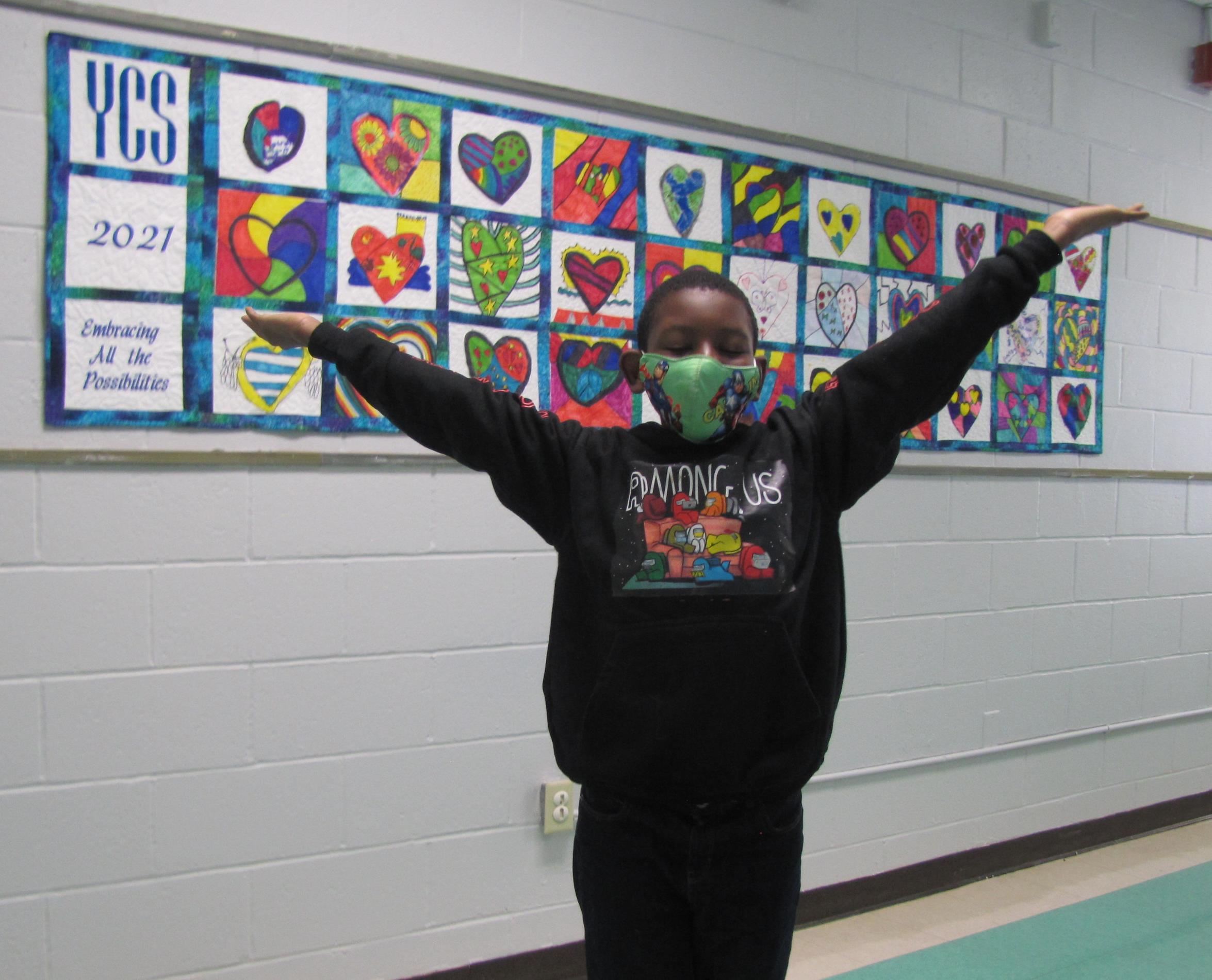 Welcome Dr. Stein the New Principal at GWS!
We would like to welcome Dr. Stein for becoming the new principal at the GWS. We look forward to work together to create a loving and caring environment for our students and staff.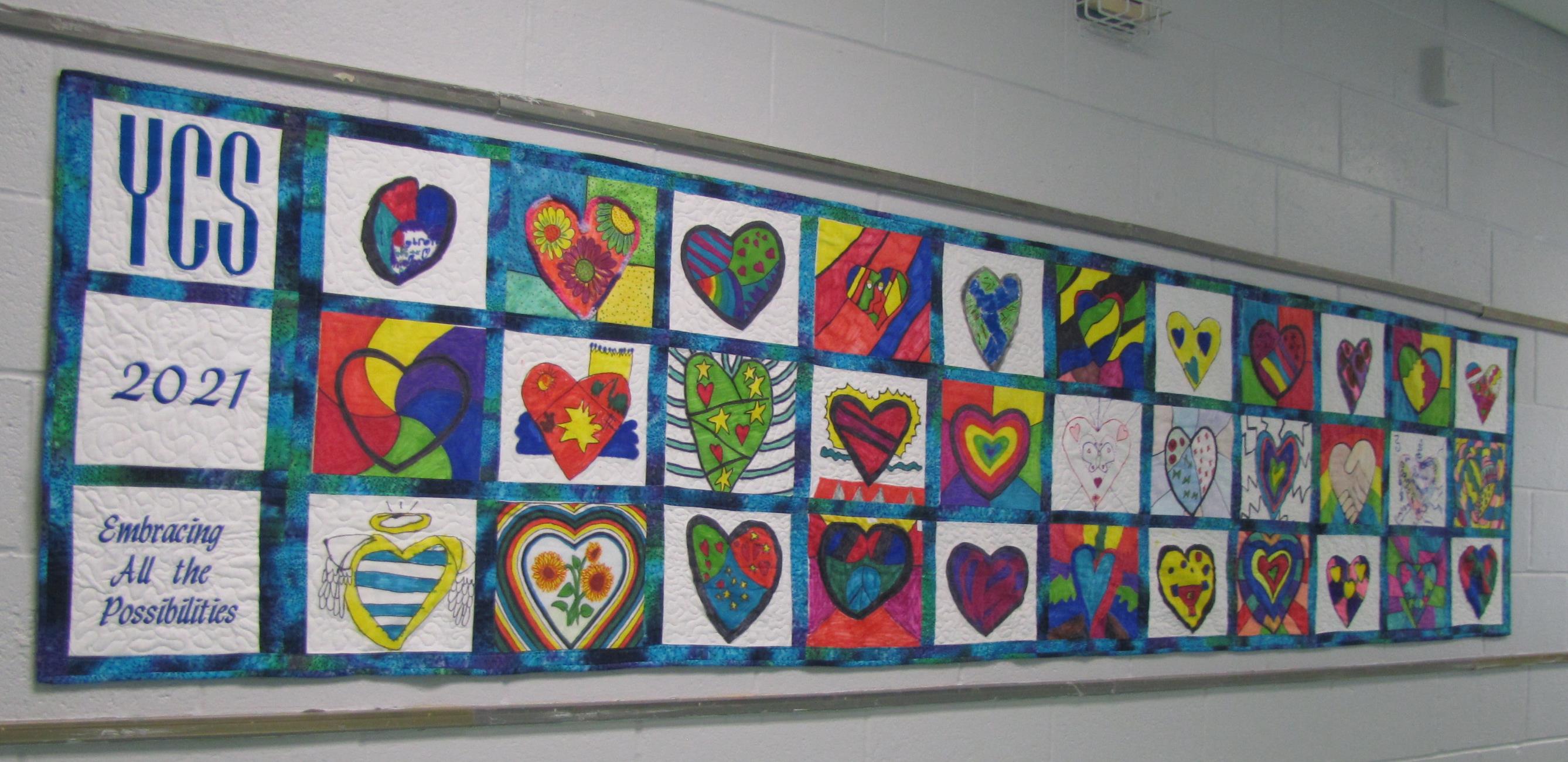 ESY 2022
FUN FRIDAY - BUBBLE DAY
Thank you Ms. Jacky and staff for planning Bubble Day for students and staff. That was an amazing Fun Friday!
ESY 2022 Fun Friday Olympics
On Friday, July 15, 2022, Mr. JR, Mr. Walik and Mr. Charlie and helping staff did a wonderful job planning and participating in the school wide Olympics. What a wonderful way to end the week. Brava to all .
GWS Welcoming the Eagle as the School Mascot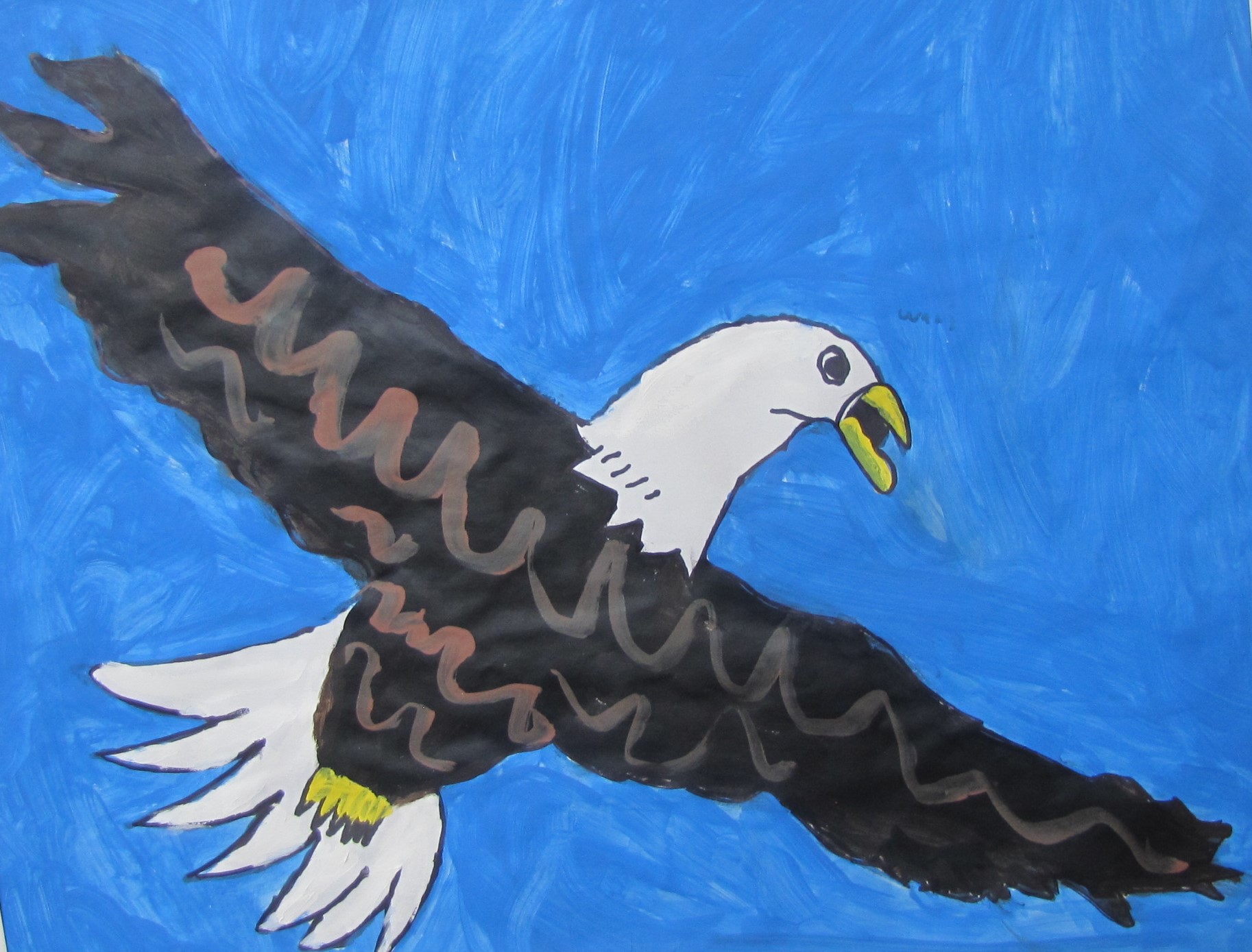 The YCS George Washington School Students and Staff voted in March for a mascot to represent our school. The Eagle won the most votes. So we all say, welcome home Eagle!