Welcome Back GWS Staff 2023 - 2024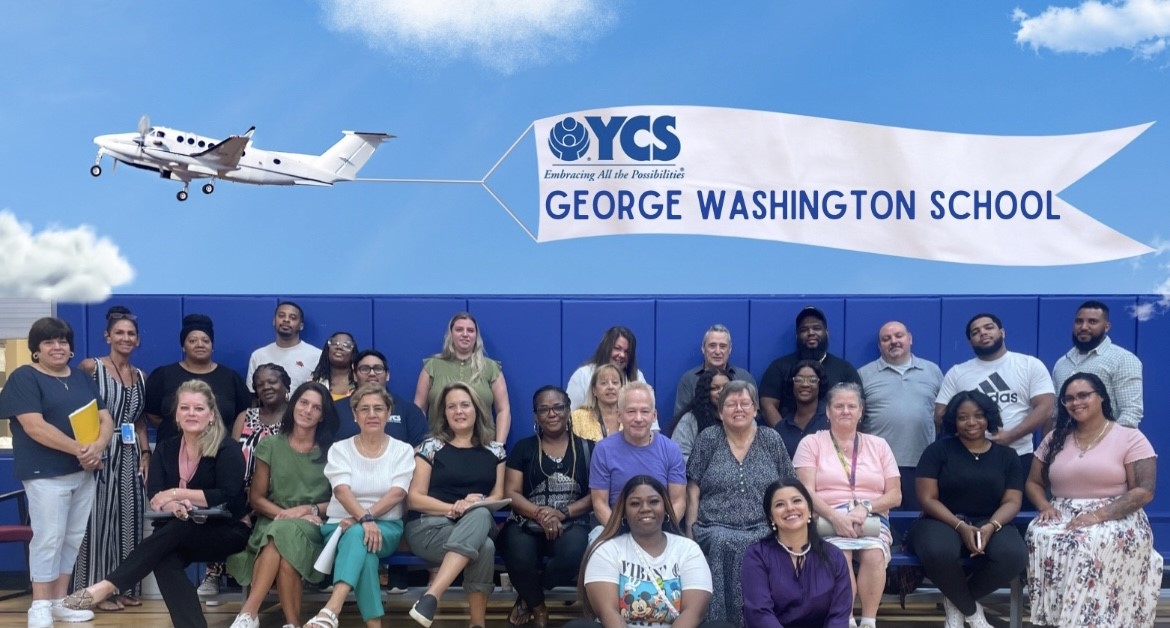 Remembering and Honoring Heroes of 911 at GWS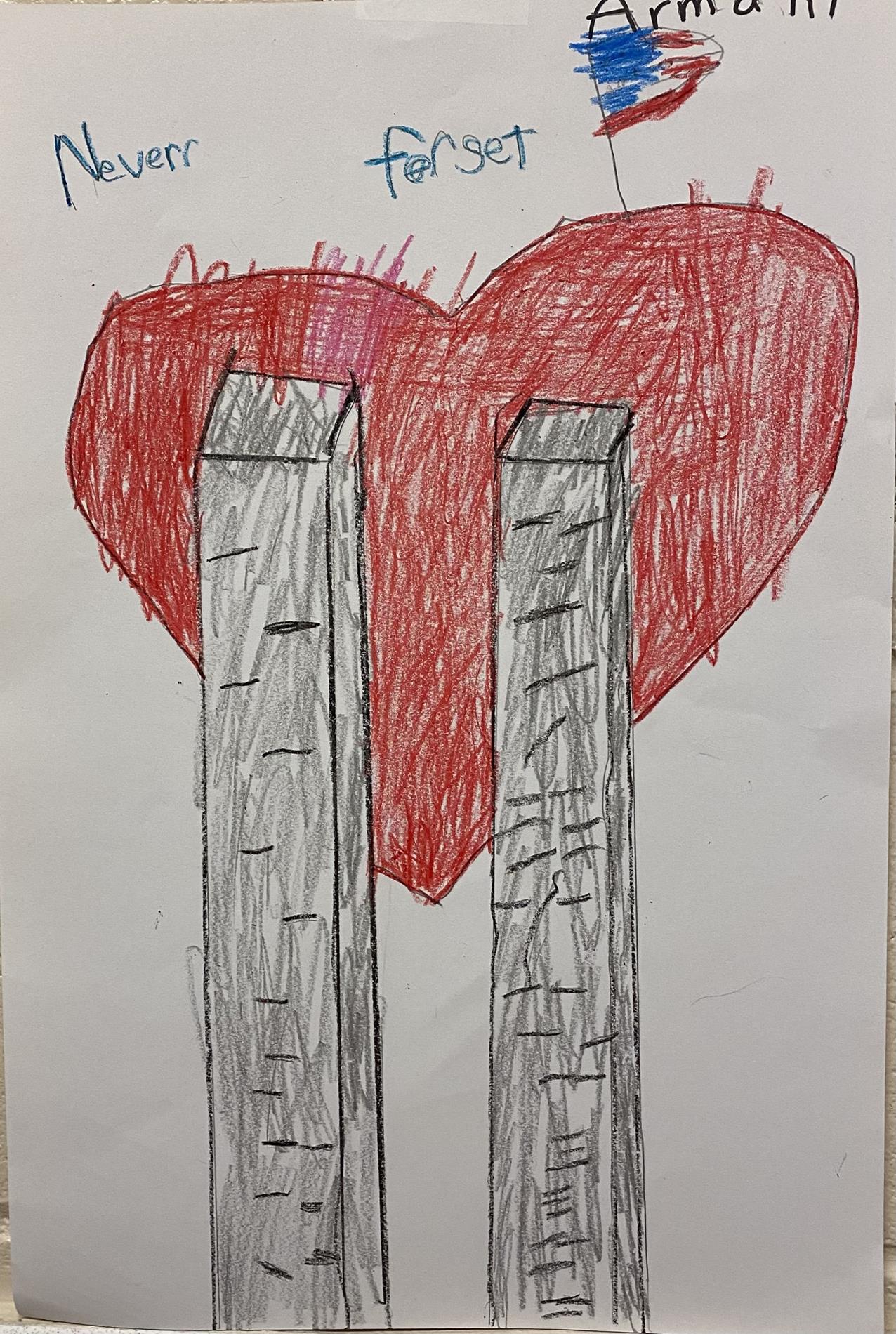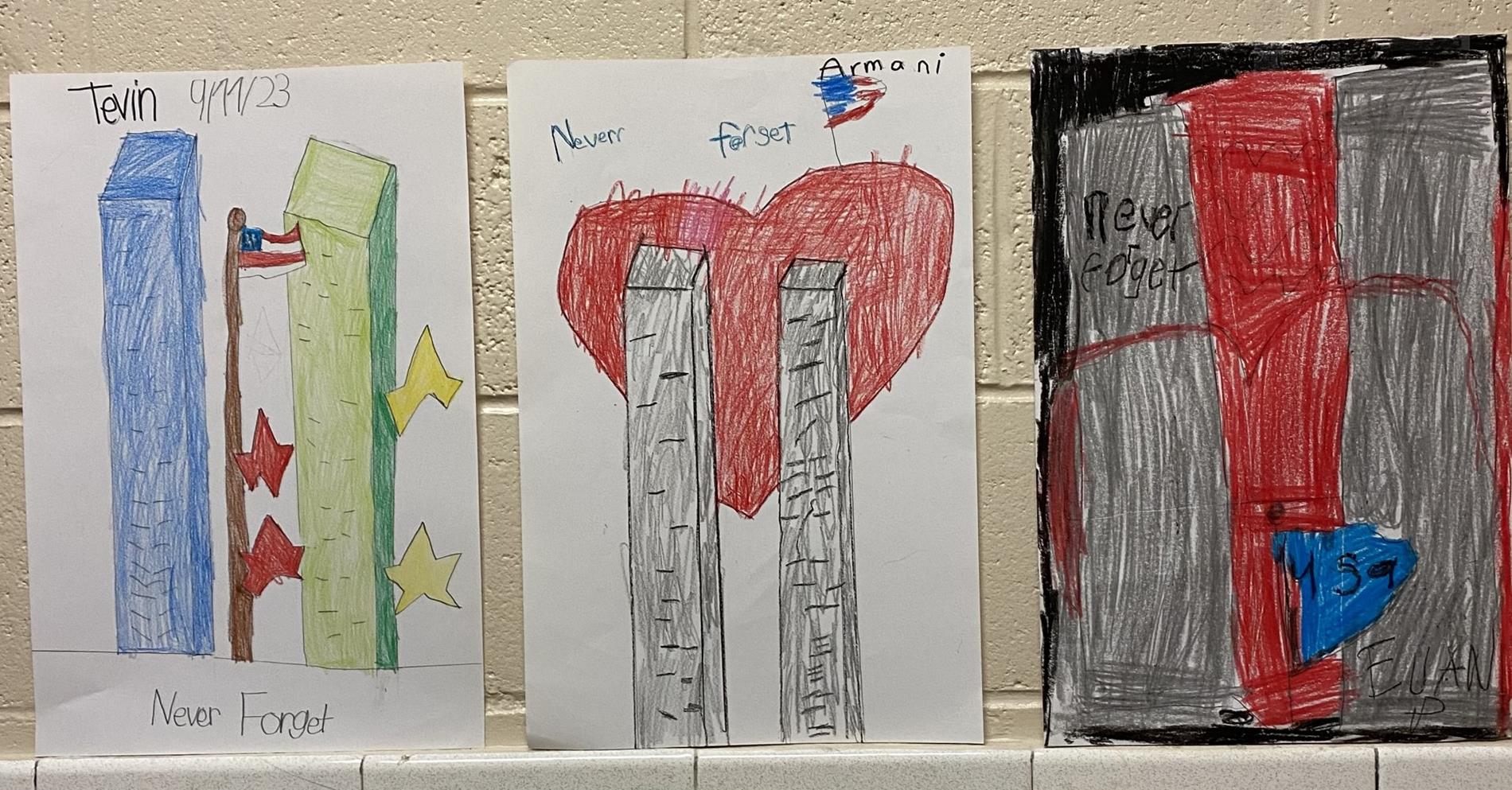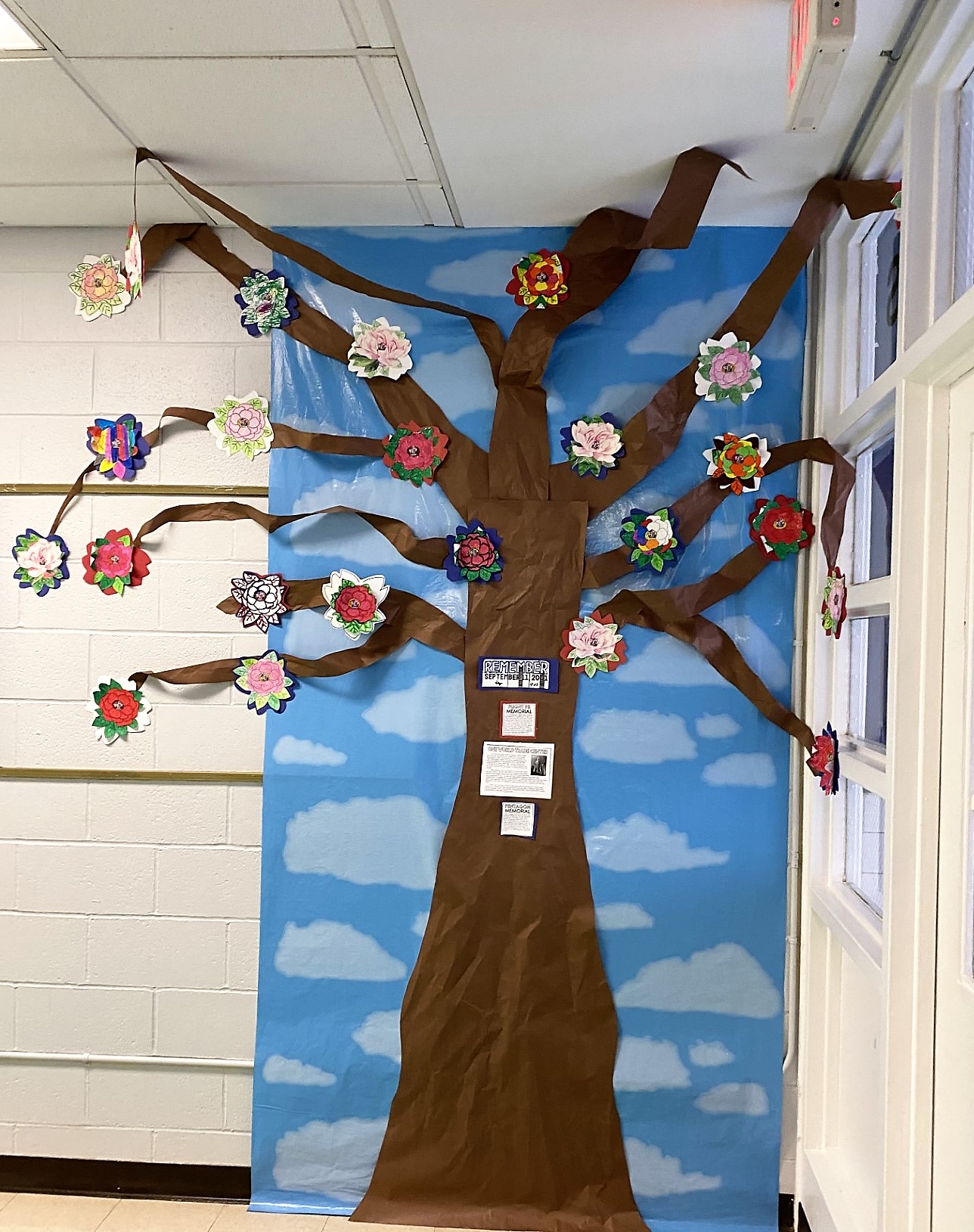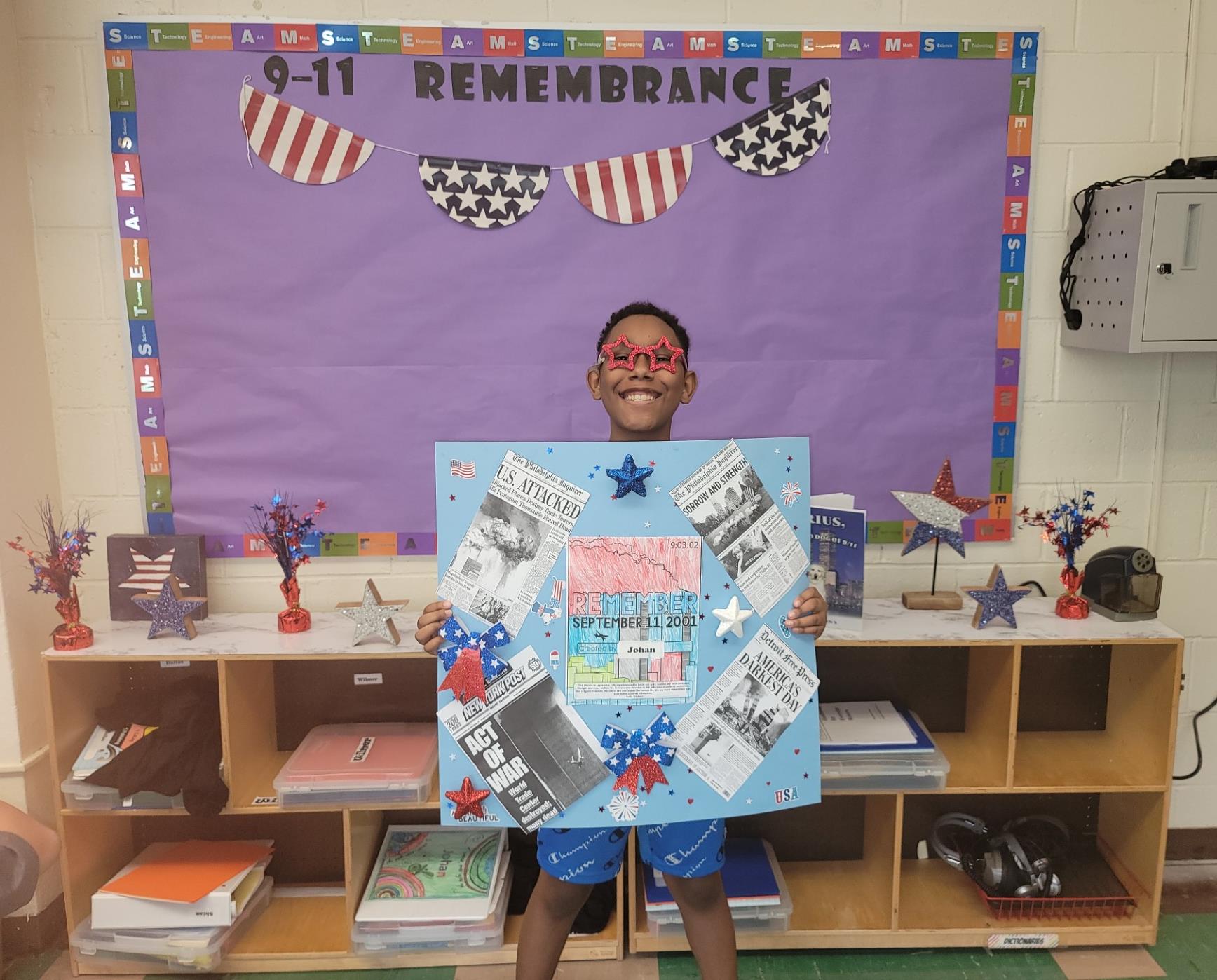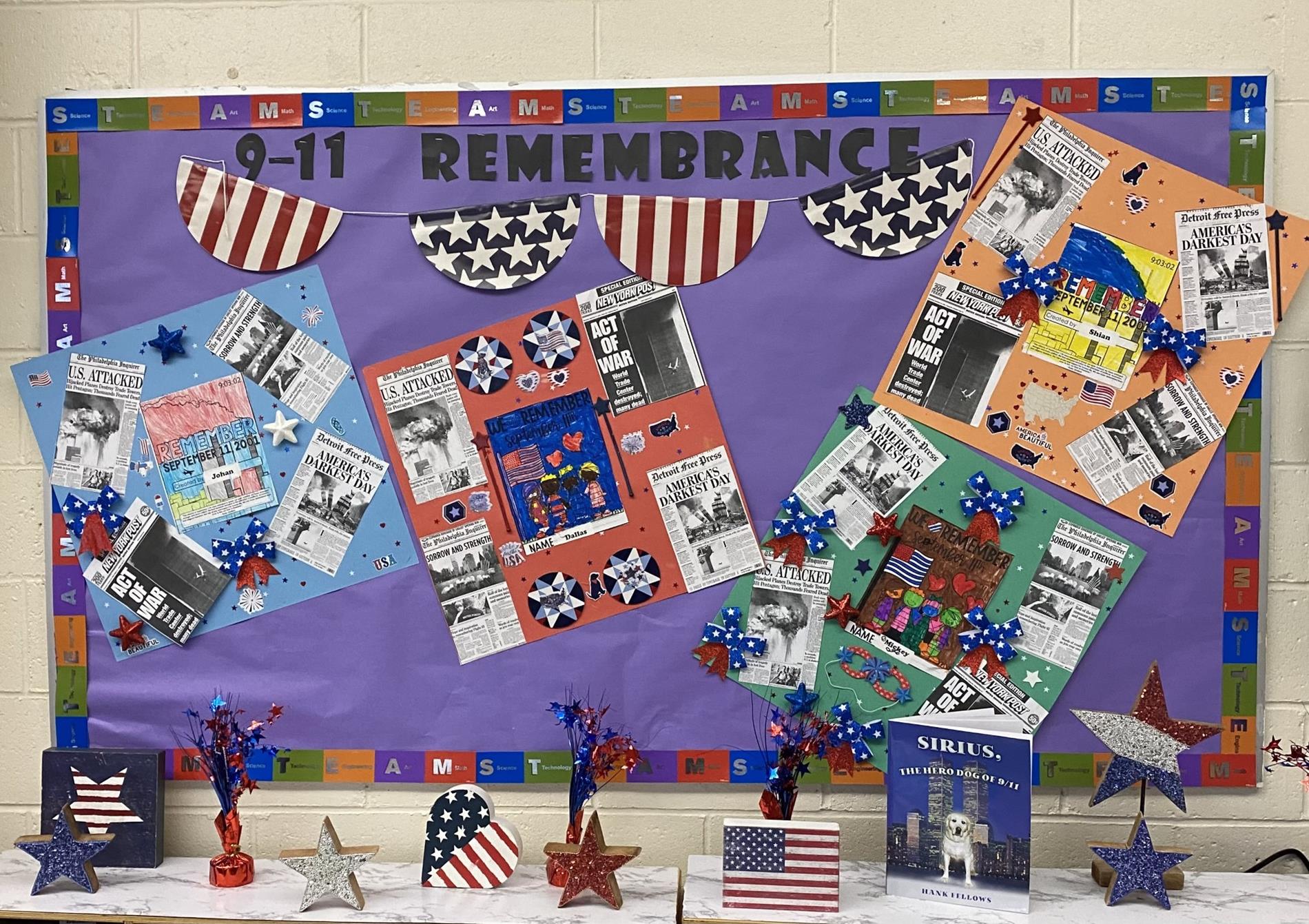 GWS Proposed Program for Emergency Virtual or Remote Instruction Plan School Year: 2023-2024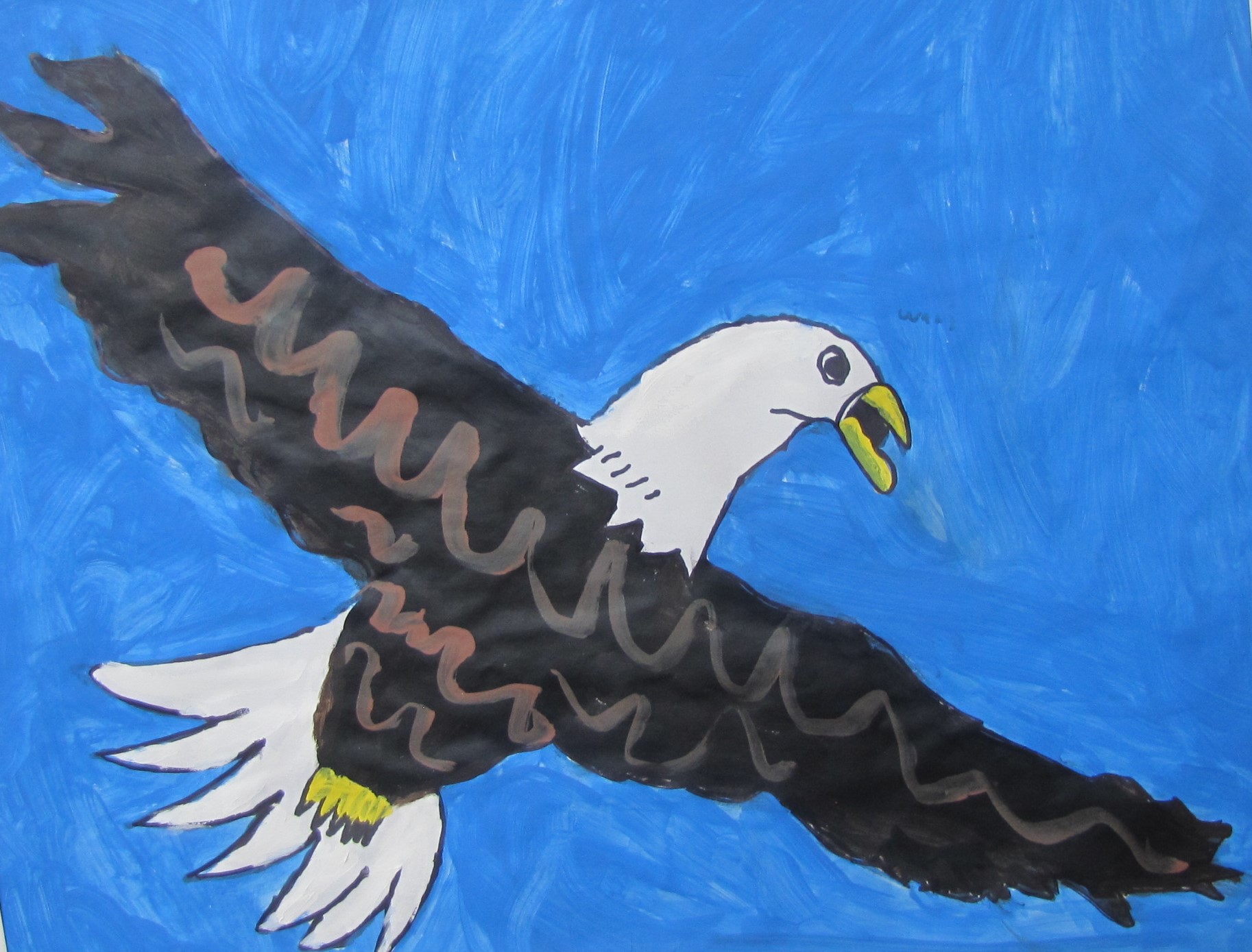 School Closed - Columbus Day
October 9, 2023
Early Dismissal - 1:00 pm (Staff in-Service}
Thursday, October 19, 2023
Early Dismissal - 1:00 pm (Staff in-Service)
Thursday, November 16, 2023
Early Dismissal - 1:00 pm (Thanksgiving Recess)
Wednesday, November 22, 2023
School Closed - (Thanksgiving Recess)
Thursday, November 23, 2023 and Friday, November 24, 2023
School Closed - (Holiday Recess) Happy Holidays
Friday, December 22, 2023 - Monday, January 1, 2024
School Reopens (Happy New Year)
Tuesday, January 2, 2024
School Closed - Martin Luther King Day
Monday, January 15, 2024
Early Dismissal - 1:00 pm (Staff in-Service)
Thursday, January 25, 2024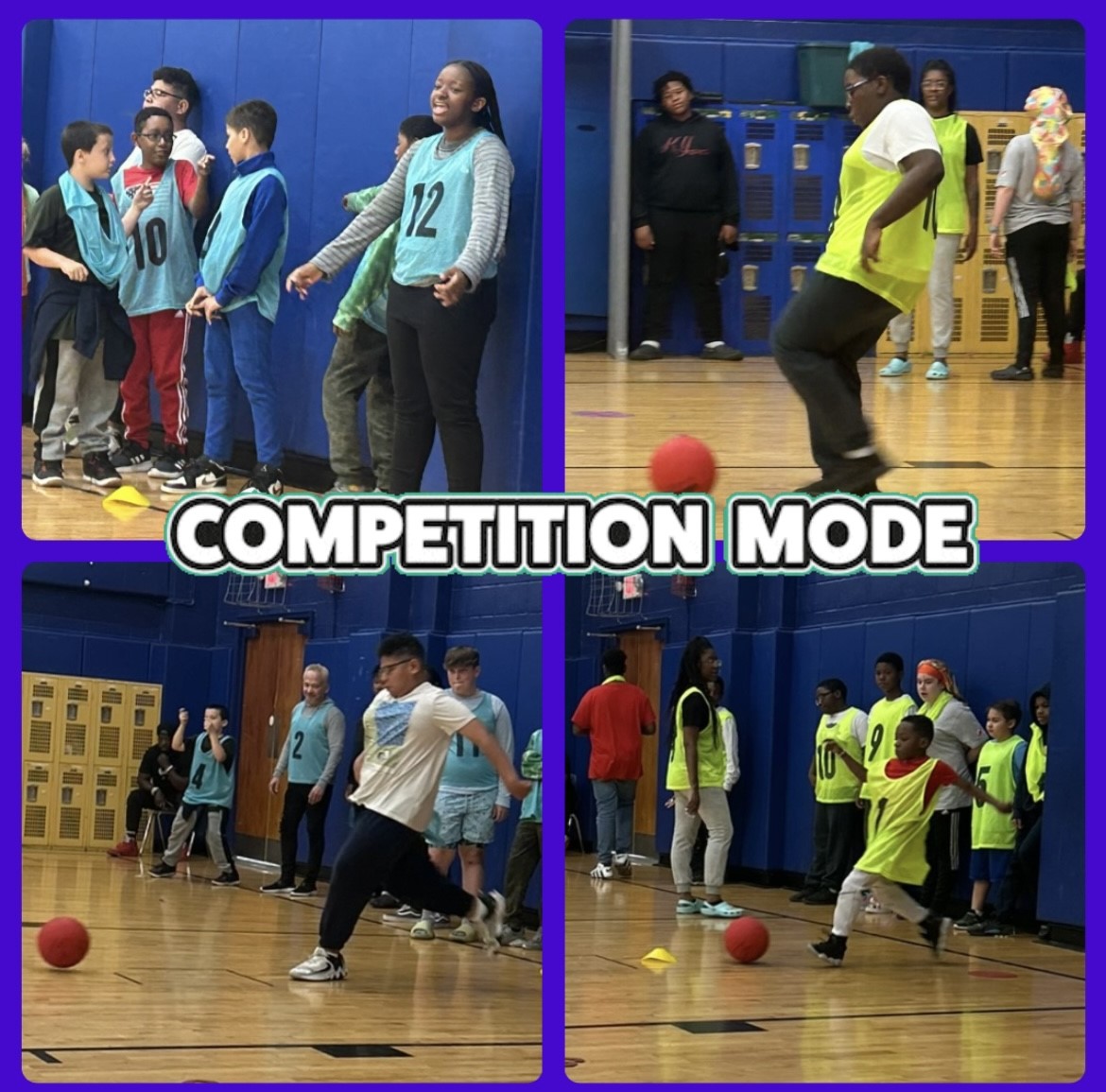 Go Team Go! September 2023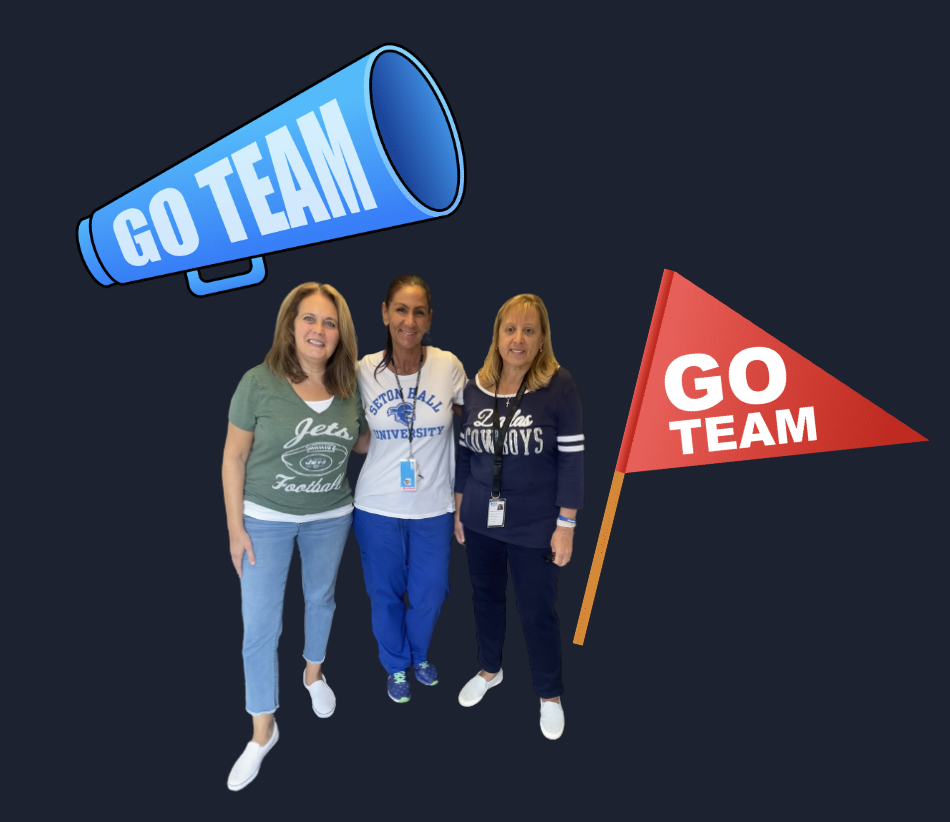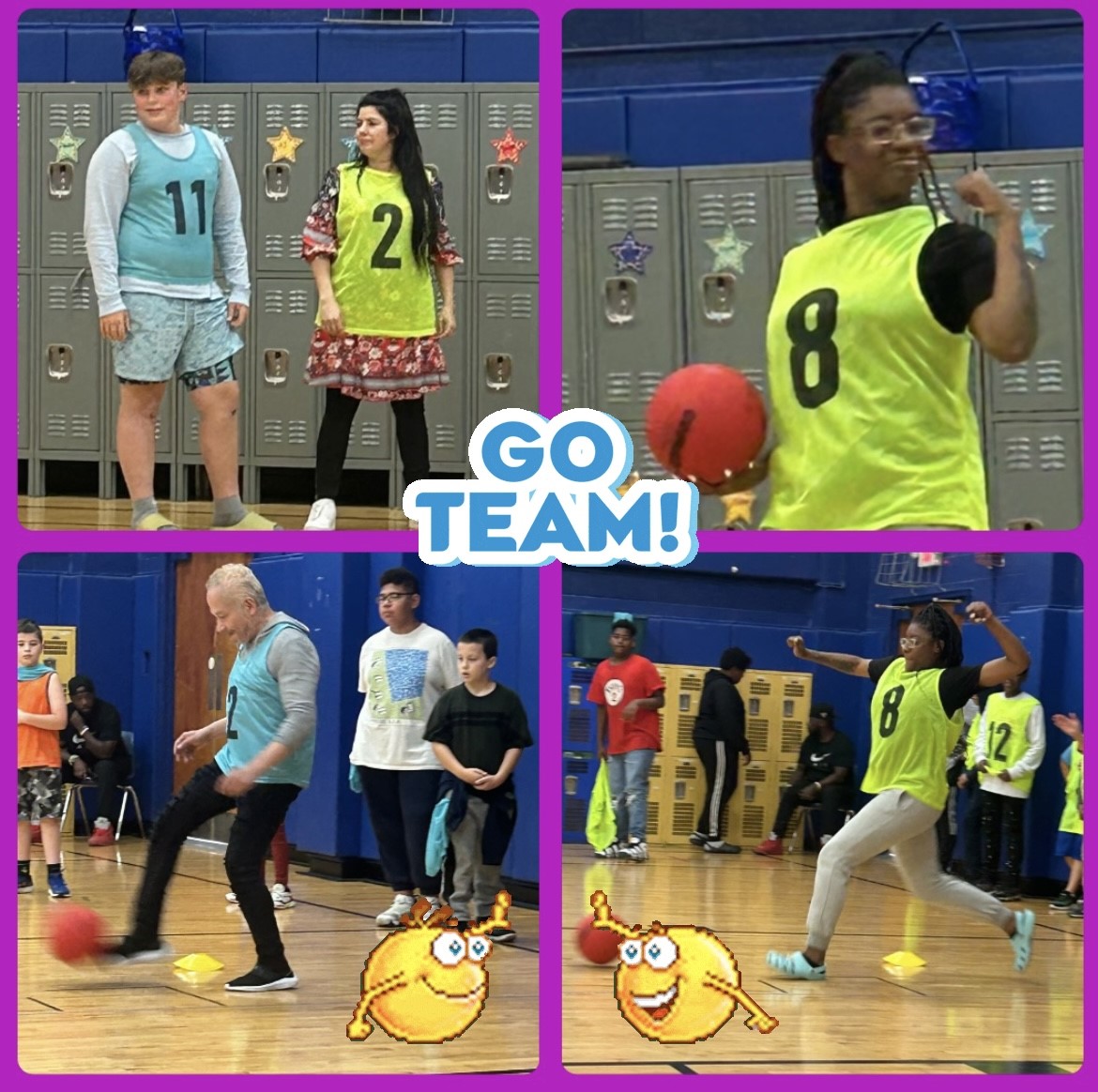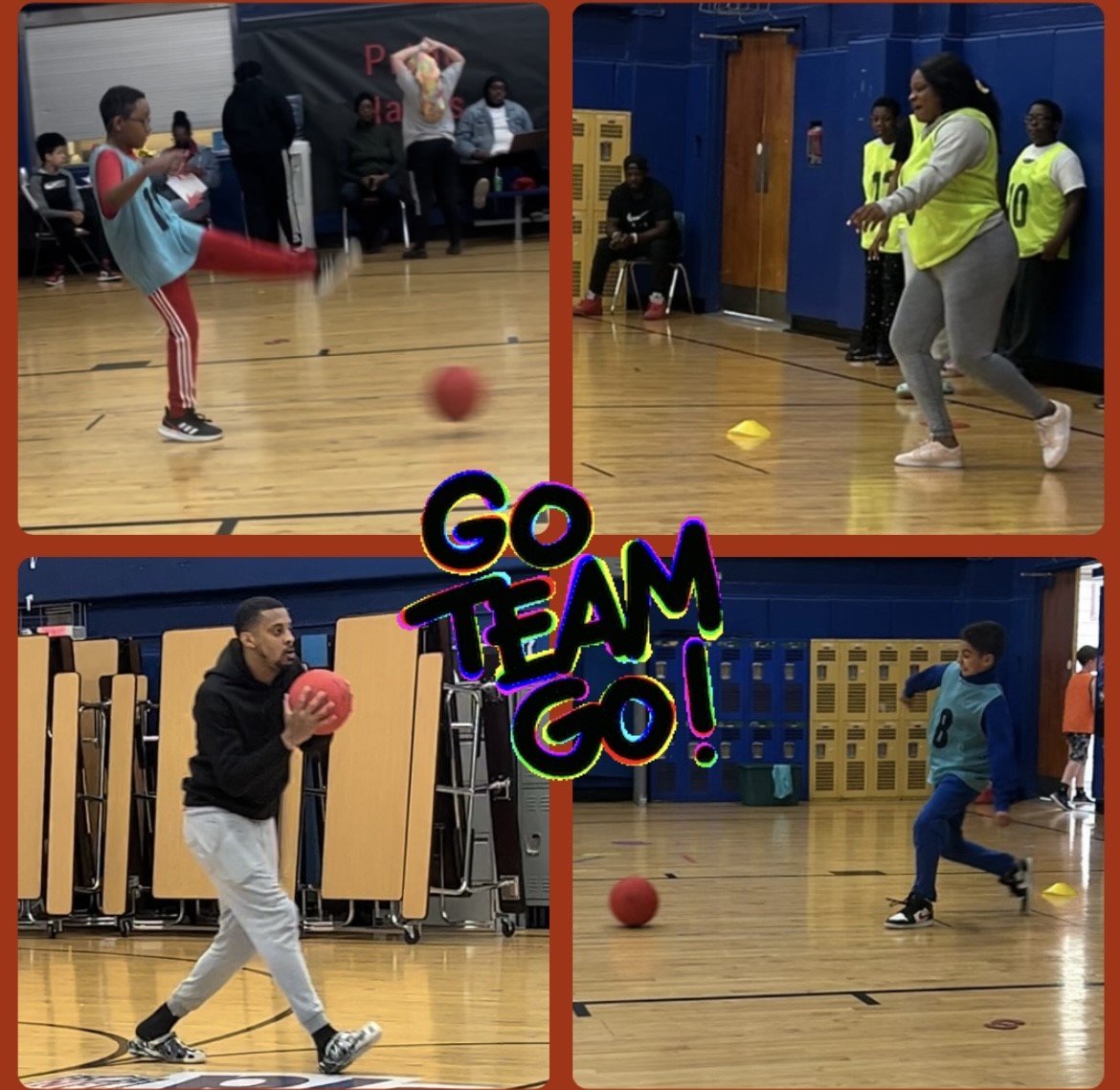 ESY 2023 - The weather held off for our Rockets Blast off!! 10, 9, 8, 7, 6, 5, 4, 3, 2, 1, ....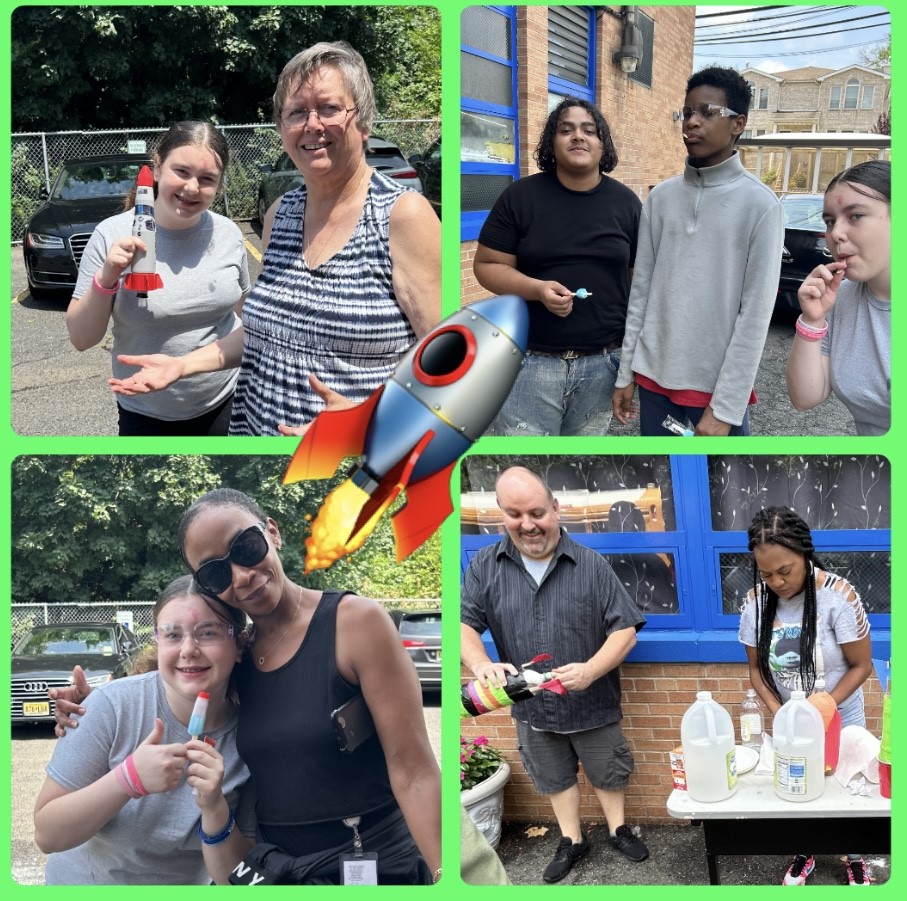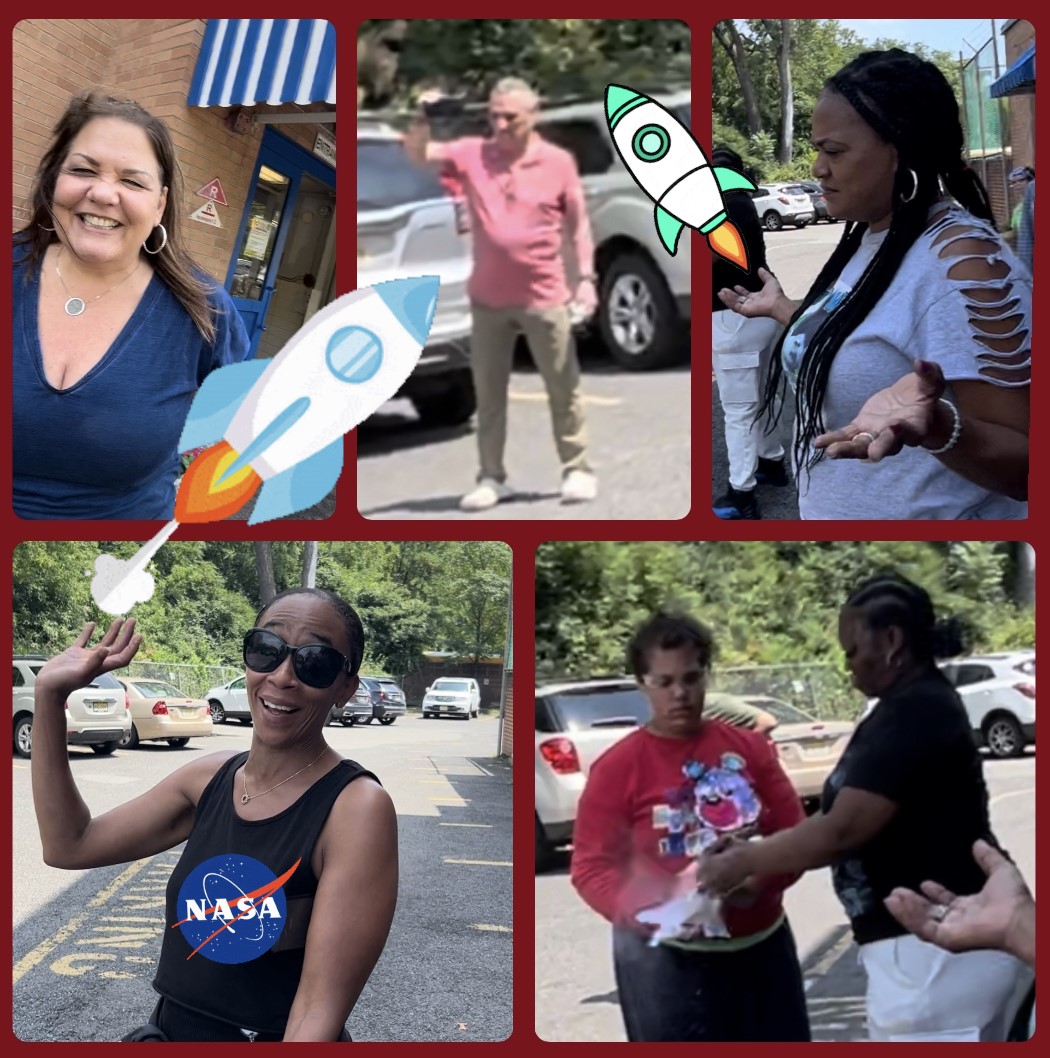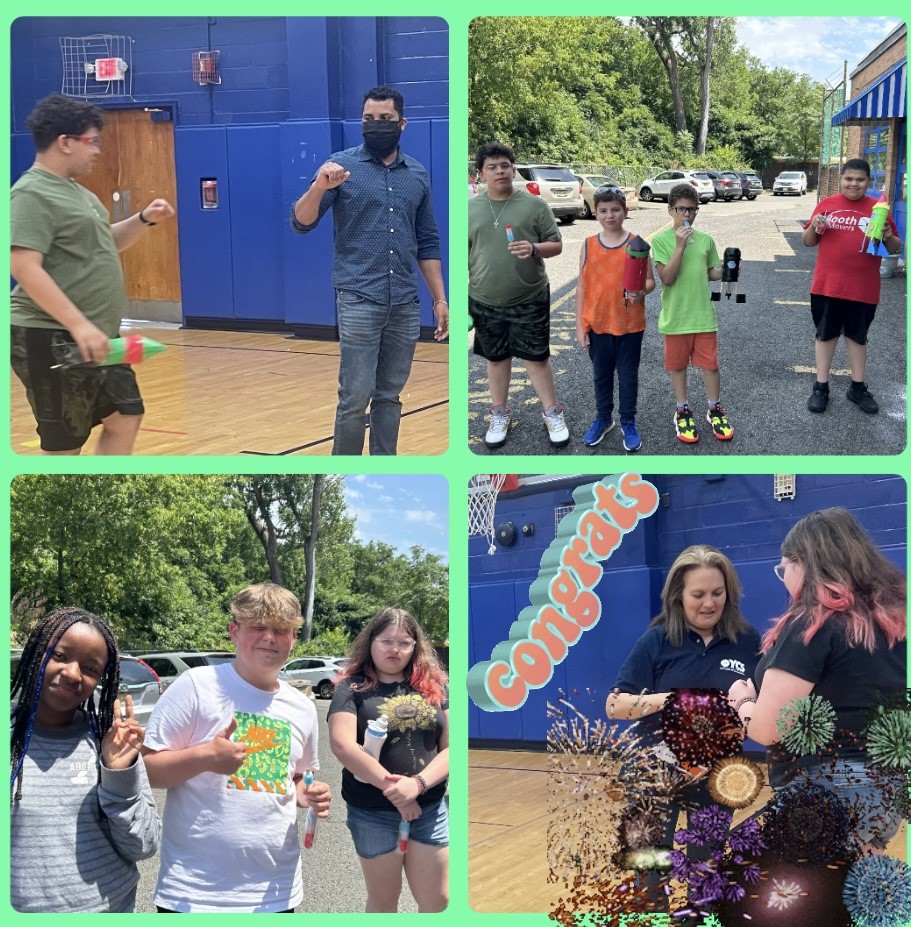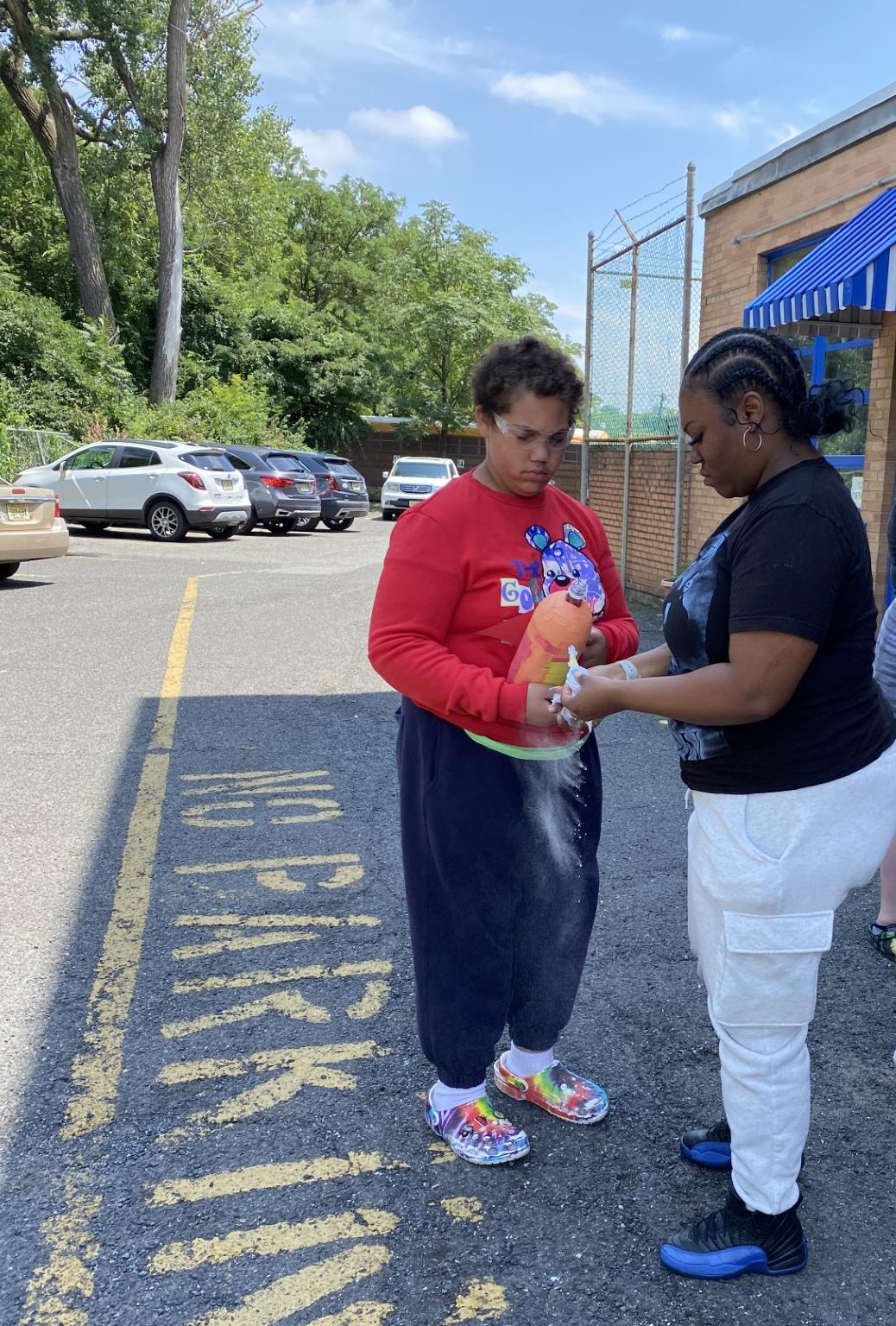 Science Time!! Butterfly Release by Ms. Terry's Class 201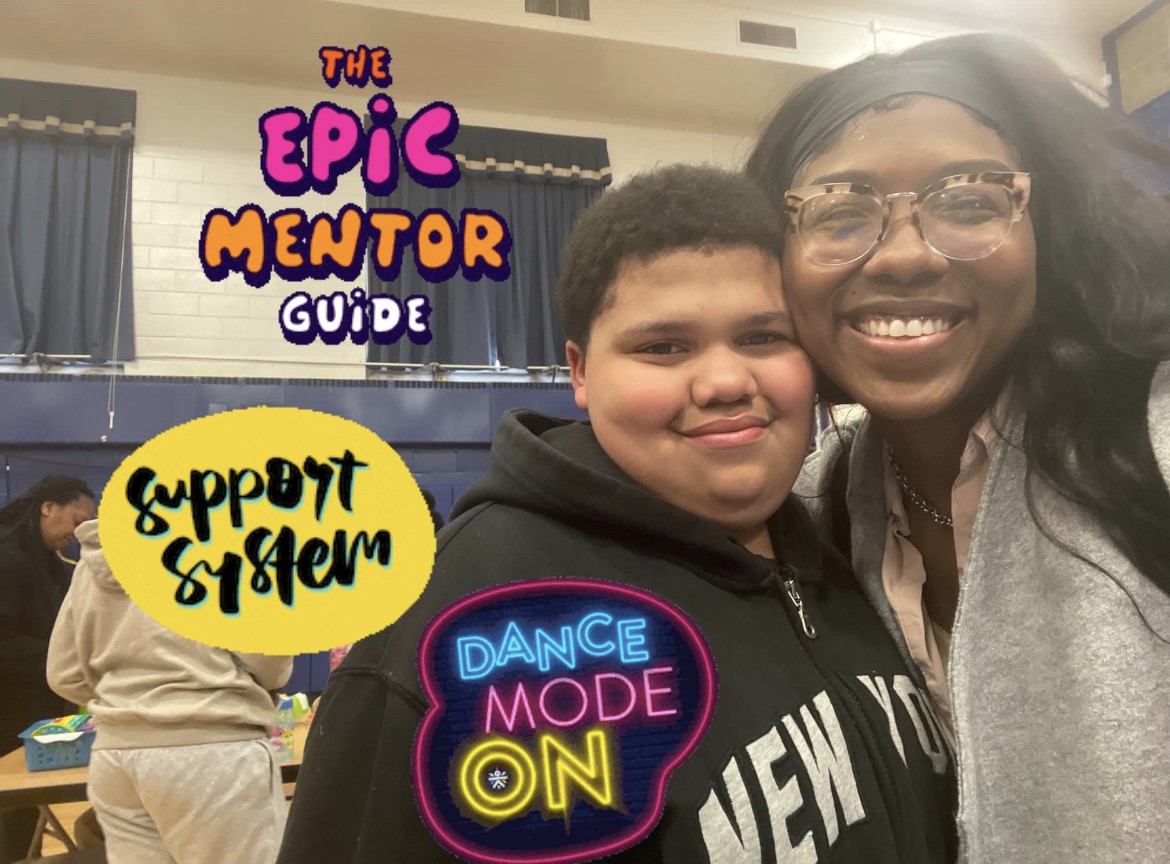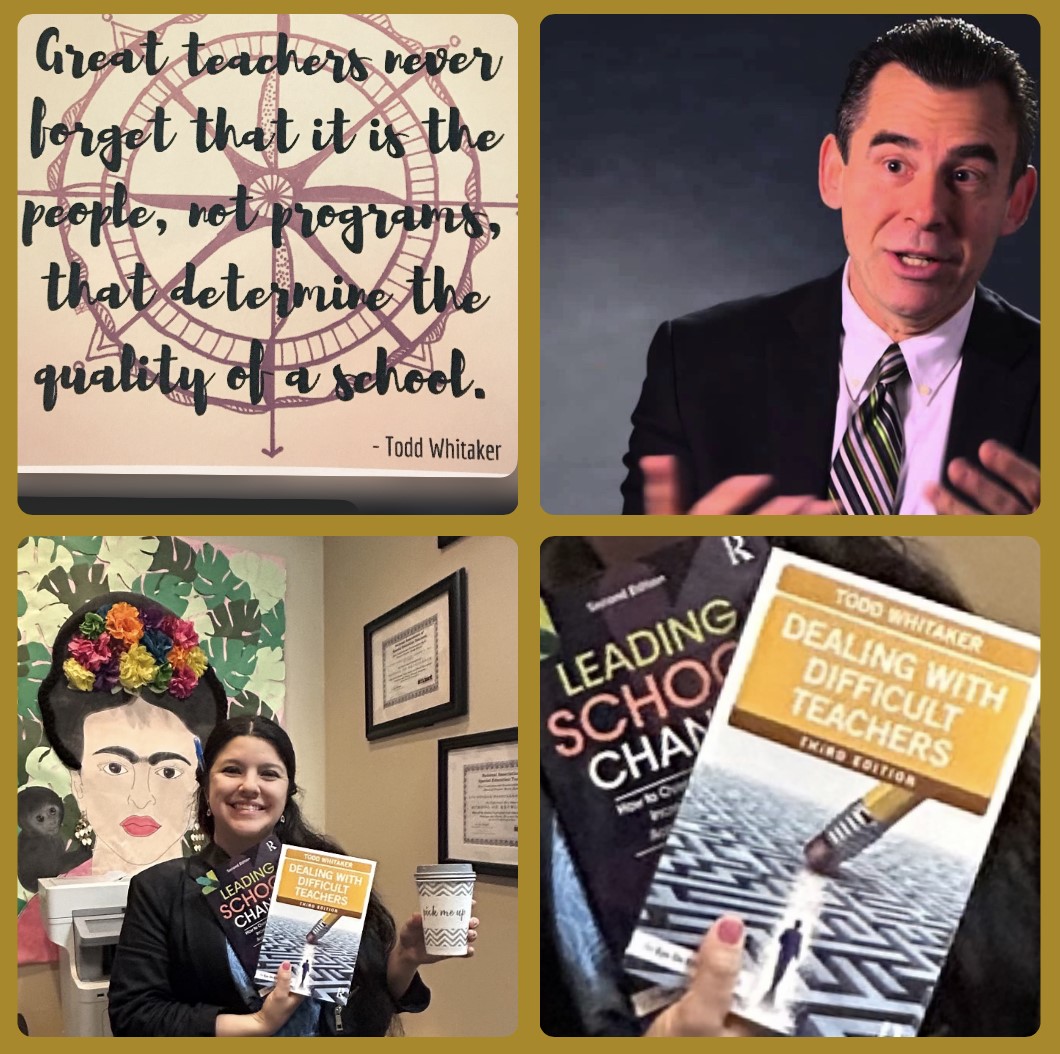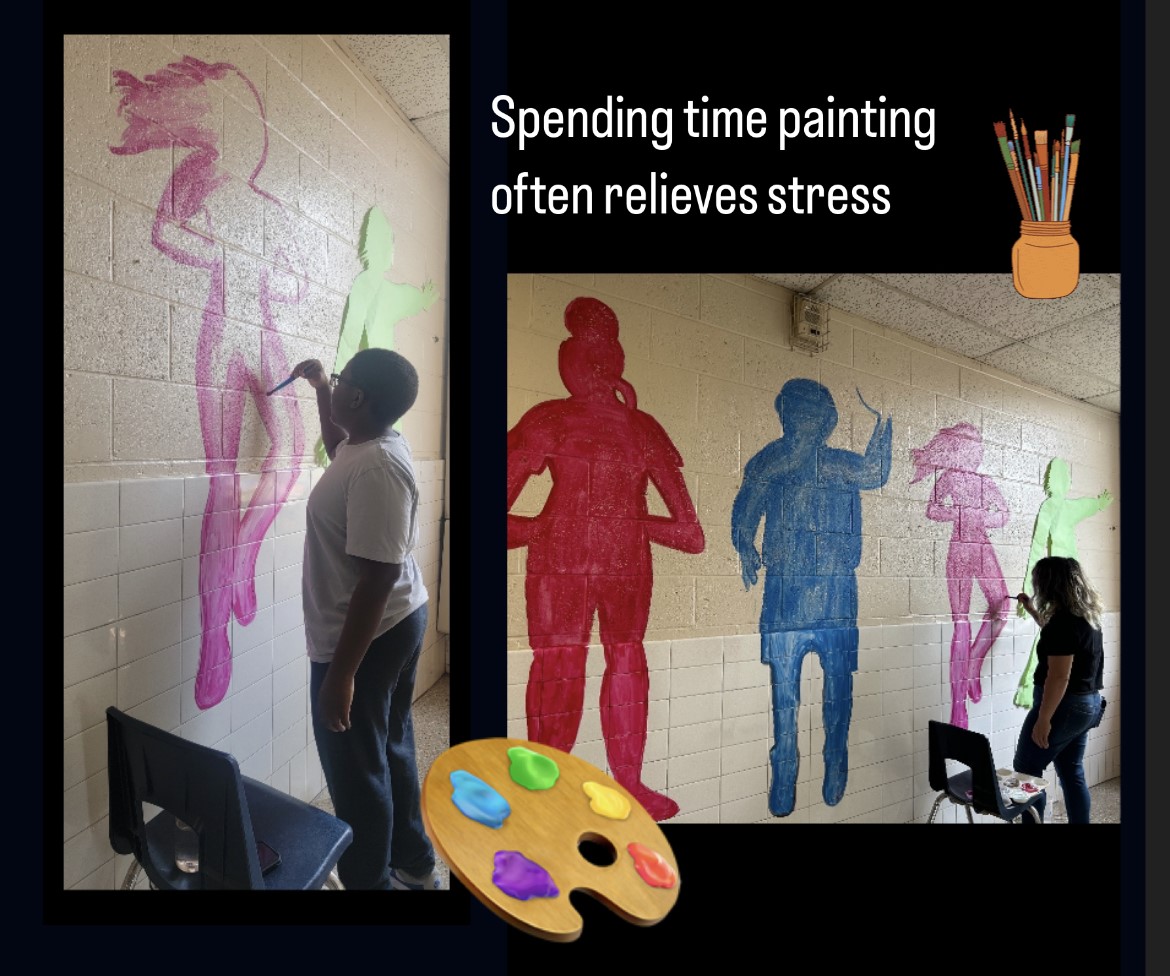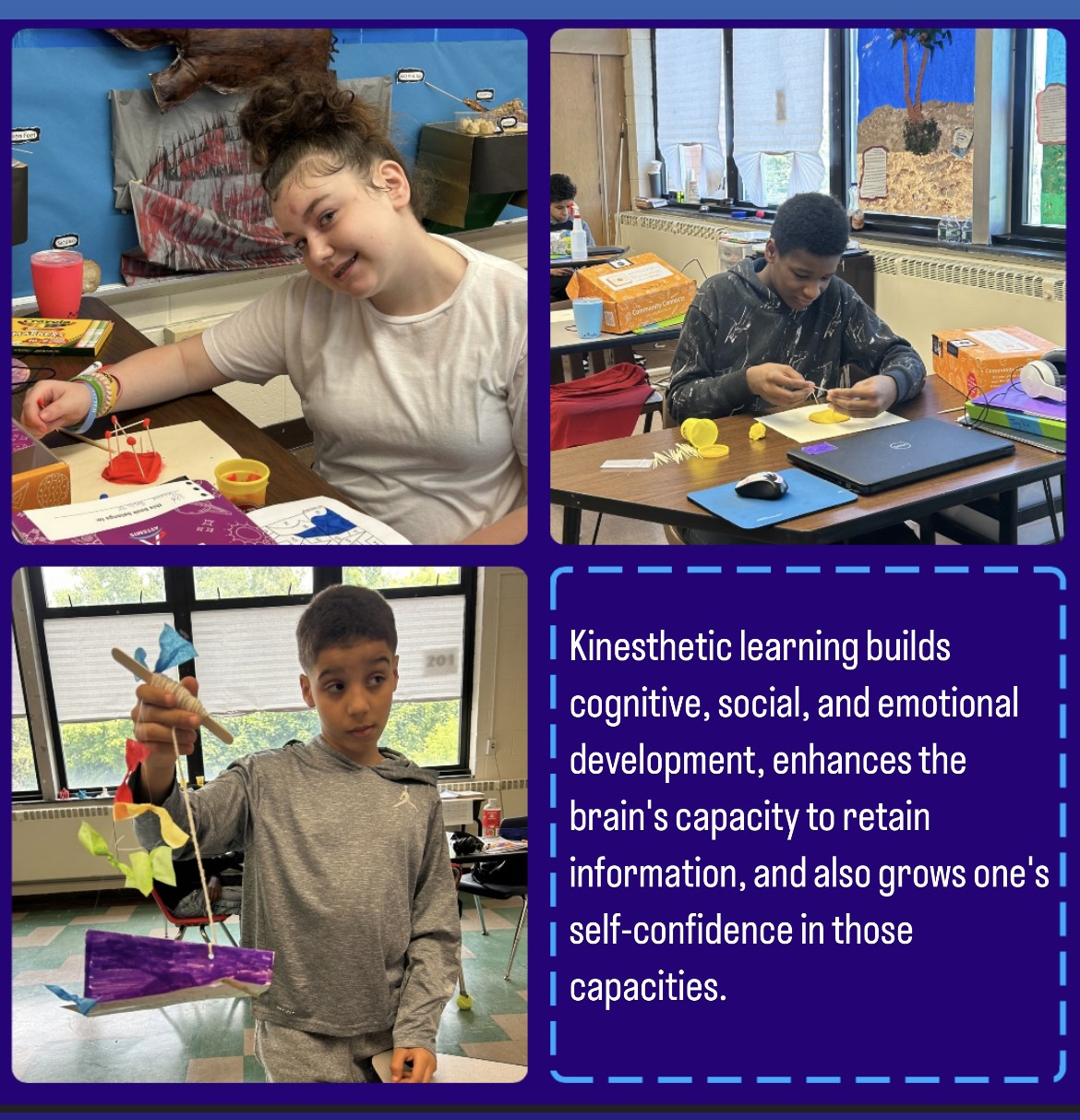 Science Time at GWS : We had a special presentation by Ms. Erin from Snakes - N - Scales about snakes, turtles and other small animals. The students experienced how the snakes and turtles skin feels like. Some students were hesitant to touch the animals and some students were so excited to be close and touch the animals. So thank you to Dr. Stein for this fun experience.
What an exciting day at the GWS, The FERRETS came to visit again in April!!!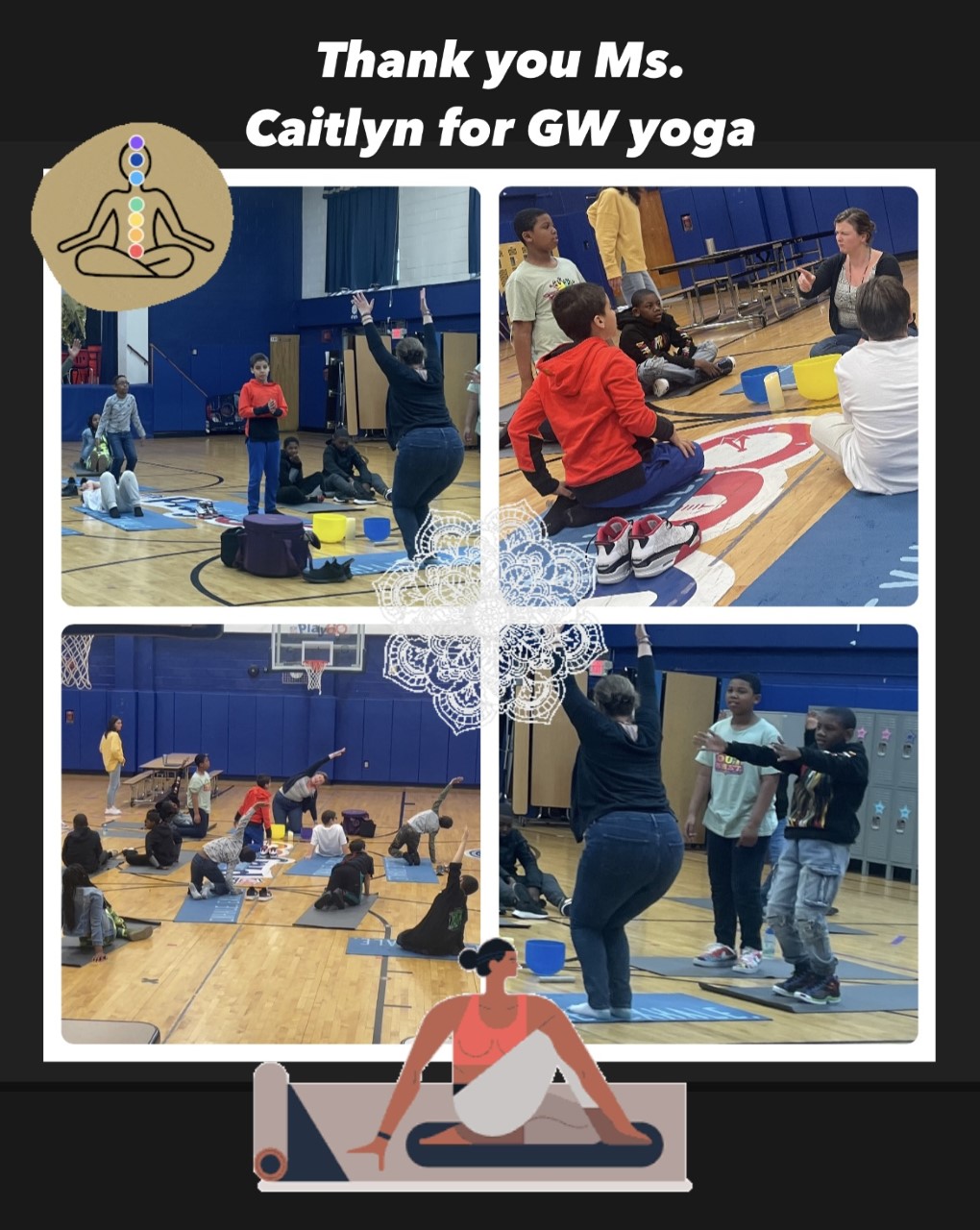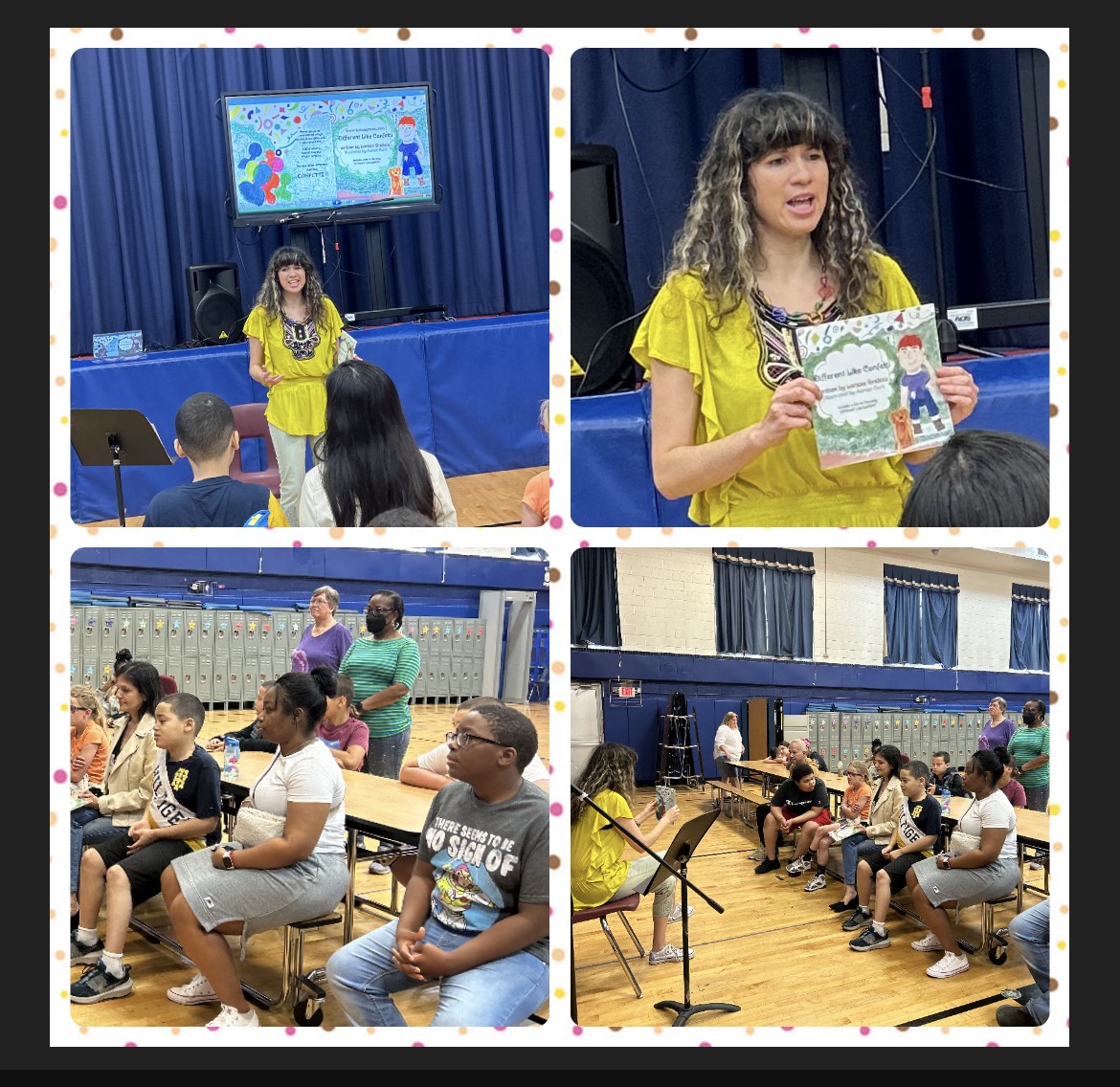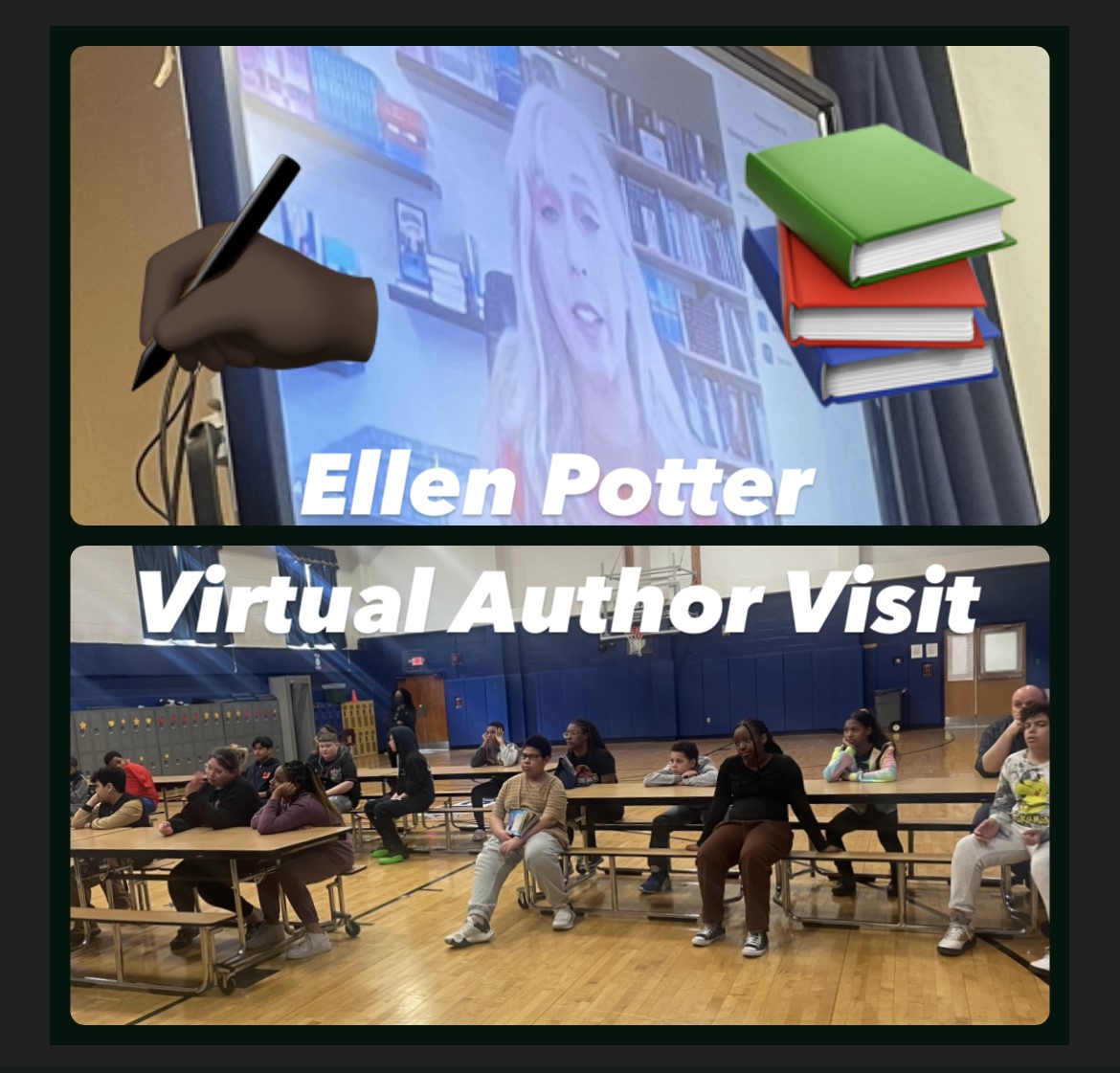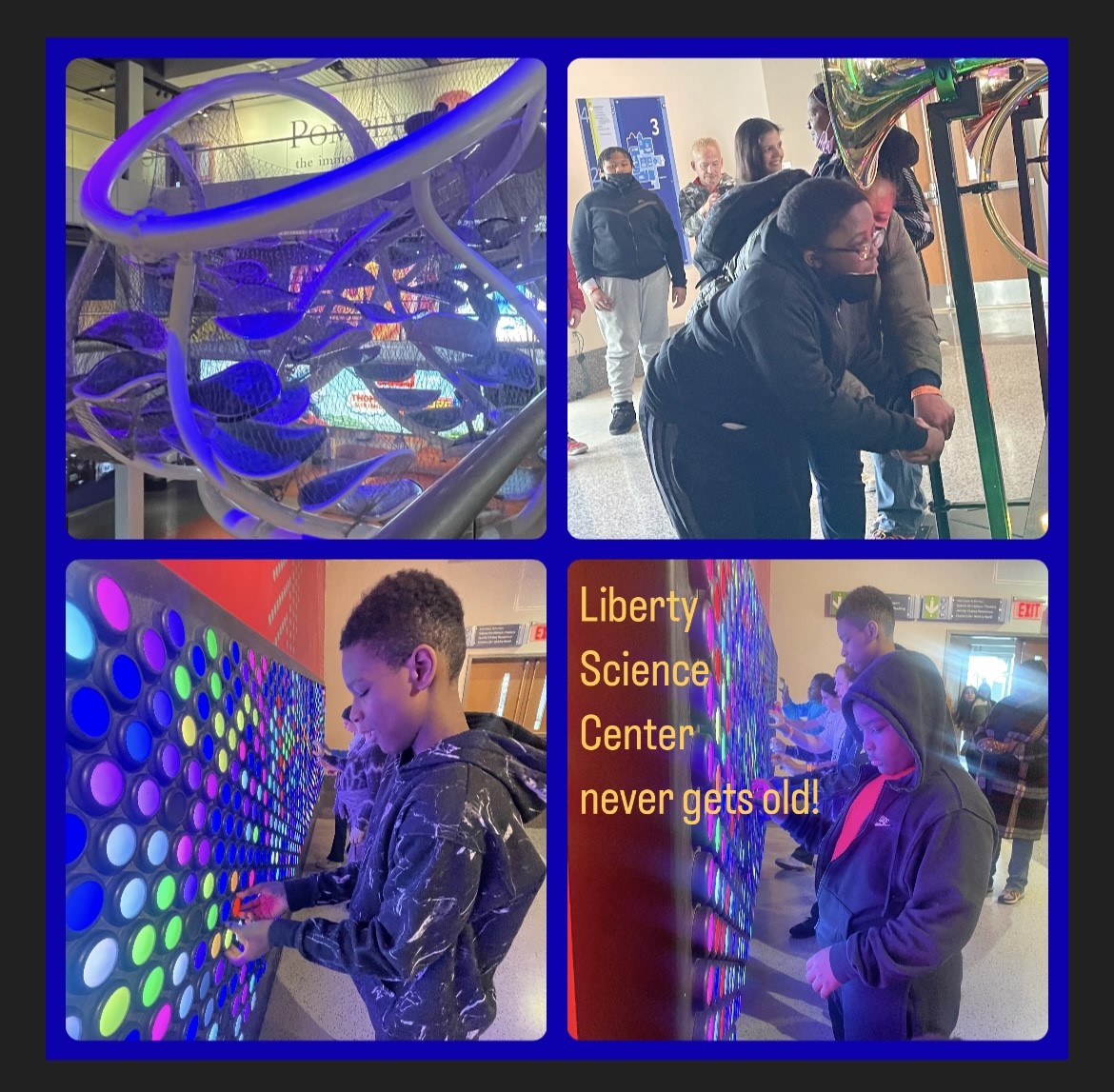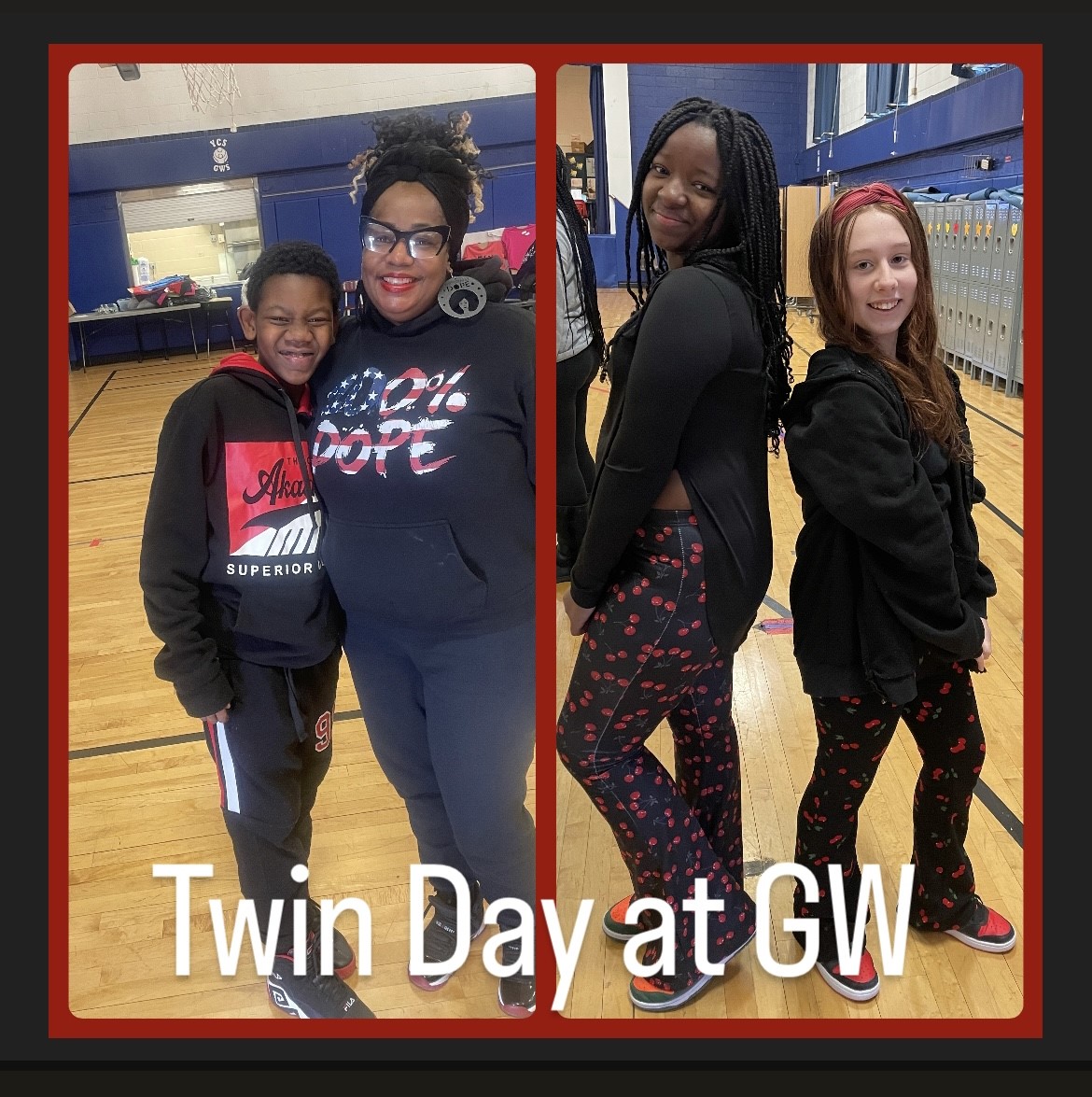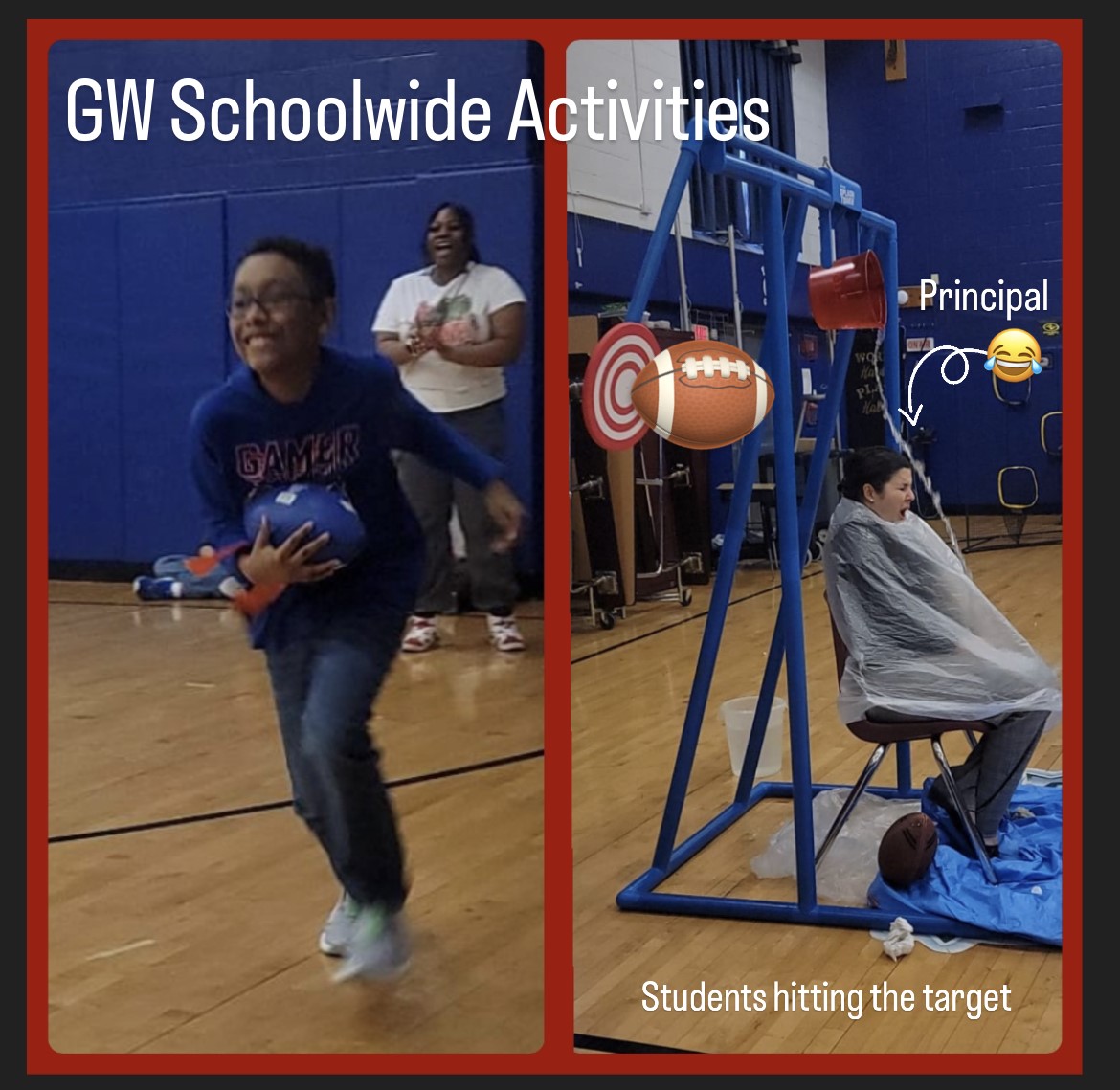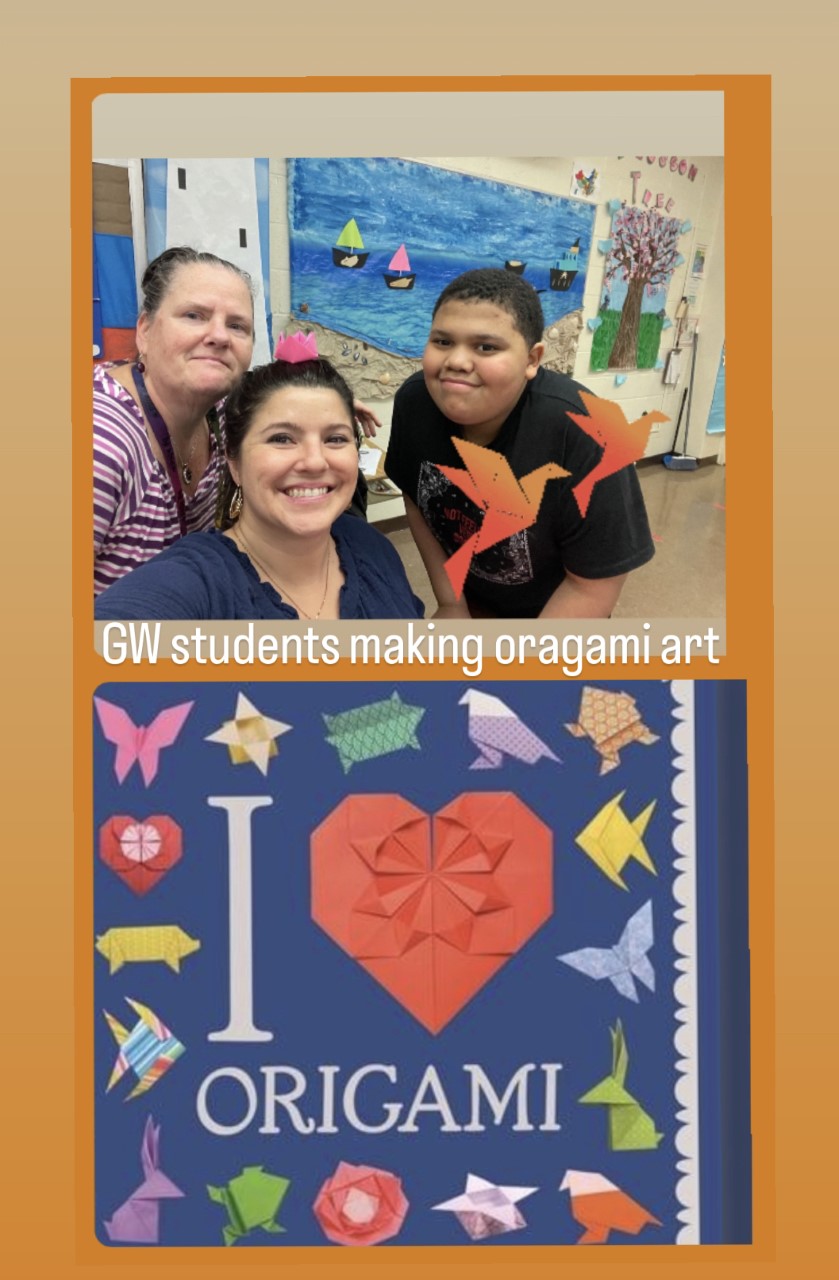 We are very busy here at the GWS!!!!