Welcome to GWS new website!
Welcome Back Students, Parents and Staff to Virtual Learning
Hello Staff, Parents and Students,
We hope everyone is safe and healthy and ready to learn Virtually. Today, Tuesday, September 8, 2020 is the first day of school at the George Washington School. The calendar, and important information is posted below. Please read and share or call the school if you have any questions. Also, Students please remember to log in and do your assignments on Flipgrid. It should be lots of fun and your teachers will be happy to see you. Have an amazing school year.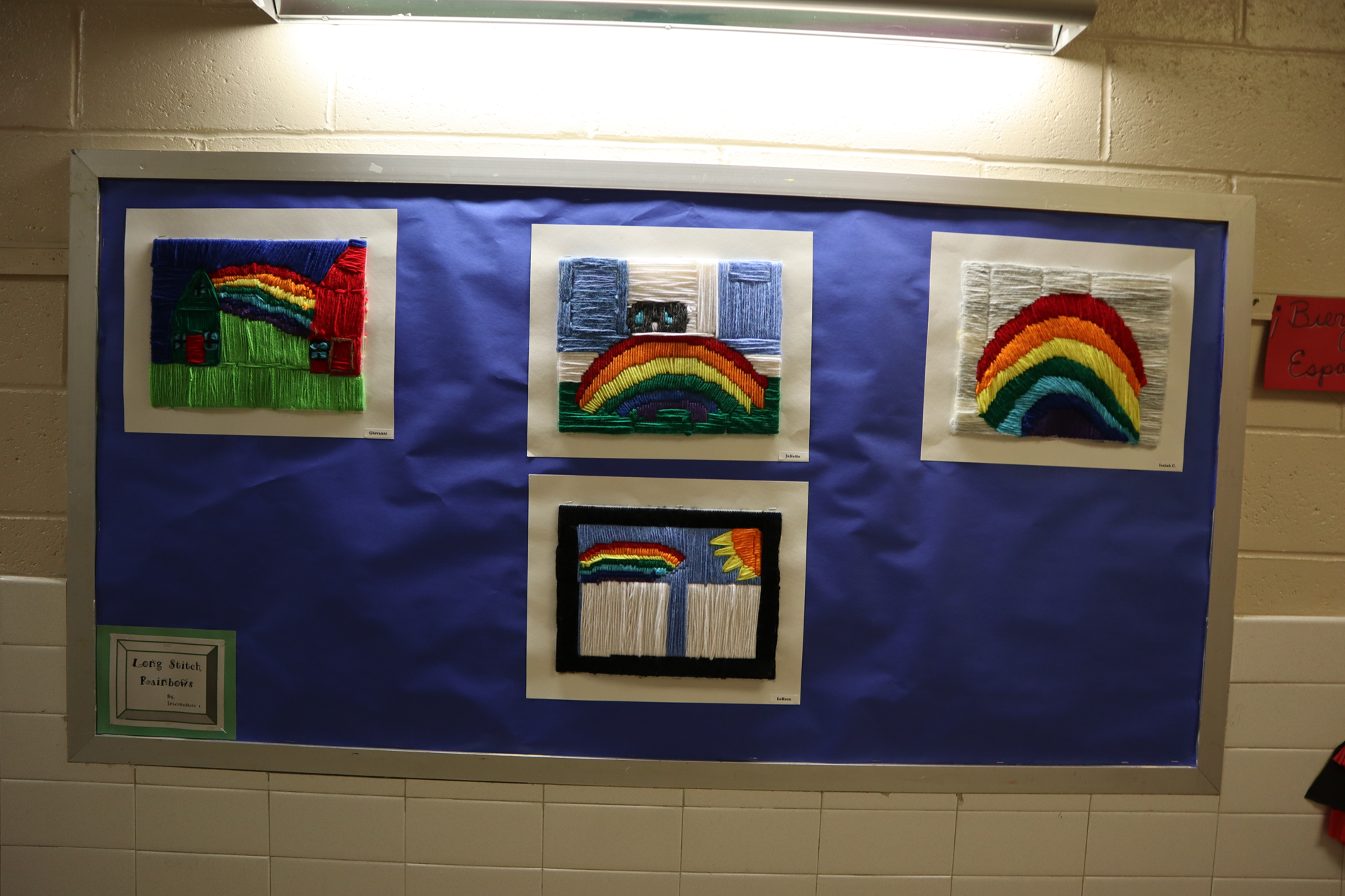 Re-opening Plan for 2020-2021 School Year
Addendum to the YCS George Washington School (Re-opening Plan)