Welcome to GWS New Website!
May we have your
ATTENTION Please!
GWS will continue to be CLOSED as
of January 4, 2021 until further notice. We will follow
the same Hybrid schedule
9:30 am - 2:00 pm:
*Tuesday, Wednesday, Thursday will be Virtual Learning
*Monday and Friday Specials Will be from 9:00 am - 12:45 and then work on Flipgrid assignment
You will be receiving an email from your child's teacher for further instructions. Be Safe!
Welcome Back Bulletin Boards
On October 22, 2020, We had the George Washington School Virtual Back to School Evening. If you missed it, please click on the link below and see what all the staff have to say to you. (Click on view topics to go to individual staff)
Wishing our students and staff who were born in January a Happy, Healthy and Safe Birthday!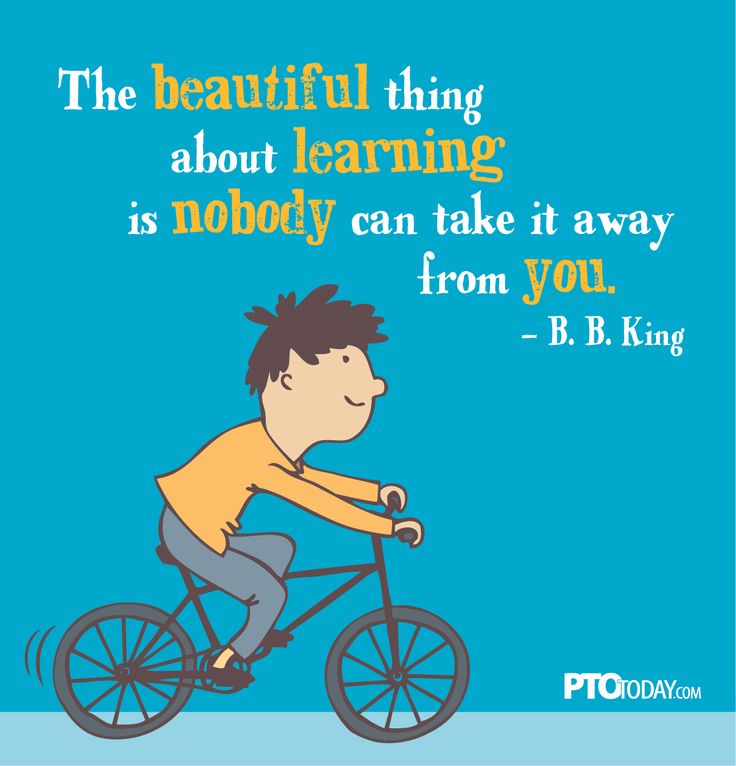 Re-opening Plan for 2020-2021 School Year
Addendum to the YCS George Washington School (Re-opening Plan)